Image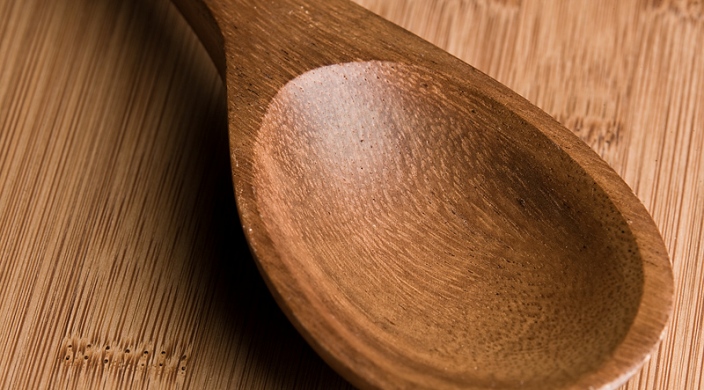 Our Muslim brothers and sisters are just ending the month of Ramadan, which commands both fasting and penitence, and today, my Jewish sisters and brothers begin the long, 40-day period of penitence and introspection that commences with the month of Elul and culminates with Yom Kippur, the Day of Atonement. As a congregational rabbi, I am asked quite often about the sticky matters relating to forgiveness.
In Jewish tradition, we are obligated to forgive those who genuinely seek our pardon, who acknowledge the wrongs they have committed against us. In turn, we are commanded to ask pardon of those whom we have wronged, and if applicable, make restitution. It is my experience, though, that the majority of people are troubled not by those who honestly and openly seek our forgiveness, but those who refuse to acknowledge any harm they may have caused – those who are, indeed, quite oblivious to the pain that they have inflicted. Over the years, I have been asked by genuinely pained and troubled people, "Rabbi, how do I forgive my sister/neighbor/best friend when s/he won't even acknowledge that s/he wronged me?"
Even worse, too many people are burdened by feelings of anger and resentment that keep them from living happier, less troubled lives. I have tried to explain that if a person simply refuses to acknowledge a wrong they have caused, we cannot "forgive" in the classic Jewish sense, for forgiveness requires atonement on the part of the offender. However, we can forgive in the psychologically healthy sense, in that we learn to live with the new knowledge that this person is not who we thought they were, that he or she has indeed harmed us, and that as a result, our relationship has diminished. Even if we are required by circumstance to maintain some connection with this person, we should do so with the new and liberating understanding that the previous understanding of our relationship is no longer valid. In other words, we allow the anger and resentment to be replaced by wisdom and experience.
I found a remarkable expression of this sentiment in a New York Times earlier this summer. The piece profiles Dora Charles, a former colleague and close collaborater of controversial chef Paula Deen, who says Ms. Deen promised her considerable financial benefits from their extensive collaboration. Despite Ms. Charles' loyalty and hard work, these promises never came to fruition, and she now lives in meager circumstances in a trailer park. When asked about forgiveness, she says, "I still have to be her friend if I'm God's child. I might feed her with a long- handled spoon, but yeah, I'm still her friend." In other words, there is still a relationship, but it is now marred by an unbridgeable distance.
Ms. Charles offers the perfect metaphor for what I have been trying to explain all these years, with far less eloquence, to my distressed congregants. Sometimes, when you have to stay in a relationship with someone who has disappointed or injured you and refuses to acknowledge it, all we can do is feed them with the long -handled spoon.
Rabbi Doug Sagal is the senior rabbi of Temple Emanu-El in Westfield, NJ. He blogs at TheBoxingRabbi.com, where this post originally appeared.
Related Posts
Image
As someone who mostly steers clear of reality television in favor of more premium (read: snobbier) fare, I was a little hesitant to check out Netflix's new reality series, "Jewish Matchmaking."
Image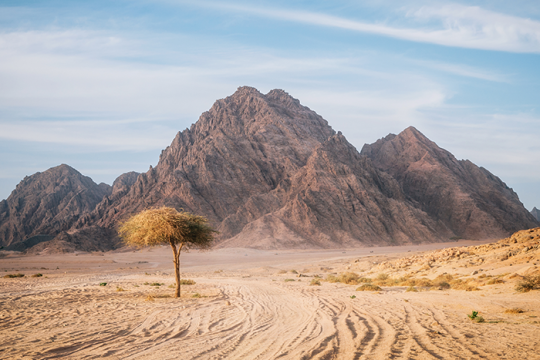 On Shavuot, many of us study the Book of Ruth. Lauded by Rabbinic tradition as a righteous convert, Ruth's story continues to resonate with the experiences of many Jews-by-choice today.
Image
These Haikus focus on weekly Torah portions.