Image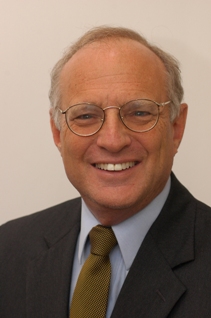 Rabbi David Saperstein spoke today at a Department of Justice and George Washington University Law School conference titled "Confronting Discrimination in the Post-9/11 Era: Challenges and Opportunities Ten Years Later," where he was joined by Sahar F. Aziz (Texas Wesleyan School of Law), Dwight C. Holton (Former US Attorney), and Imam Mohamed Magid(Islamic Society of North America).
The specific panel on which Rabbi Saperstein spoke was titled "Looking Forward: Remaining Challenges, Emerging Opportunities." This panel focused on the obstruction of civil liberties and civil rights of Muslim Americans, too many of whom are unfairly targeted by law enforcement officials, bullied in schools by their peers, and discriminated against. Aziz and Holton expressed their shared concern about the
FBI trainings
across the country that incorrectly and offensively portrayed Islam as a religion with a tendency toward violence (these trainings have since been discontinued).Imam Magid and Rabbi Saperstein emphasized the importance of an interreligious response to Islamophobia. After echoing URJ President Rabbi Eric Yoffie's comments about the
four tasks facing the religious community
, Rabbi Saperstein observed that the religious community should mobilize itself while working together with existing legal and civil society structures in the broader community. To learn more about the RAC's interfaith work on combating Islamophobia, visit the
Shoulder to Shoulder
campaign website.
Related Posts
Image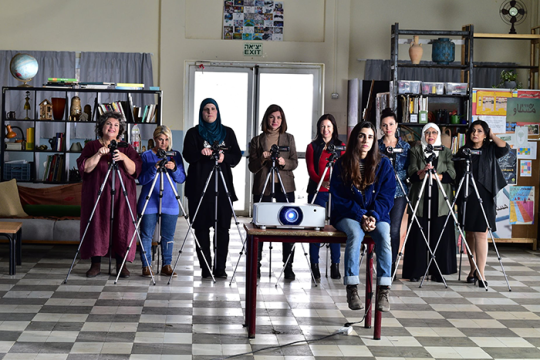 Both Arab and Jewish, young and old, the women of "Cinema Sabaya" learn about much more than filmmaking during the class; they discover that their differences are far outweighed by their bonds as women making their way in a patriarchal world.
Image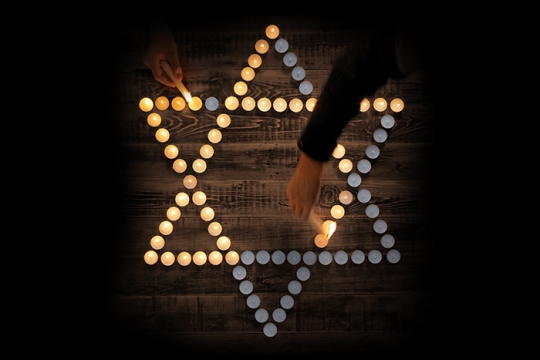 What does it mean to remember? It is to live in more than one world, to prevent the past from fading, and to call upon the future to illuminate it.
Image
A camel carrying a load. A golden pair of balanced scales. An open heart and an open mind. These are three of more than two dozen artists' visions of justice and righteousness featured in the invitational exhibition, "Tzedek Boxes: Justice Shall You Pursue."