Image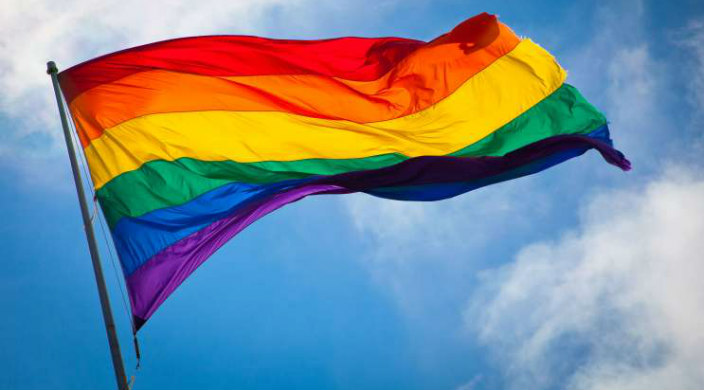 Our vocal response to hate is "Love your neighbor as yourself" (Lev. 19:18), in Hebrew pronounced "ve'ahavta lere'acha kamocha" and written ואהבת לרעך כמוך! This prayer is shared memoriam of the victims of racist terror and massacre of LGBT people in Orlando, FL, last Sunday; it follows my earlier prayer, "For Orlando, For the USA."
In the end, love wins.
Love Wins: A Pride Prayer

One day, the words 'coming out' will sound strange,
Oppression based on gender or orientation will be a memory,
History to honor and remember,
The pain of hiding, repressing, denying,
Honoring the triumphs of those who fought to be free,
Remembering the violence and vitriol that cost lives.

When love wins,
When love wins at long last,
ואהבת לרעך כמוך,
'Love your neighbor as yourself'
Will be as natural as breathing.
ואהבת לרעך כמוך!

One day, love will win every heart,
Love will win every soul,
Fear will vanish like smoke,
And tenderness for all will fill our hearts.
ואהבת לרעך כמוך!

Love wins. In the end,
Love wins.
All genders,
All orientations,
All people,
All true expressions of heart.
ואהבת לרעך כמוך!

Let this come speedily,
In our day,
A tribute to the many
And the diverse
Gifts from heaven.
A tribute to love deep and true,
Each of us for one another.
ואהבת לרעך כמוך!

© 2016 Alden Solovy and tobendlight.com. All rights reserved.
This prayer was originally written after anti-Semitic vitriol was hurled at LGBT Jews at the Creating Change 2016 Conference. To read the full background, visit the original post, from January of 2016.
Related Posts
Image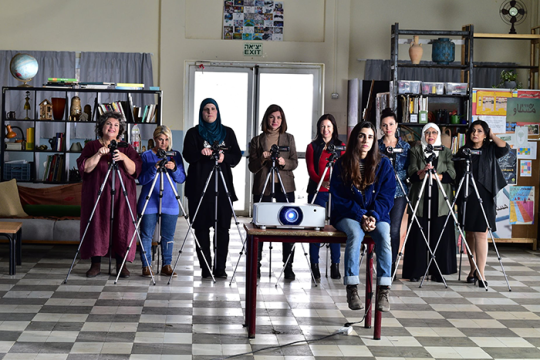 Both Arab and Jewish, young and old, the women of "Cinema Sabaya" learn about much more than filmmaking during the class; they discover that their differences are far outweighed by their bonds as women making their way in a patriarchal world.
Image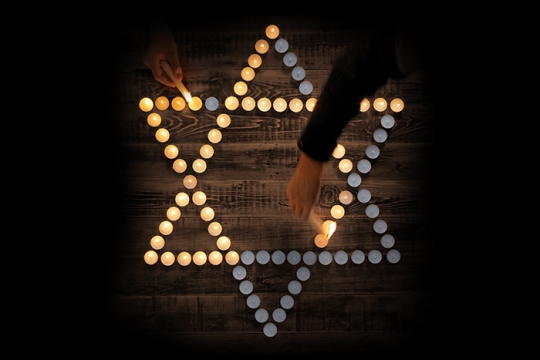 What does it mean to remember? It is to live in more than one world, to prevent the past from fading, and to call upon the future to illuminate it.
Image
A camel carrying a load. A golden pair of balanced scales. An open heart and an open mind. These are three of more than two dozen artists' visions of justice and righteousness featured in the invitational exhibition, "Tzedek Boxes: Justice Shall You Pursue."