Image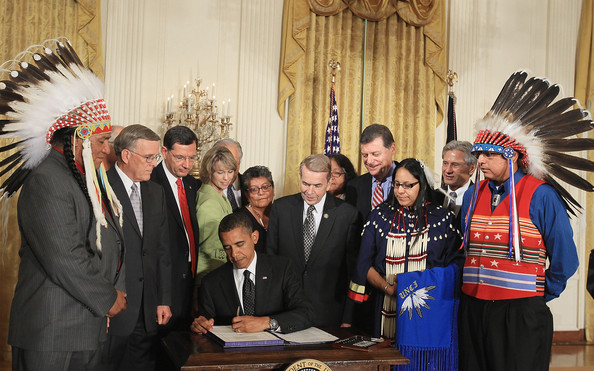 There are approximately 1.9 million American Indians and Alaska Natives in the United States that comprise 566 federally recognized tribes – that's almost a half-million more people than there are Reform Jews.
The Department of the Interior's Bureau of Indian Affairs
recognizes the sovereignty of Native Americans, their land, and their government, yet recent findings suggest that this respect for autonomy may have converted into negligence on the part of the
Department of Justice
. While Indian reservations have notoriously high crime rates, new reports reveal that the Justice Department, which is responsible for handling the most egregious crimes committed on reservations, has
refused to file charges
in an unsettlingly large number of cases: Last year, the DOJ filed charges for only 52% of the most serious crimes committed on reservations and filed charges for only 35% of rape cases and 39% of cases involving sexual abuse of minors. These statistics are especially disturbing in light of the DOJ findings that violent crimes occur at a rate 2.5 times higher on Indian reservations than the national average, and that American Indian women are raped or sexually assaulted at a rate four times higher than the national average. Many Native Americans contend that the lax prosecution encourages illegal activity and treats them as second-class citizens. Meanwhile, federal attorneys claim there is often insufficient evidence to pursue legal action. But there seems to be a lack of communication between tribes and the federal government; Jerry Gardner of the Tribal Law and Policy Center asserts, "One of the basic problems is that not only are they declining to prosecute cases, but we are not getting the reason or notification for the declination." American Indian communities often bring cases to the federal government because tribal courts are limited to imposing maximum sentences of three years, whereas federal courts have more leeway in imposing harsher sentences for serious crimes. While it is important to recognize the sovereignty of tribal life on reservations, it is also critical,
as URJ resolutions hold
, to afford Native Americans the same rights and protections available to the general population.
Related Posts
Image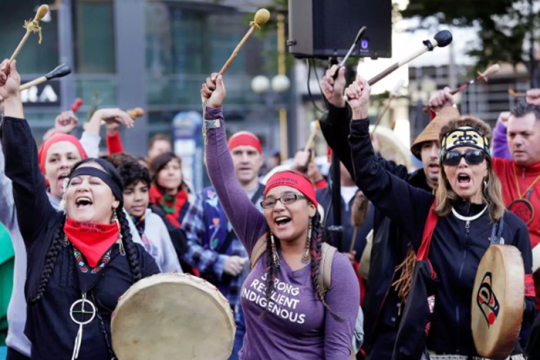 One theme central to the month of Kislev is emerging from the struggle to survive. Jewish legend holds that it was in the month of Kislev that a rainbow appeared following the great flood in the time of Noah, that the Mishkan (Tabernacle) was built, and that the foundation stones of the Second Temple were laid.
Image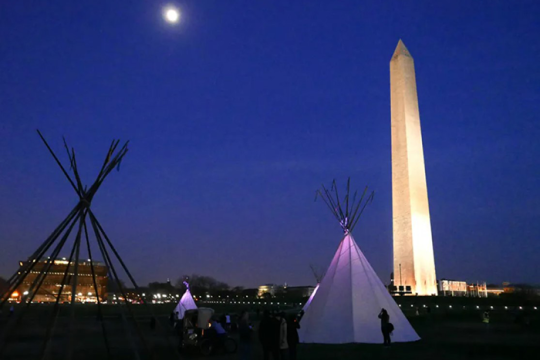 In November, we celebrate Native American Heritage Month. Unfortunately, much of North America is just beginning to recognize the contributions of Indigenous peoples.
Image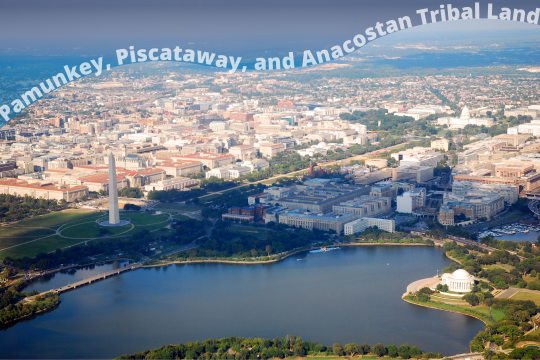 Acknowledging the tribal land you live on (whether it is past or current tribal land) honors the communities who once lived there and whose land was brutally stolen from them.