Image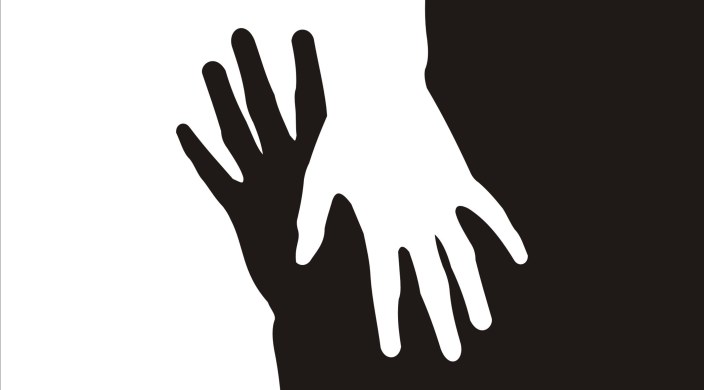 Today is the commemoration of Bloody Sunday – that day in Selma, AL 50 years ago that is seared into our visual memory, even for those who were not there or not even alive at that time. Hundreds of civil rights activists standing toe to toe with hostile state troopers wielding billy clubs and an angry mob ready to attack. Like Moses standing before Pharoah, they choked down their fears and dared to 'speak truth to power.'
Many heroes joined Dr. Martin Luther King, Jr. on the Edmund Pettus Bridge that day and throughout the struggle for civil rights. Our nation's soul owes them a debt of gratitude: the freedom riders who risked their lives in the cause of justice; the students who faced gauntlets of hatred for the right to go to school; the men and women who sat together at lunch counters; the lawyers who defended them and challenged unjust laws; the clergy who spoke truth from the pulpits of churches and synagogues despite bomb threats and arson; and the politicians who, finally, heard their pleas and changed their hearts.
Jewish faith leaders and activists also stood with King and embraced the civil rights movement. We sent our youth to the South to register voters and our rabbis were arrested alongside King and other faith leaders. These inspirational leaders lived the dictum we know so well — pray as if everything depends upon God, but act as if everything depends upon you.
The women of Women of Reform Judaism (WRJ) were there as well. Today, on International Women's Day, let us remember that women were also part of this struggle, often leading the way. The theme for International Women's Day this year is "Make it Happen!" Indeed, throughout our 100+ year history, we made it happen.
WRJ resolutions during the civil rights era not only supported the landmark governmental initiatives of the time, the Civil Rights Act, the Voting Rights Act, and the War on Poverty, but also spoke to gun control, hunger relief, environmental protection, and the Vietnam War. In 1965 we spoke out on the issue of gay rights – becoming one of the first religious organizations in North America to speak to this ongoing human rights issue.
Women also were fighting their own battles at the time, supporting the Equal Pay for Equal Work legislation and standing up for access to birth control, abortion rights, and more liberal divorce laws. Within the Reform Jewish Movement itself, WRJ leaders were doing battle for equality, agitating for the end, finally, to the barrier to women's ordination.
Sunday rolls into Monday, and the daily work of seeking justice continues. Sadly, we are still fighting many of these same battles 50 years later. There are many who would take away our hard-won victories for reproductive rights and access to birth control. The issues of LGBTQ rights and marriage equality continue to challenge us. And as for equal pay – we are still fighting that battle. There is a growing body of evidence that within our own Jewish community – even within our own synagogues – we have failed to live up to the promise of pay equity.
Gender equality is an ongoing challenge in Israel as well. Even as we advocate for Religious pluralism and Reform rights in Israel, we must also support our Israeli sisters in their struggles for the right to sit anywhere, on any bus; for the right to be heard on public airwaves and seen on public billboards; for the right to raise their voice in song and prayer, whenever and however they see fit. On these issues there is a very concrete action we can take to "make it happen": we can all vote for ARZA: Representing Reform Judaism in the WZO elections.
WRJ is also an advocate for women's rights in the international arena, working as an NGO at the U.N. and in partnership with others to secure the most basic rights to life and liberty for women and children. We cannot address the scourge of global poverty or improve health and living conditions in the developing world unless we address violence against women. We can 'make it happen' through passage of the International Violence Against Women Act (IVAWA); lend your support to this effort by signing the American Jewish World Service IVAWA petition.
Like our Jewish sisters of the 1960s and like the inspired leaders who stood with King on that bridge 50 years ago, it time for us to stand with other people of good will to complete the task. Much has improved during the past 50 years, but we are far from finished. It is time, once and for all, to make it happen!
So once again, let us stand together arm and arm. Let us pray with fervor as if it is all in God's hands; and let us act with courage as if it is all in ours.
Related Posts
Image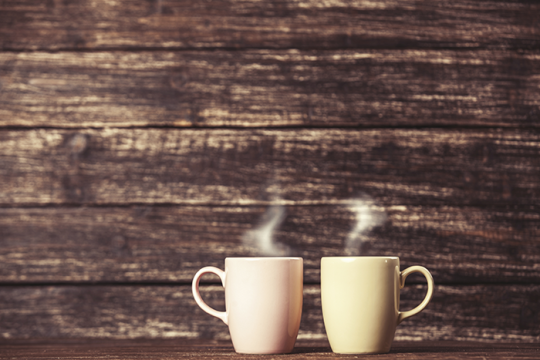 In the winter months, adding elements of simplicity, presence, and coziness can elevate the rituals and intentions of Shabbat. Here are a few tips for your most hygge/heimish Shabbat yet!
Image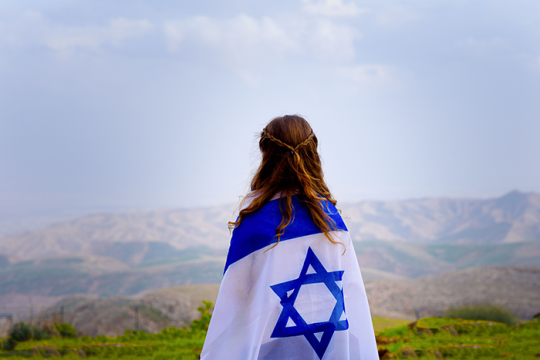 We stand with the people of Israel during these difficult and challenging days and pray for the safety and immediate release of all of the hostages. See our resources and actions you can take.
Image
As we approach #GivingTuesday and prepare to exemplify one of our core values by giving tzedakah, the Reform Movement is continuing our dedication to strengthening local and global Jewish communities.