Image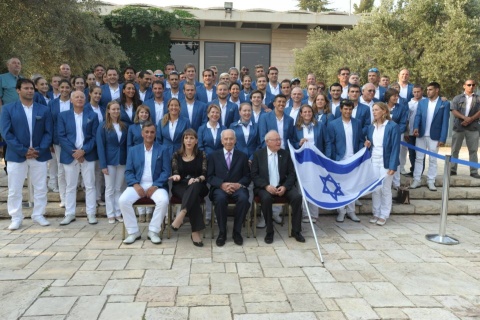 Loving the Olympics? Get to know Israel's delegation to the London Games! Here's a quick by-the-numbers rundown:
Israel has sent a team of 38 athletes to the London Games.
Israel's Olympic delegation includes 18 female athletes.
Israeli Olympians will compete in eight sports, including gymnastics, swimming, sailing, tennis, and judo
According to the Embassy of Israel's Olympics special briefing newsletter, Israel has competed at the Olympic Games since 1952 in Helsinki, and, except for 1980, when they joined the U.S. in a boycott of the Summer games, the Olympic Committee of Israel has sent delegations to all Summer Olympics since then. Israel began competing in the Winter Games in 1994 and has participated in every Winter Games since. In its Olympic history, Israel has taken home only one gold medal, won by windsurfer Gal Fridman in 2004, but has won at least one medal at each games since 1992. In addition to Fridman's gold, Israel also holds five bronze medals and one silver. Will this be the year Israel sees its second goal? Only time will tell!
Learn more about this year's Israeli Olympics delegation from the Embassy of Israel in London, and tell us: What Olympic sports are you most excited to watch?
Related Posts
Image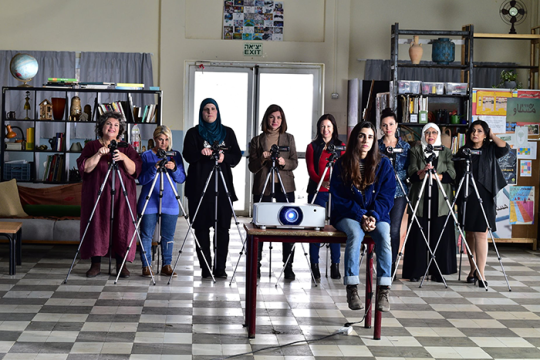 Both Arab and Jewish, young and old, the women of "Cinema Sabaya" learn about much more than filmmaking during the class; they discover that their differences are far outweighed by their bonds as women making their way in a patriarchal world.
Image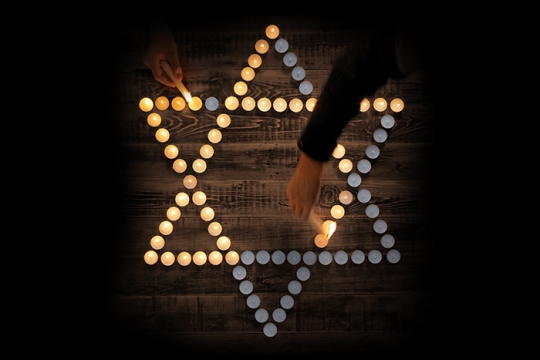 What does it mean to remember? It is to live in more than one world, to prevent the past from fading, and to call upon the future to illuminate it.
Image
A camel carrying a load. A golden pair of balanced scales. An open heart and an open mind. These are three of more than two dozen artists' visions of justice and righteousness featured in the invitational exhibition, "Tzedek Boxes: Justice Shall You Pursue."