Image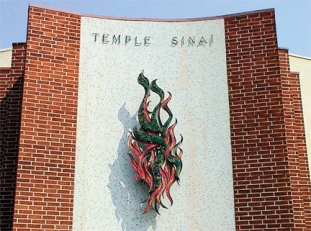 Tuesday marked the eighth and final night of lighting the Chanukah candles for Jews around the world. But
Temple Sinai
of Glendale, California, is still shining bright, thanks to a
new installation of 30-killowat solar panels
.
tikkun olam
, or repairing the world.   "Let's apply the story of the Chanukah miracles to our lives today, particularly to our environment,"
he writes
. "Like the Maccabees before us, we're going to take a small cruse of oil and with God's help (in the form of the light of the sun) combined with human resourcefulness and ingenuity, we're going to rededicate and renew our temple, as well as our environment and our planet."
Kol hakavod
to Temple Sinai! Vastly more efficient than conventional energy sources, solar and other renewable resources decrease our dependence on climate-altering fossil fuels.  Reform congregations and Jewish institutions should continue to lead the transition to a clean energy economy. Visit
Greening Reform Judaism
to learn more about synagogue greening practices.
Image courtesy of Crescenta Valley Weekly.
Related Posts
Image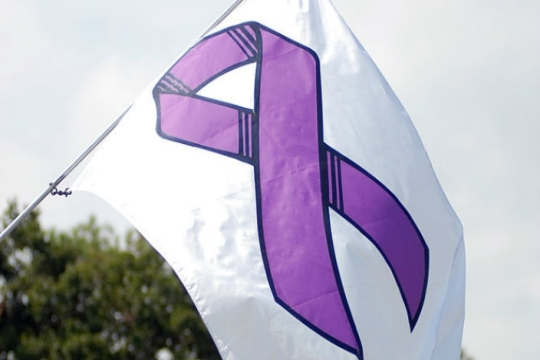 October is Domestic Violence Awareness Month (DVAM) in the U.S. Each of us likely knows someone, either in our Jewish community or our secular communities, who has been impacted by or is a survivor of domestic violence.
Image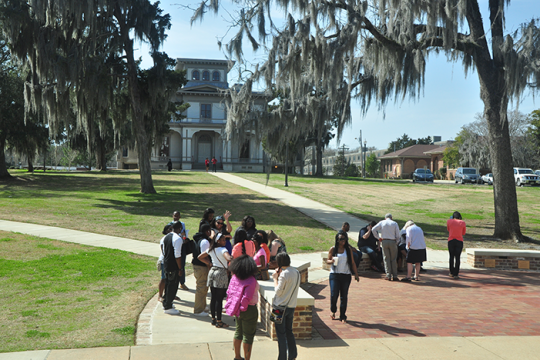 As a graduate of both Tougaloo College and Jackson State University, the recent bomb threats to Historically Black Colleges and Universities (HBCUs) are personal to me. Since January 2022, over a dozen HBCUs have received bomb threats; several of those threats were received on the first day of Black history month. The continuous attacks on institutions of higher learning; places of worship and individual attacks are a direct threat to our everyday existence.
Image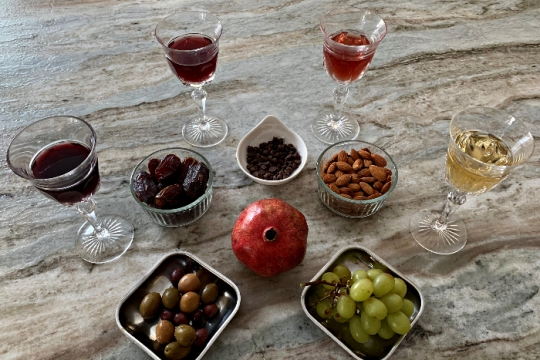 As I thought about what would be involved if we did our own Tu BiShvat seder, it seemed interesting and fun. Tasting lots of fruits? Marking a time to appreciate, mindfully and respectfully, trees and the earth? Drinking wines and grape juices? Yes, please.