Image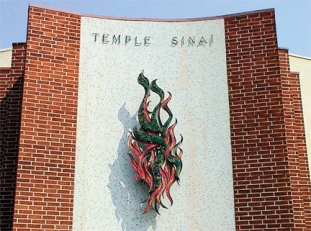 Tuesday marked the eighth and final night of lighting the Chanukah candles for Jews around the world. But
Temple Sinai
of Glendale, California, is still shining bright, thanks to a
new installation of 30-killowat solar panels
.
tikkun olam
, or repairing the world.   "Let's apply the story of the Chanukah miracles to our lives today, particularly to our environment,"
he writes
. "Like the Maccabees before us, we're going to take a small cruse of oil and with God's help (in the form of the light of the sun) combined with human resourcefulness and ingenuity, we're going to rededicate and renew our temple, as well as our environment and our planet."
Kol hakavod
to Temple Sinai! Vastly more efficient than conventional energy sources, solar and other renewable resources decrease our dependence on climate-altering fossil fuels.  Reform congregations and Jewish institutions should continue to lead the transition to a clean energy economy. Visit
Greening Reform Judaism
to learn more about synagogue greening practices.
Image courtesy of Crescenta Valley Weekly.
Related Posts
Image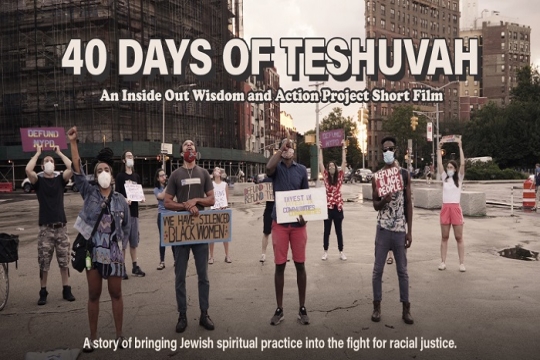 During the 2020 uprising for Black lives, Yehudah was the lead organizer of the 40 Days of Teshuvah action that created a space of mourning the destruction of Black communities and crying out to the Heavens for spiritual co-conspiratorship in the fight for racial justice.
Image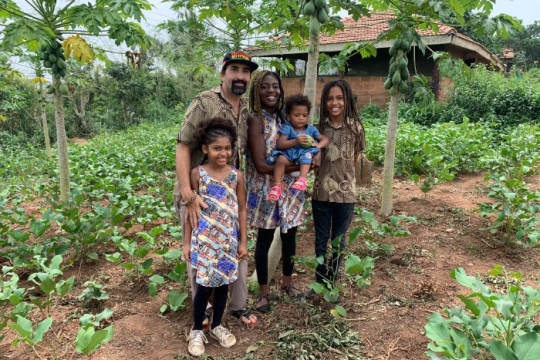 Isaac Hirt-Manheimer is the founder of Unity Ecovillage in Ghana, constructed according to eco-friendly principles that he learned while attending the Green Apprenticeship training program at Kibbutz Lotan in Israel.
Image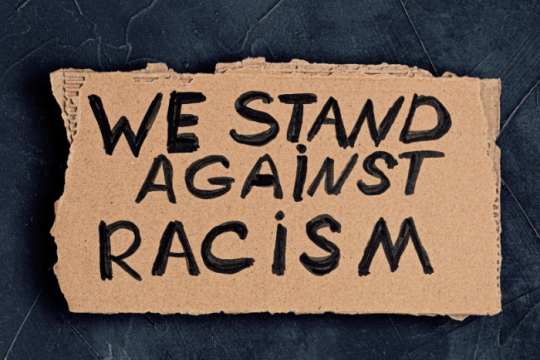 This campaign aims to help dismantle systemic racism by educating, inspiring, and empowering individuals and communities to look inwardly to make communal change and outwardly to win legislative change.