Image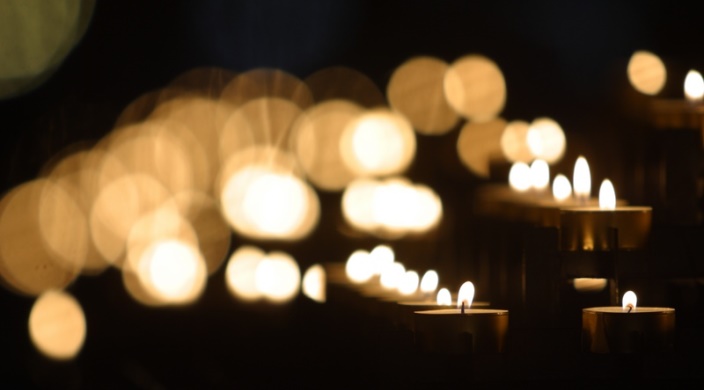 Psalms Chapter 102 
A Prayer of the afflicted, when he fainteth, and poureth out his complaint before the Eternal.
O God, hear my prayer, and let my cry come unto Thee.
Hide not Thy face from me in the day of my distress; incline Thine ear unto me; in the day when I call answer me speedily.
For my days are consumed like smoke, and my bones are burned as a hearth.
On Holocaust Martyrs' and Heroes' Remembrance Day 2015 (Yom HaShoah), the entire Jewish community mourns the tragic loss of life, the genocide that occurred during World War II, which resulted in the death of an estimated six million Jews.
The personal tragedies and unimaginable suffering of those who perished are a searing reminder of man's capacity for evil as well as indifference to evil.
Indeed, the solemn occasion is typically marked with ceremonies that emphasize the importance of remembering the atrocity and the power of passing on the memories of survivors and their descendants to future generations.
However, to "never forget" does not solely imply remembrance, but also prevention. To remember the Holocaust is to foster the understanding and progress that will inhibit such genocide from occurring again.
To quote Eli Wiesel: "I swore never to be silent whenever and wherever human beings endure suffering and humiliation. We must take sides. Neutrality helps the oppressor, never the victim. Silence encourages the tormentor, never the tormented."
As people around the world reflect upon the numbing numbers and indescribable evil, we must remain ever vigilant in the ongoing struggle against humanity's darkest impulses.
While the six million Jews murdered in the Holocaust are memorialized on the 27th day of Nisan, we the living are tasked with combating racism and all forms of bigotry, however and wherever they manifest.
By opposing discrimination and defending equality, social justice and religious pluralism around the world, we are acting out of a fervent belief that survival is a privilege that entails obligations.
Psalms Chapter 29: The Eternal will give strength unto our people; the Eternal will bless our people with peace.
Related Posts
Image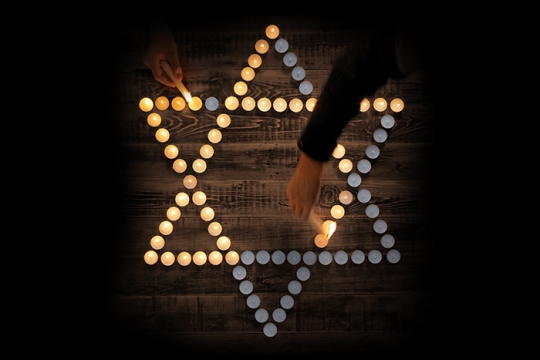 What does it mean to remember? It is to live in more than one world, to prevent the past from fading, and to call upon the future to illuminate it.
Image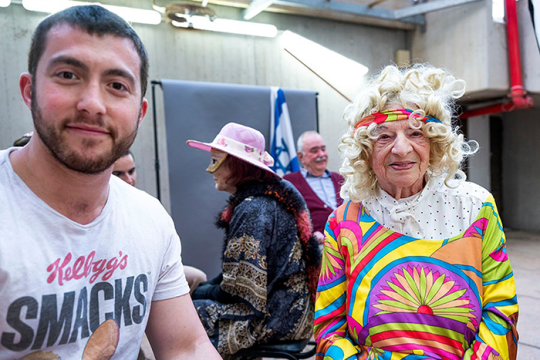 Yom HaShoah is also known as Holocaust Remembrance Day and occurs on the 27 th of the month of Nisan. It is a day to commemorate those who perished during the Holocaust and listen to survivors tell their stories. However, as the survivor population ages, many are needing more assistance.
Image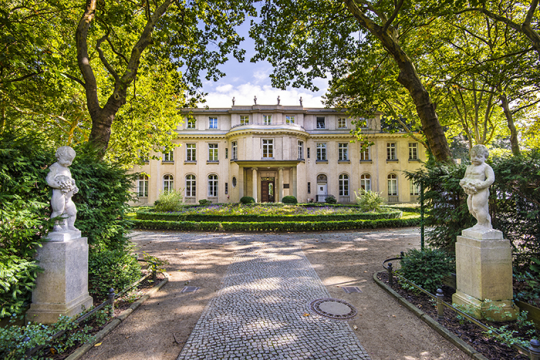 Eighty years ago on January 20, 1942, the infamous Wannsee Conference took place in a large lakeside three-story mansion in suburban Berlin. Fifteen Nazi German leaders attended the meeting that coordinated plans to "orderly execute" ---murder--- millions of Jews during World War II.