Image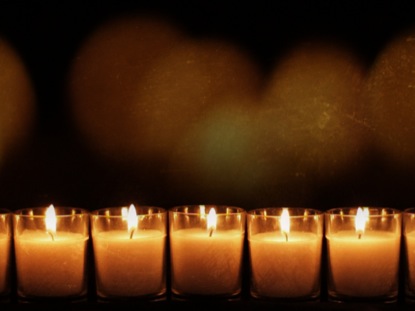 Here is a memorial prayer for the 40th anniversary of the Munich massacre. The first stanza includes an allusion to the Eleh Ezkera, the liturgical poem that we will recite in just over a week on Tisha b'Av. The second and third stanzas are influenced strongly by this week's attack on Israelis in Bourgas, Bulgaria. This prayer focuses on the massacre and our people, excluding reference to the movement to gain the obvious rightful memorial: a moment of silence at the upcoming games in London. Sign the petition here. Also read this prayer "For Israel's Olympic Athletes."
Creator of all,
Source and shelter,
We remember as yesterday
The day of Olympic terror,
The day that our brothers,
Athletes and coaches,
Lost their lives to brutal violence
And our hearts are melting with sorrow.
We remember their joy and their dreams,
Their enthusiasm and their hope,
Their spirit and their valor,
Their love for each other
And their dedication to competition.
Grant them a perfect rest under Your tabernacle of peace.
Grant their families consolation and comfort
For Your Name's sake
And for the sake of those who perished.
Ancient One,
Remember the virtues all who have
Died at the hand of hatred.
May their memory become our resolve
To protect our land and our people.
Watch over the defenders of Israel.
Bless them with safety and strength.
May their courage never falter.
Grant Your protection and shelter to all who travel under the flag of Israel
In the name of cooperation, understanding and goodwill –
Athletes, musicians, performers, artists and scholars.
May their spirit be a shining light of integrity and honor.
Grant the whole house of Israel safety throughout the earth
Free from aggression and violence.
God of Old,
Shine a light of compassion into the world.
Put an end to malice, anger and fear.
Lead us to a time when no one will suffer at the hand of another,
A time when our people can travel without the threat of terror.
May the memories of those murdered
In the Munich massacre
Be sanctified with joy and love.
May their souls be bound up in the bond of life,
A living blessing in our midst.
Postscript: See also "For Israel's Olympic Athletes," "At the Hand of Anti-Semitism," a Yizkor prayer, and "To the Terrorist," a prayer of personal resolve to defend ourselves and for healing the mind of the terrorist. Please also read "For the Jews of France," a prayer for safety and healing. Thanks again to my friend Brenda Epstein who suggested that I write a prayer to mark this anniversary.
© 2012 Alden Solovy and www.tobendlight.com. All rights reserved. For usage guidelines and reprint permissions, visit To Bend Light and see "Share the Prayer!"
Related Posts
Image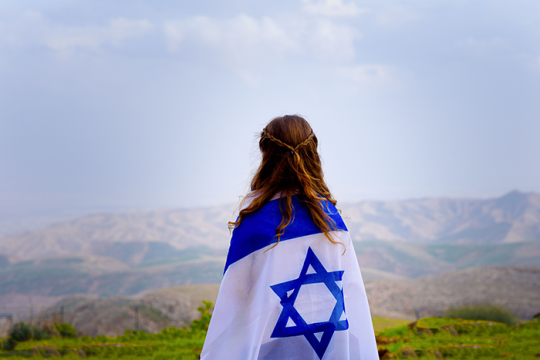 We stand with the people of Israel during these difficult and challenging days and pray for the safety and immediate release of all of the hostages. See our resources and actions you can take.
Image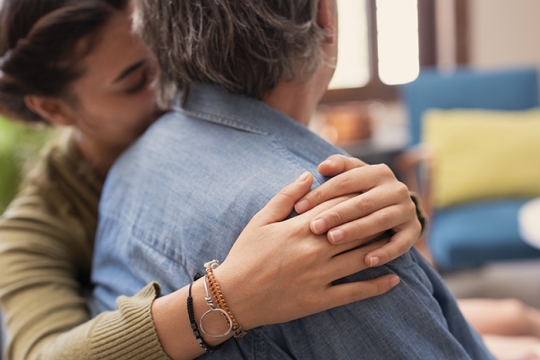 Hamas' brutal attack on Israel on October 7th and Israel's ongoing response has stirred emotions both within and outside the Jewish community. Over the next weeks, as family and friends gather for holiday celebrations, there may be differences of opinion. Here are a few tips from Jewish sources to help maintain loving relationships while disagreeing.
Image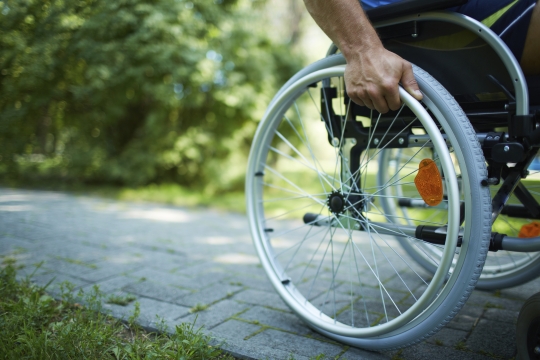 The current Israel-Hamas war is impacting communities throughout Israel, Gaza, and the world. However, some populations are more affected than others, including those living with disabilities.