Image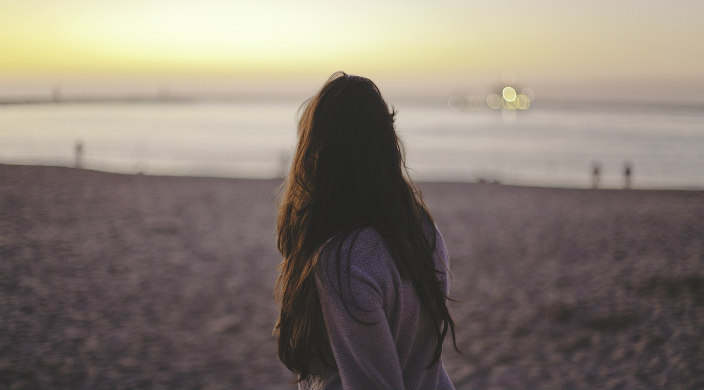 For the first time felt called to celebrate the High Holy Days
As deeper ongoing exploration of Jewish Heritage
Exploring as an individual not in a community
Trying on some of the rituals of the High Holy Days
Dipping apples, Self-reflection, Asking forgiveness
Reading stories, Listening to podcasts, Watching virtual explorations
Committing with New Year's possibility to "live lighter"
What has served me? What no longer does?
What can serve others better and wiser and kinder?
What can I give away to make more room in my life?
And others benefited from what no longer served me
Things and Thoughts and Dreams
Like standing on a beach where others have passed
I let the waves come in and out during the Holy Days
I may have stood alone but I was somehow connected
To all those who have stood on the beach before
Waves come in and waves go out
And a hope to keep a shell or two in remembrance
I may not have had a traditional season
Filled with Synagogue, and family, and community
But I did have a meaningful season
Even if the meaning is still becoming clear
Like a Polaroid image being shaken
Reverberating into the future
And I am grateful for this time I committed
And I am grateful for these first trembling steps
And I am grateful for this connection to these roots
Lisa Rothman is a freelance writer, dreamer, and poet who is currently exploring the story of her Jewish ancestry and identity.
Related Posts
Image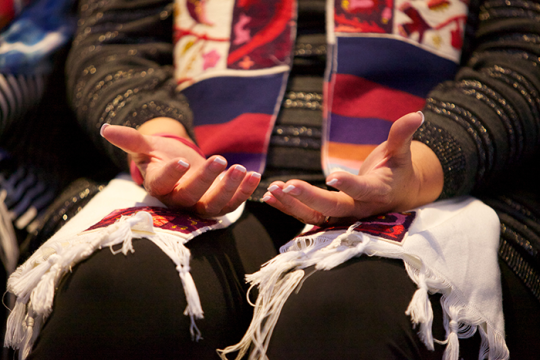 My Hebrew name is Emunah, and I have autistic spectrum disorder (ASD).
Image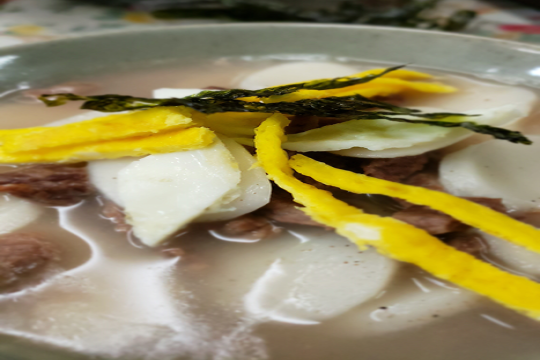 Last year, I spent Seollal, or Korean New Year, with my family in Busan. The symbolism, the spirituality, and the elaborate order of charye remind me of Jewish holidays and rituals.
Image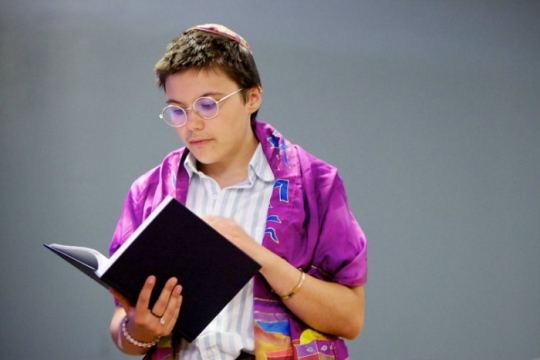 As part of the URJ Reflection Project, a new set of offerings and experiences for the High Holidays in a time of social distance, we've also developed three short essays that allow you to go deeper into the essence of Jewish wisdom that grounds these rituals.