Image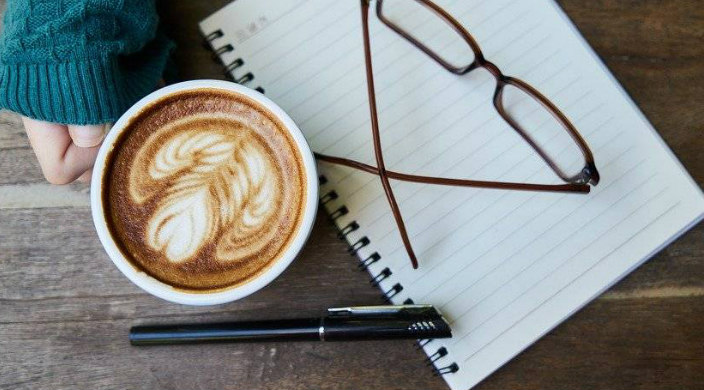 Since stay-at-home orders went into effect due to the COVID-19 pandemic, I have enthusiastically and gratefully joined a few Shabbat services across the country every week. I've joined remote services in multiple cities within my home state of California, as well as in Virginia, North Carolina, and beyond.
Some of them have become my regular go-to services, and because I live on the West Coast, I am often able to participate in three or four Shabbat services each Friday night. In doing so, I've witnessed incredible innovation by rabbis, cantors, and other congregational leaders to bring Shabbat services into our homes in a substantive, meaningful way – and I'm so very grateful.
Through these services, I have had some amazing spiritual experiences, some of which I've found more meaning than in-person services. Something special is happening in our synagogues; the innovation they are co-creating with congregants is worthy of exploration by Reform Judaism and in the faith community at large.
Earlier this month, I joined Temple Rodef Shalom in Falls Church, VA, for its virtual Kabbalat Shabbat services, led by its youth group teens and Kol Machar Teen Choir. Afterward, I composed and sent an email to the congregation's cantors, Michael Shochet and Rachel Rhodes, to tell them how touched I was by the service and to express my sincere gratitude to them.
Dear Cantors Shochet and Rhodes, 
I am still so incredibly uplifted following your temple's teen Shabbat service last night. First, from the purely logistical, technical, and communications piece, I was in awe. What you all accomplished – and with the wholehearted participation and leadership by your teens – is true innovation.
What made the service stand out was seeing and hearing your teens' creativity and their uniquely powerful voices. 
This service filled me with so much joy, so much peace... and so much hope! As Emily Dickenson once said, "Hope is the thing with feathers / that perches in the soul, / and sings the tune without the words, / and never stops at all..." 
My own hope took flight during your teen Shabbat service like never before, and your teens' voices become the tune that my uplifted spirit sang. 
The timing of this teen Shabbat service, which came just as Passover was ending, was especially poignant and meaningful, emphasized by the insightful words of your teen president. Has this service always been offered following Passover, or was it changed due to the challenging times we are currently living in with the COVID-19 pandemic?
As the service came to a close, these words of advice from a Holocaust survivor came to mind: 
"In this time of COVID-19, my mother will likely spend her upcoming 100th birthday sheltering at home with her caregiver. When I asked her how this tsura (tragedy) is different from the time of Hitler, she told me: 'You have to be hopeful and be grateful for what you have. In the concentration camp and on the death march, I lived on hope. Today I have a home, food, a television, a phone – and hope.'"
Hope. Many, including Swiss psychiatrist Carl Jung, believe that "the sole purpose of human existence is to kindle a light in the darkness of mere being." The words we think and say have power to catalyze hope or extinguish hope in others. At the start of Passover, Rabbi Jim Simon cautioned the Temple Israel community in Long Beach, CA, not to use the word "bad" but rather "bitter" – because calling something "bad" feels so final that it could kill our collective hope. 
What do we owe each other during this more challenging time? For me, it is to think, speak, and act in ways that uplift the hope in each of us. Temple Rodef Shalom has been a consistent source of and catalyzer of hope, and I thank you. I am also sending my heartfelt thanks to those teens who led the service and to your temple leadership for empowering them to share their wisdom and gifts with us all.
Wishing you my very best,
Parisa
Check out our Virtual Gatherings and Programs calendar to attend online gatherings from all around the world: holiday events, Torah study, adult learning, family programs, and more. 
Related Posts
Image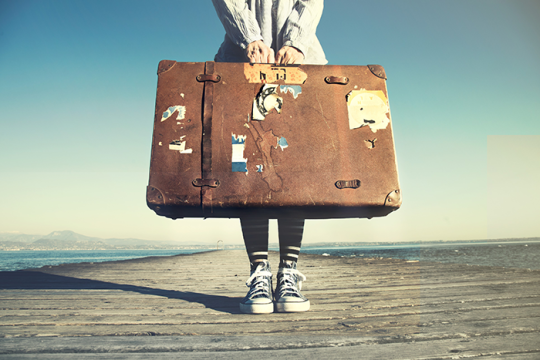 I've been reflecting on the story of America's founding - the narrative many of us learn as children in the United States. I've recently learned a different version of that story - one that I now recognize intertwines with my own. My identities as Cuban American and Jewish have been shaped by Indigenous stories in America and in Cuba; particularly the themes of beginnings, loss, transformation, and change.
Image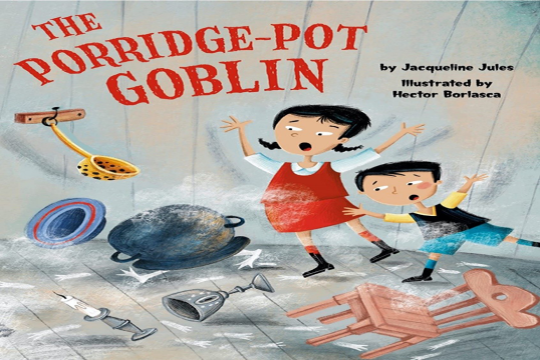 I spent months hiding inside my home after Covid-19 was declared a global health emergency. During that time, the Talmudic description of evil spirits resonated with me. It was certainly how I felt, surrounded by invisible threats just outside my door. Since I am a children's author, I channeled these fears into a picture book featuring a supernatural spirit.
Image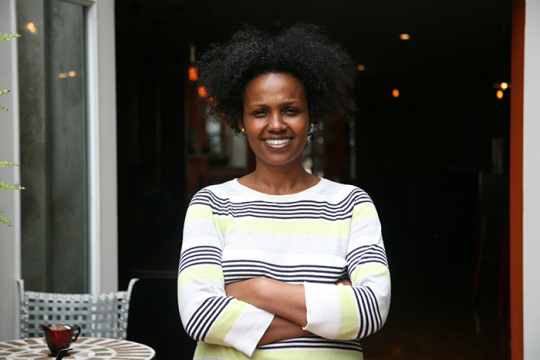 Beejhy Barhany (she/her) is an entrepreneur and activist who was born in Ethiopia, raised in Israel, and currently resides in New York. Today, she is the chef and owner of an eclectic Ethiopian restaurant in Harlem, New York, Tsion Café, that incorporates cuisine from the many places that have influenced her journey.