Two of the best modern-day a cappella groups have teamed up for a collaborative tune in honor of Martin Luther King Day. You're sure to get chills when you watch Naturally 7 and The Maccabeats come together on "Shed a Little Light," filmed at the Lincoln Monument and the MLK Memorial in Washington, D.C.
Learn more about the Reform Jewish community's work on issues of racial justice by visiting the Religious Action Center of Reform Judaism's site.
"Let us turn our thoughts today to Martin Luther King..."
Related Posts
Image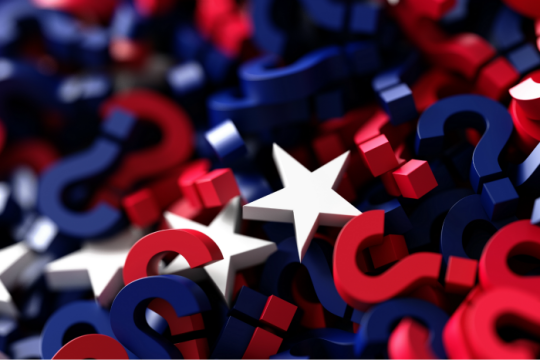 So while we don't yet know which candidate won the White House or which party will control the Senate, we do know this: Democracy is strongest when every voice is heard. State officials must take – and be allowed – the time they need to count every vote.
Image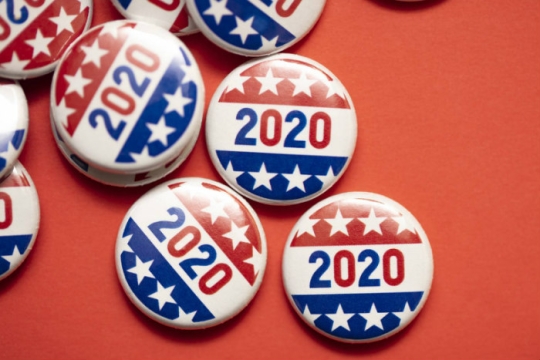 Election Day is fast approaching, but our work is not done yet. There's still time to make a difference and ensure every voice is heard and every vote is counted this election.
Image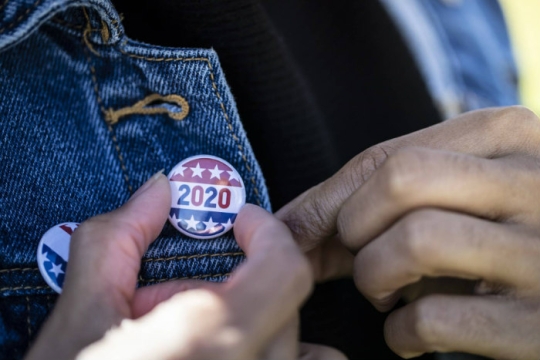 Deuteronomy 16:20 directs us: "Tzedek tzedek tirdof" – Justice, justice shall you pursue. The words remind us of the importance of ensuring justice itself is achieved through just means.