Image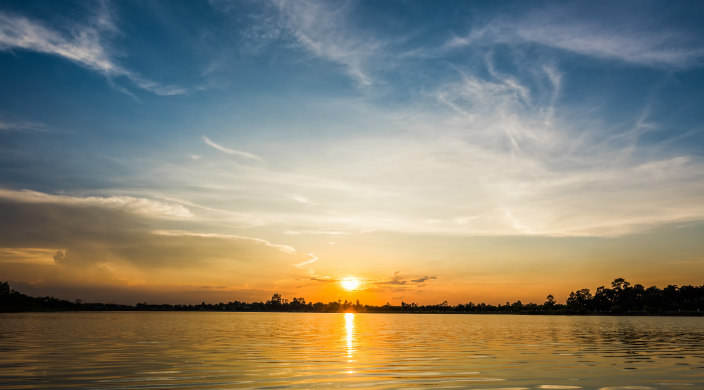 The light of day
Crept beneath my eyelids
And pushed sleep away.
Awake and aware
Ready to begin
A new adventure.
Stretching my limbs
Wriggling my toes
I ease out of bed.
Facing today
To live in the moment
With anticipation.
I breathe in and out
A gift.
Sheila Friedman Rubin, age 82, has been a member of Temple Shalom in Aberdeen, N.J., for more than 50 years; she is also a member of Temple Beth El in Boca Raton, FL. She is the author of the childen's book Waiting to be Picked.
Related Posts
Image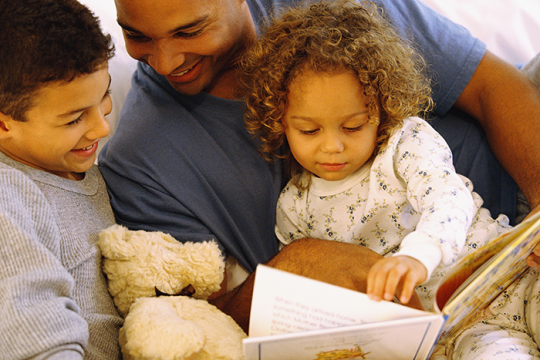 The Jewish people love to share stories, as memory is a central Jewish value. We cannot forget what has happened to us because we must share it with future generations. The past is one of our best learning tools.
Image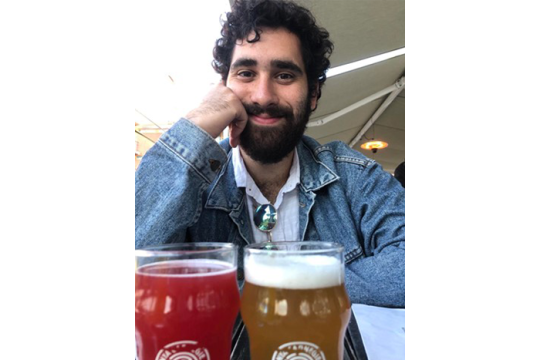 Third-year Hebrew Union College-NYC student Jesse Epstein hopes to make Judaism more accessible, meaningful, and relevant for today's Jewish community – through beer. He recently became the owner of Shmaltz Brewing Company, a beer-brewing brand aimed at providing community members with a mode and environment for consumption steeped in Jewish ethics, text, and tradition.
Image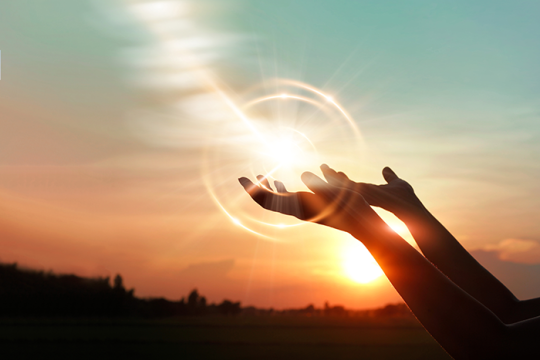 This time of year, we hear again and again about how much emphasis Judaism places on the nuances of how to address harm of all kinds. I am convinced that the steps of repentance and repair outlined by the medieval Jewish philosopher Maimonides make sense not only in our individual lives when we harm our coworkers, friends, family, and intimate partners, but also in reference to the communal, cultural, and national levels.