Image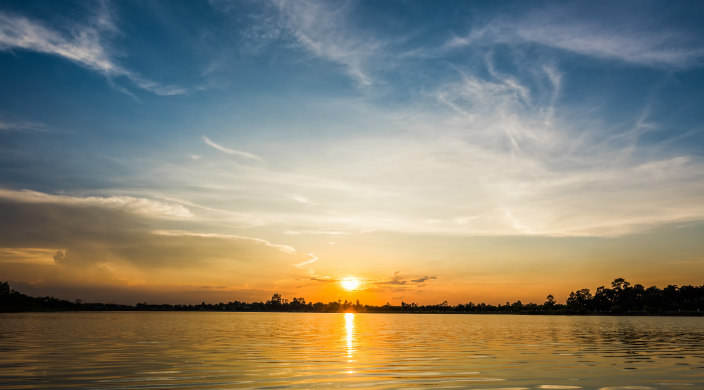 The light of day
Crept beneath my eyelids
And pushed sleep away.
Awake and aware
Ready to begin
A new adventure.
Stretching my limbs
Wriggling my toes
I ease out of bed.
Facing today
To live in the moment
With anticipation.
I breathe in and out
A gift.
Sheila Friedman Rubin, age 82, has been a member of Temple Shalom in Aberdeen, N.J., for more than 50 years; she is also a member of Temple Beth El in Boca Raton, FL. She is the author of the childen's book Waiting to be Picked.
Related Posts
Image
Like many, I'm mourning the chance to "go" to High Holiday services at my synagogue. But I've also had the joy of observing Rosh HaShanah and Yom Kippur at home, so I know this year will be wonderfully meaningful.
Image
One person can change your life forever. For me, this person was Robert Clary, an entertainer and author who rose to fame after starring as Corporal Louis LeBeau on the classic sitcom Hogan's Heroes.
Image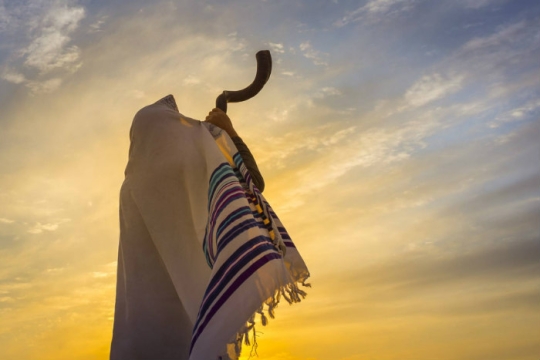 The Unetaneh Tokef has a long list of ways that people die, often violently, a way of shocking us into realizing our mortality. The original prayer, however, can be traumatizing. This version seeks a more empathetic approach to mortality.