Image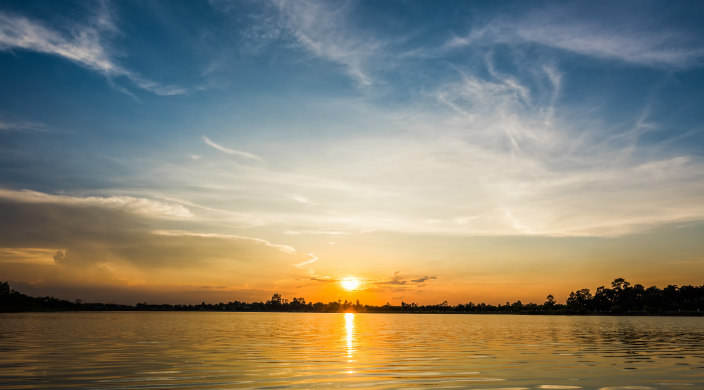 The light of day
Crept beneath my eyelids
And pushed sleep away.
Awake and aware
Ready to begin
A new adventure.
Stretching my limbs
Wriggling my toes
I ease out of bed.
Facing today
To live in the moment
With anticipation.
I breathe in and out
A gift.
Sheila Friedman Rubin, age 82, has been a member of Temple Shalom in Aberdeen, N.J., for more than 50 years; she is also a member of Temple Beth El in Boca Raton, FL. She is the author of the childen's book Waiting to be Picked.
Related Posts
Image
There are a lot of creative ways to make Hanukkah meaningful when we pause to ask ourselves a few good questions before automatically going into shopping mode.
Image
Limiting the time we are on our devices and setting an intention about what we do there are small steps that can alter our relationship to the digital world. By committing to these changes in our day-to-day lives, we can more readily guide our kids to do the same.
Image
Mussar represents what I have come to call "the Jewish Road to Character," a Jewish path of study and spiritual practice focused on building the soul traits or the virtues that are at the core of our being.