Image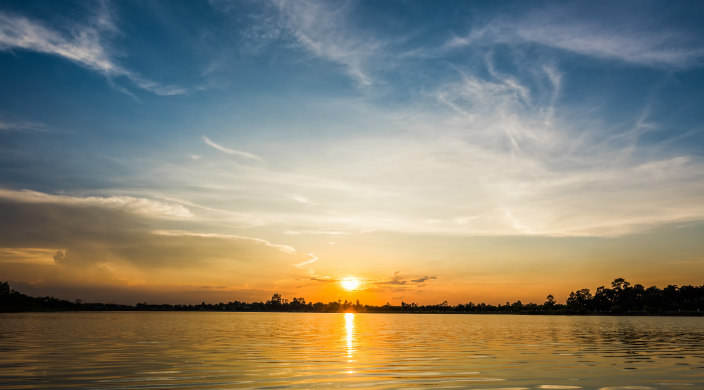 The light of day
Crept beneath my eyelids
And pushed sleep away.
Awake and aware
Ready to begin
A new adventure.
Stretching my limbs
Wriggling my toes
I ease out of bed.
Facing today
To live in the moment
With anticipation.
I breathe in and out
A gift.
Sheila Friedman Rubin, age 82, has been a member of Temple Shalom in Aberdeen, N.J., for more than 50 years; she is also a member of Temple Beth El in Boca Raton, FL. She is the author of the childen's book Waiting to be Picked.
Related Posts
Image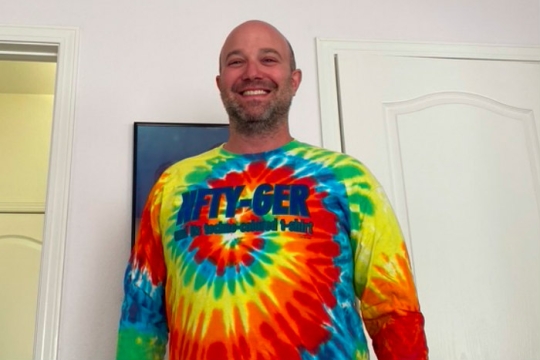 "I was in NFTY!" a stranger told me, spotting my years-old T-shirt. This feeling of knowing all of us, that we truly did meet at Sinai, or at least a camp, provides comfort during uncomfortable times.
Image
As our students take their steps in the Old City and then head out to Masada where Herod built his getaway and where zealous Jews built a hideaway, I am deeply moved by their reaction to it all.
Image
Taking Torah into the voting booth also means that pikuach nefesh, saving human life, is Judaism's highest mitzvah, so consider your voting options carefully.