Image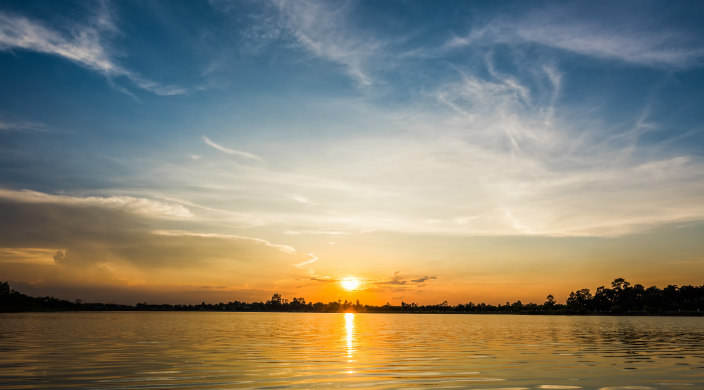 The light of day
Crept beneath my eyelids
And pushed sleep away.
Awake and aware
Ready to begin
A new adventure.
Stretching my limbs
Wriggling my toes
I ease out of bed.
Facing today
To live in the moment
With anticipation.
I breathe in and out
A gift.
Sheila Friedman Rubin, age 82, has been a member of Temple Shalom in Aberdeen, N.J., for more than 50 years; she is also a member of Temple Beth El in Boca Raton, FL. She is the author of the childen's book Waiting to be Picked.
Related Posts
Image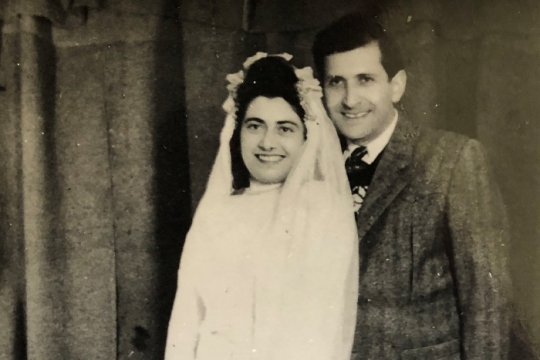 My mother's answer to hate is love. When I asked her what she wishes for herself and for the world, she said, "For myself good health, so I can be good to others. For the world, peace not war. No bad person wins in the end. What did Hitler achieve?"
Image
The enormous question for me, then, has always been: Is God watching? When I began to understand computers, I realized that, yes, one thing could follow billions of people if those people were nothing more than data points on a revolving planet with polar icecaps.
Image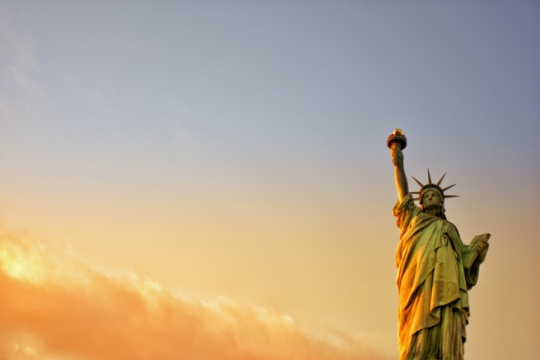 It is difficult to imagine anyone not moved by the scenes of children seeking asylum