Image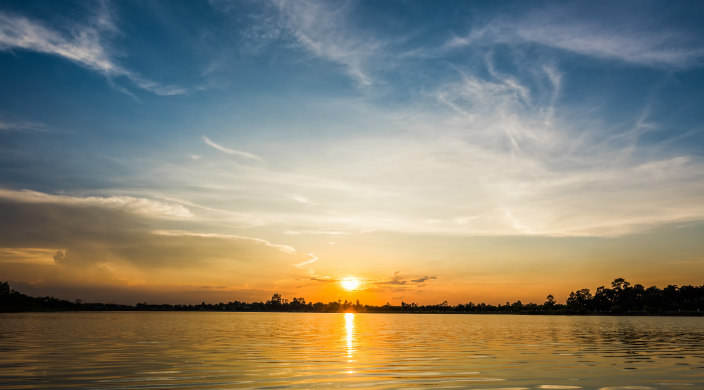 The light of day
Crept beneath my eyelids
And pushed sleep away.
Awake and aware
Ready to begin
A new adventure.
Stretching my limbs
Wriggling my toes
I ease out of bed.
Facing today
To live in the moment
With anticipation.
I breathe in and out
A gift.
Sheila Friedman Rubin, age 82, has been a member of Temple Shalom in Aberdeen, N.J., for more than 50 years; she is also a member of Temple Beth El in Boca Raton, FL. She is the author of the childen's book Waiting to be Picked.
Related Posts
Image
At Yom Kippur, we wish one another "a safe and easy fast," but for those of us with eating disorders, it will be neither safe nor easy. It will be dangerous, but more so detrimental.
Image
We hear the story of Jonah on Yom Kippur, as an example of the power of repentance and redemption. But my favorite thing about this story is how perfectly messy it is to heed God's call.
Image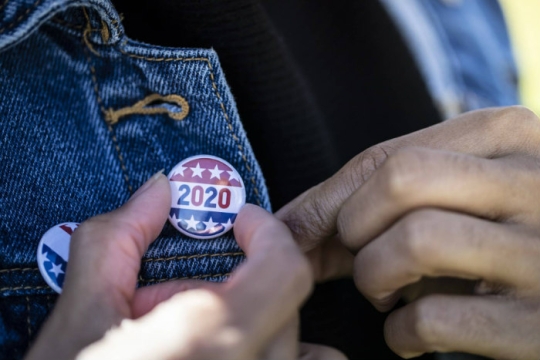 Deuteronomy 16:20 directs us: "Tzedek tzedek tirdof" – Justice, justice shall you pursue. The words remind us of the importance of ensuring justice itself is achieved through just means.