Image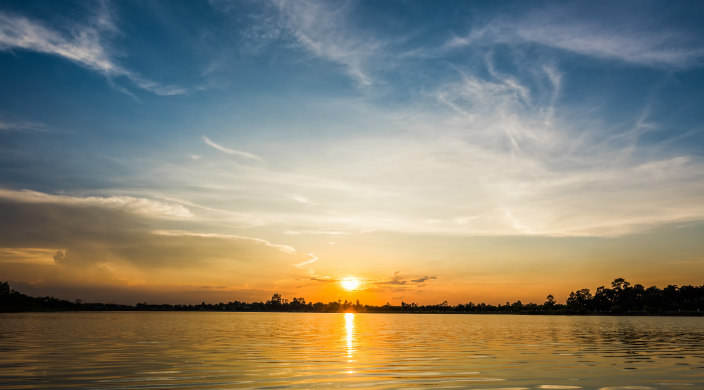 The light of day
Crept beneath my eyelids
And pushed sleep away.
Awake and aware
Ready to begin
A new adventure.
Stretching my limbs
Wriggling my toes
I ease out of bed.
Facing today
To live in the moment
With anticipation.
I breathe in and out
A gift.
Sheila Friedman Rubin, age 82, has been a member of Temple Shalom in Aberdeen, N.J., for more than 50 years; she is also a member of Temple Beth El in Boca Raton, FL. She is the author of the childen's book Waiting to be Picked.
Related Posts
Image
Rabbi Jonathan Sacks, z"l, served as chief rabbi of the United Hebrew Congregations of the Commonwealth for 22 years. This interview with him first aired on the podcast OnBeing in 2010.
Image
No one ever said that being grateful would be easy; indeed, it can be difficult to be thankful when we have lost so much. Modim anchunu lach, Grateful are we to all those whose have helped us to persevere through this crisis.
Image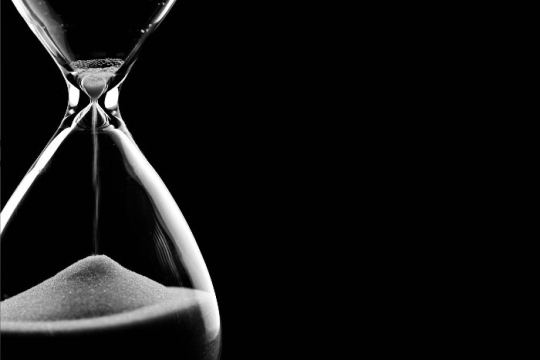 It may prove difficult to wait for election results, especially in these times of heightened stress and anxiety; patience may seem impossible. Fortunately, Jewish faith and tradition offer lessons for us as we enter a period of waiting and uncertainty.