Image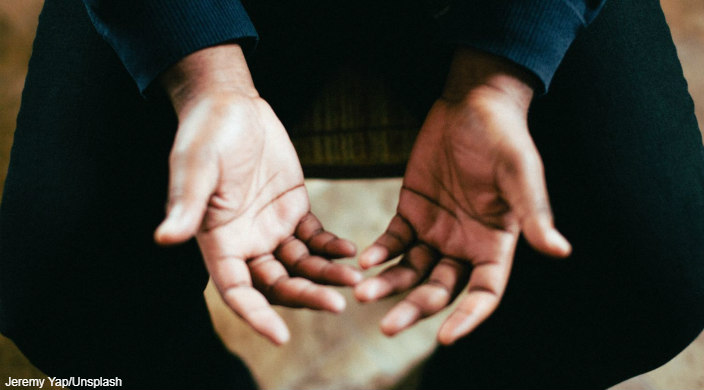 On Being, hosted by award-winning broadcaster and New York Times best-selling author Krista Tippett, airs on more than 400 public radio stations across the U.S. Initially called Speaking on Faith, the weekly podcast aims to "[open] up the animating questions at the center of human life: What does it mean to be human, and how do we want to live?"
At the Union for Reform Judaism's Biennial convention in December 2017, Tippett took On Being on the road, recording an episode in front of a live audience of conference attendees. Her guests were Rabbi Sarah Bassin and Imam Abdullah Antepli, who discussed their pioneering work in building bridges of understanding between Muslims and Jews. 
Rabbi Bassin serves Temple Emanuel in Beverly Hills, CA, and she was the first executive director of NewGround in Los Angeles, a Muslim-Jewish partnership for change. Imam Antepli was the first Muslim chaplain at Duke University, where he now serves as the chief representative of Muslim affairs and as an adjunct professor of Islamic studies. He is also the co-creator and co-leader of the Shalom Hartman Institute's Muslim Leadership Initiative.
The episode's description is as follows:
The tensions of our time are well-known. But there are stories that are not being told, because they are not violent and not shouting to be heard. One of them is that all over this country, synagogues and mosques, Muslims and Jews, have been coming to know one another. There is friendship. There are initiatives that are patiently, and at human scale, planting the seeds for new realities across generational time. As part of the Civil Conversations Project, a live conversation at the Union for Reform Judaism's General Assembly in Boston between Imam Abdullah Antepli and Rabbi Sarah Bassin.
Listen to the episode below, on On Being's website, or wherever you get your podcast fix. You can also read a full transcript of the episode. 
On Being is distributed by Public Radio Exchange (PRX).
Related Posts
Image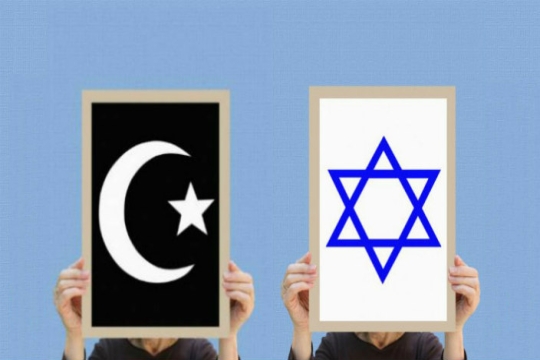 It sounds like the beginning of a joke, and in truth, there's a lot of laughter in what comes next: An imam and a rabbi walk into a conference of Reform Jews…
Image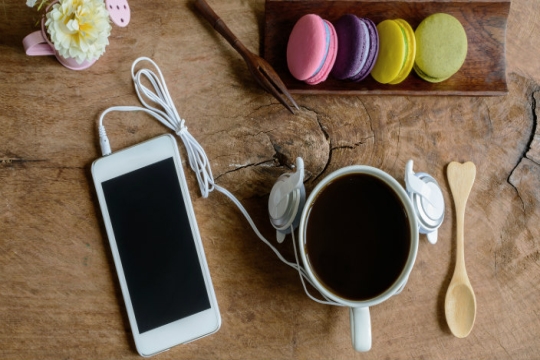 Here at ReformJudaism.org, we're celebrating a very special birthday: Our first podcast, On the Other Hand: Ten Minutes of Torah, is turning three years old! We're growing up so fast and getting so big. Cake, anyone?
Image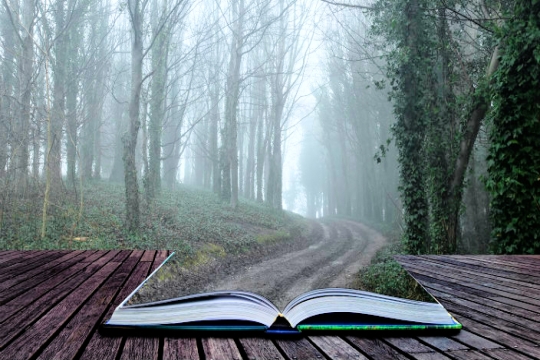 Whether you listen while driving to work, preparing Shabbat dinner, or taking your kids to school, each episode will give you a new story to reflect upon and to discuss with the people in your life.