Image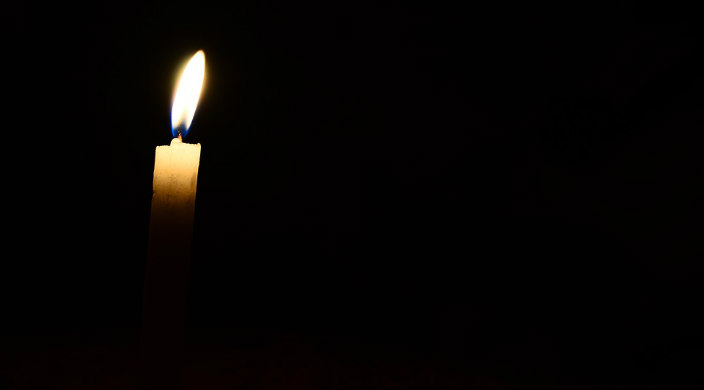 Stars littered the ground
Crystal fire
Shards of ice
​Glass
The smoke of a thousand thousand years
Ascended
Coiling upwards, twisted
With the memory of a People
Chosen once in light
Chosen again
In darkness
In ashes and in blood
Pounding rhythms shout out
Felt through soles
Driving forward, driving onward
Faster and faster and faster, and pulled forward
Pulled ever onward
In a rush, at a run, rippling in shadow
It invades your blood,
That rhythm,
That pulse,
That pull and push
That wraps 'round your heart
In pounding and pulsing rhymes
That cradle your source
Your soul
The darkness swallows the cries
Of a thousand thousand lights
A thousand thousand years
A thousand thousand sighs
Of love
Of hope
Of God
Leaving only broken glass
And crystal fire
And glistening stars to lead us
Home.
Related Posts
Image
The film, produced by the USC Shoah Foundation, attempts to capture the recollections of an elderly subset of Germans who lived through the Third Reich and will soon no longer be around to give voice to what they witnessed.
Image
The film is based on a children's novel of the same name, written by Judith Kerr depicting her own childhood memories of escaping Hitler's Germany.
Image
April 11, 2021, marks the 60th anniversary of the opening of Adolf Eichmann's trial, which coincided with the young Jewish state's bat/bar mitzvah year of independence. These two events represent a microcosm of modern Jewish history.