Image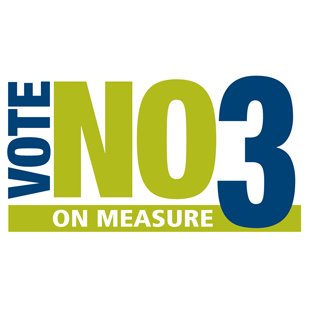 Yesterday, North Dakotans spoke out at the polls and soundly rejected Measure Three, a misguided attempt to implement a state version of a federal law called the Religious Freedom Restoration Act (RFRA). Although other states have successfully implemented constitutional amendments and legislation based on RFRA, 
none are as far reaching as North Dakota's Measure Three
.
Measure Three claimed to protect freedom of religion by preventing the state from "burdening" the religious liberty of a person or religious organization. However, in practice it would have allowed anyone on the basis of religious tenet to claim exemptions from laws such as those governing child abuse, discrimination and domestic violence. Measure 3 could have opened the door for endless litigation at the taxpayer's expense and the possibility of health care workers refusing to provide 
any
 essential services because of religious beliefs (North Dakota already has a law allowing doctors and nurses to choose not to provide abortion services based on religious beliefs). The 
Reform Movement was deeply involved in the bipartisan passage of RFRA
 at the federal level and has continued to be engaged on this issue. Our vigorous support of religious liberty and the ability to worship freely is not dictated by biblical command, but rather by our history as a religious minority. While religious liberty is a core belief of our movement and faith, we do not support laws or amendments that would allow people to claim the right to violate numerous laws meant to protect us all. In anticipation of yesterday's vote, the Reform Movement joined forces with 
North Dakotans Against Measure Three
 to help educate voters about this dangerous ballot initiative and urge voters to reject it. We applaud those in North Dakota who saw Measure Three for what it is: a sweeping attempt to redefine "religious liberty" and allow citizens to claim exemptions from necessary laws that ensure the safety of all North Dakotans.
Related Posts
Image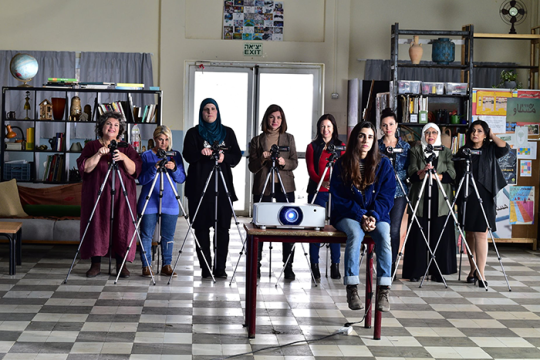 Both Arab and Jewish, young and old, the women of "Cinema Sabaya" learn about much more than filmmaking during the class; they discover that their differences are far outweighed by their bonds as women making their way in a patriarchal world.
Image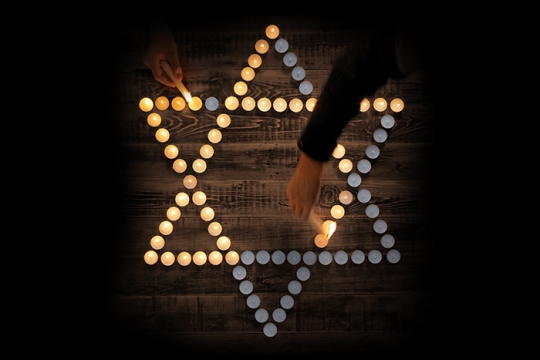 What does it mean to remember? It is to live in more than one world, to prevent the past from fading, and to call upon the future to illuminate it.
Image
A camel carrying a load. A golden pair of balanced scales. An open heart and an open mind. These are three of more than two dozen artists' visions of justice and righteousness featured in the invitational exhibition, "Tzedek Boxes: Justice Shall You Pursue."