Image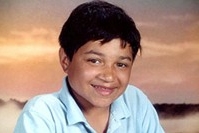 Larry King, 15, was killed by a classmate for being gay.
In 2009, there was
an average of 11,125 violent hate crime attacks per month
. But when considering the issue of hate crimes as a matter of public policy, it is easy to lose oneself in the statistics and forget about the very real people who are impacted. The four stories covered in this post are only a few of the all too many hate crimes which took place in the last month and occur on a regular basis. I hope the following stories, however, will be able to put faces, and names, to some of the thousands of Americans who are targeted merely for being themselves.
What can I do?
These events are horrifying. It is deeply upsetting that some people can so thoroughly lose sight of the Divine spark in others that they could bring themselves to commit these acts. Yet crimes like these take place every day.
Nineteen states
still do not have laws that protect lesbian, gay, or bisexual individuals against hate crimes, and
22 states
have no laws to protect transgender people against hate crimes. Contact your state representatives and urge them to pass inclusive hate crimes legislation today.
Picture courtesy of CBS News.
Related Posts
Image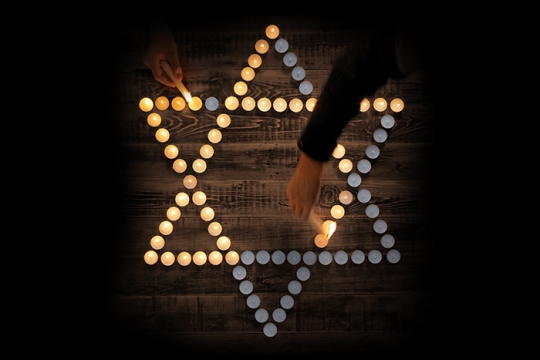 What does it mean to remember? It is to live in more than one world, to prevent the past from fading, and to call upon the future to illuminate it.
Image
A camel carrying a load. A golden pair of balanced scales. An open heart and an open mind. These are three of more than two dozen artists' visions of justice and righteousness featured in the invitational exhibition, "Tzedek Boxes: Justice Shall You Pursue."
Image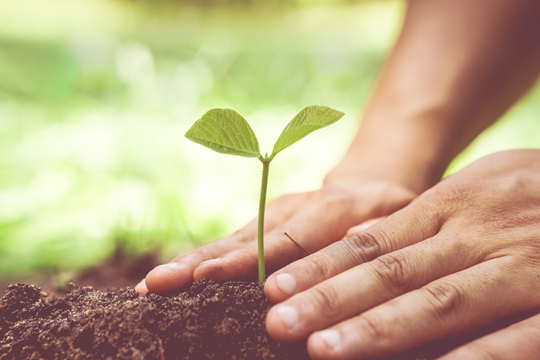 Tu BiShvat, the Jewish New Year of the Trees, is upon us. While it may not be the most celebrated new year in the Jewish tradition, there is a simple power to the holiday - the call for us to become attuned to nature and learn what it can teach us about personal growth.