Image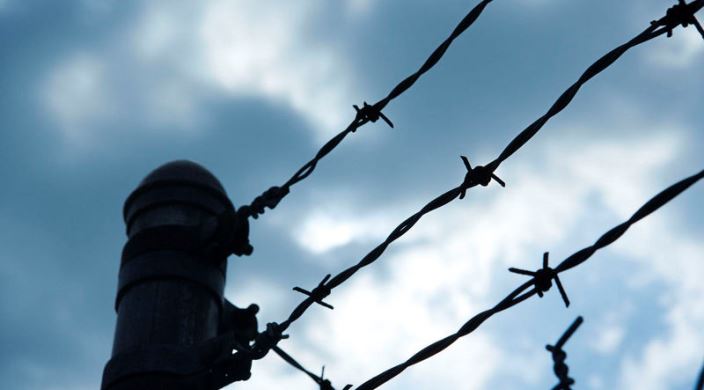 Cafe Spindel is a quaint café in the center of Bad Segeberg, Germany that used to house a wool-processing factory. Because it was an unseasonably warm and sunny late summer day when I visited, our host, Pastor Martin Pommerening, suggested we sit outside.
The setting was pleasant, the conversation was delightful, the food was delicious – and then I looked up and noticed the tall chimney attached to the old wool factory. I shuddered as Israel's Nobel Prize-winning poet Nelly Sachs' famous poem came into mind:
O the chimneys
On the ingeniously devised habitations of death
When Israel's body drifted as smoke
Through the air …
The impulse to run out of the courtyard was strong, but the atmosphere of friendship and the goal of reconciliation, which brought me to Germany, were stronger. I will never be free of the evocative stimuli that bring Holocaust reflections in their wake.
And yet Germany, as a nation, has done so much to try to atone for the horrors of The Shoah. That does not mean—nor should it—that we shall ever be free of our memories. But can we be free of the anger and antipathy they evoke?
By coming to Germany to teach and speak in synagogues and churches for 10 weeks, my wife Vickie and I testify that our answer is, "We will try!" It is not always easy, but the effort that went into preparing for our trip makes it easier. I can only imagine the hours of time and energy that Pastor Pommerening's wife, Pastor Ursula Sieg, devoted to every detail of our visit. Their hospitality was so kind and genuine that it made me believe we shall win this struggle. We shall win it over and over again, every time there is a reminder of the horrors of the past.
Each year during the Days of Awe – the days between Rosh HaShanah and Yom Kippur– we examine our actions of the past year with a close eye on our shortcomings and the things we regret.
A crucial part of the process is to go to the people we have wronged and ask for their forgiveness. Without these steps, our prayers for forgiveness that we say on Yom Kippur are meaningless.
And, our tradition teaches, when we sincerely approach someone we have insulted or hurt and ask them to forgive us, they have an obligation to do so. If they refuse us more than twice, the burden of our sin transfers to them.
I cannot speak for other Jews, but I have made the decision to heed and apply this teaching to our people's greatest horror. Germany has asked our forgiveness so many times and in so many ways.
No, I will not – we should not – ever forget the horror of the Shoah. But just as I ask those I have wronged to forgive me, I feel the obligation – even in this case – to forgive, as well.
Related Posts
Image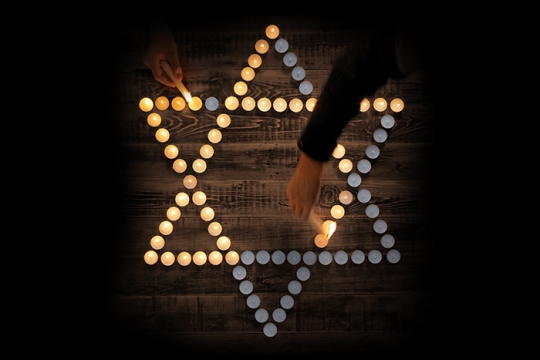 What does it mean to remember? It is to live in more than one world, to prevent the past from fading, and to call upon the future to illuminate it.
Image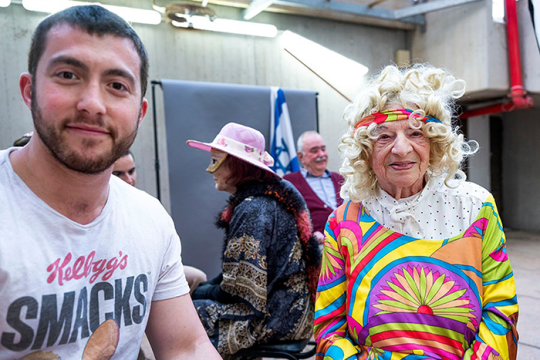 Yom HaShoah is also known as Holocaust Remembrance Day and occurs on the 27 th of the month of Nisan. It is a day to commemorate those who perished during the Holocaust and listen to survivors tell their stories. However, as the survivor population ages, many are needing more assistance.
Image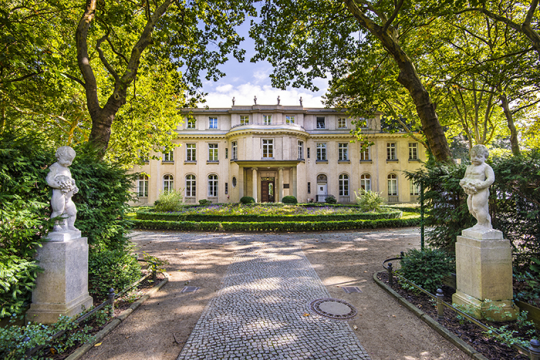 Eighty years ago on January 20, 1942, the infamous Wannsee Conference took place in a large lakeside three-story mansion in suburban Berlin. Fifteen Nazi German leaders attended the meeting that coordinated plans to "orderly execute" ---murder--- millions of Jews during World War II.