There was a rare flash of good news about Sudan recently. The government of Sudan and the Justice and Equality Movement (JEM), one of the two main rebel groups who have been fighting against the government of Sudan and has been backed by the government of Chad,
signed a preliminary cease-fire
at a meeting in Doha, Qatar. As the BBC reports, the deal "includes a framework for further talks, during which issues such as the sharing of power and wealth, and the return of internally displaced people and refugees will be discussed."
As
a Save Darfur blog
on the "peace deal" notes, "Any time the Government and the rebels agree to stop fighting, the innocent civilians of Darfur and Chad benefit," and this is no doubt true this time. However, there is a reason that advocates are not celebrating this as an end to conflict. Firstly, it is by no means a comprehensive deal: the government of Sudan has no such cease-fire deal in place with the other main rebel group, the Abdul Wahid al-Nur faction of the Sudan Liberation Movement. This group has recently
blocked humanitarian groups
trying to get to internally displaced persons (IDP) camps and is
not known to be overly anxious
to sign a peace deal. Secondly, ceasefires like this one have not been properly adhered to in the past. (The BBC has an excellent analysis on the new "peace deal"
here
.) Most importantly, however, is that leaders of the IDP camps are
still not being represented in these talks
. The innocent civilians of Darfur have undoubtedly the most to lose no matter which way the situation turns; their voices should be the first heard, during the peace talks in Doha as well as in the upcoming parliamentary elections. This morning, Rabbi David Saperstein spoke at a Prayer Breakfast on Capitol Hill and
urged lawmakers
to pay "all attention to Sudan, whose suffering citizens the international community has too often willfully ignored, and work towards peace as national elections approach." As John Prendergast points out in
this op-ed
in the Christian Science Monitor, now is the time to make "a plea to spotlight what is happening now to cover up the human rights crimes that have been and are being committed" before we lose "the evidence to the vast sands of the Sahara Desert." Tell President Obama to
ensure that the upcoming Sudanese elections are free and fair
, and by only legitimizing an election that is not won through intimidation and violence.
Related Posts
Image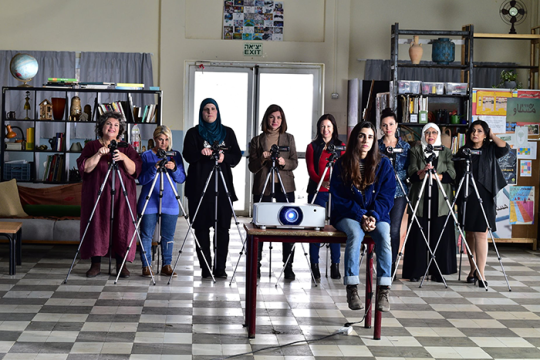 Both Arab and Jewish, young and old, the women of "Cinema Sabaya" learn about much more than filmmaking during the class; they discover that their differences are far outweighed by their bonds as women making their way in a patriarchal world.
Image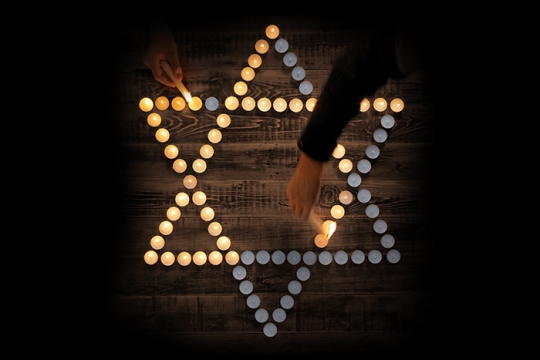 What does it mean to remember? It is to live in more than one world, to prevent the past from fading, and to call upon the future to illuminate it.
Image
A camel carrying a load. A golden pair of balanced scales. An open heart and an open mind. These are three of more than two dozen artists' visions of justice and righteousness featured in the invitational exhibition, "Tzedek Boxes: Justice Shall You Pursue."