Image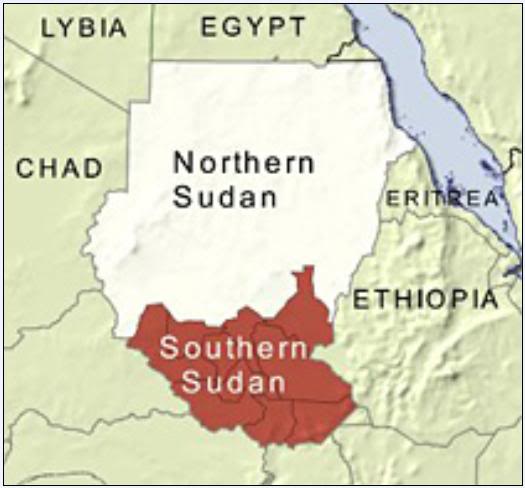 Tuesday marked the one-year anniversary of the referendum that established South Sudan's independence. It was a historical day when 98.8% of South Sudanese voters elected to secede from the North.  The referendum was part of a 2005 comprehensive peace agreement facilitated by international mediators and United States diplomats between the government of Sudan and a southern-based rebel group. The results of the referendum offered the hope that the formation of two autonomous nations would mitigate the vestiges of a two-decades-long conflict that had resulted in millions of deaths. The celebration of the anniversary, however, is tarnished by the reality that the nascent country still faces violence. Omar al-Bashir, president of Sudan, has overseen attacks on civilians in the new state, and inter-ethnic conflict rages in South Sudan. The United States and the international community must lead the way in stopping this humanitarian crisis from escalating even further. Only with insistent American leadership, international solidarity, and grassroots advocacy can we live up to our vow, "Never again." Photo courtesy of govinthelab.com  
Related Posts
Image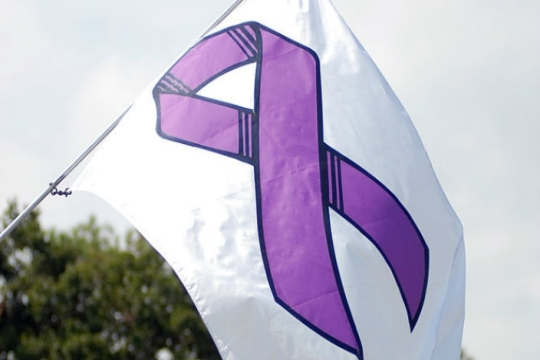 October is Domestic Violence Awareness Month (DVAM) in the U.S. This year, the National Network to End Domestic Violence (NNEDV) chose the theme of #Every1KnowsSome1 to highlight how common domestic violence is. Each of us may (or likely) knows someone, either in our Jewish community or our secular communities, who has been impacted by or is a survivor of domestic violence.
Image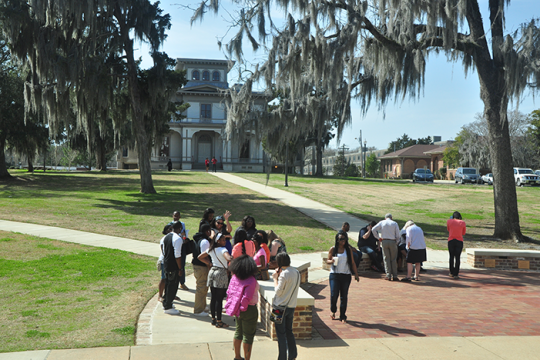 As a graduate of both Tougaloo College and Jackson State University, the recent bomb threats to Historically Black Colleges and Universities (HBCUs) are personal to me. Since January 2022, over a dozen HBCUs have received bomb threats; several of those threats were received on the first day of Black history month. The continuous attacks on institutions of higher learning; places of worship and individual attacks are a direct threat to our everyday existence.
Image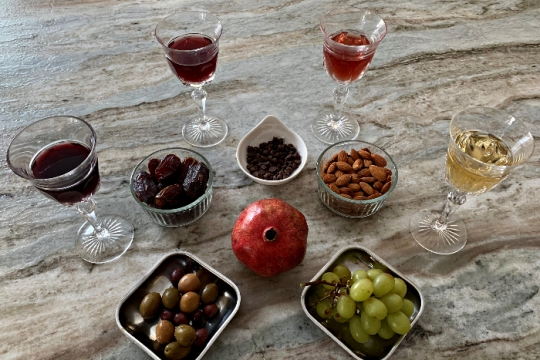 As I thought about what would be involved if we did our own Tu BiShvat seder, it seemed interesting and fun. Tasting lots of fruits? Marking a time to appreciate, mindfully and respectfully, trees and the earth? Drinking wines and grape juices? Yes, please.