Image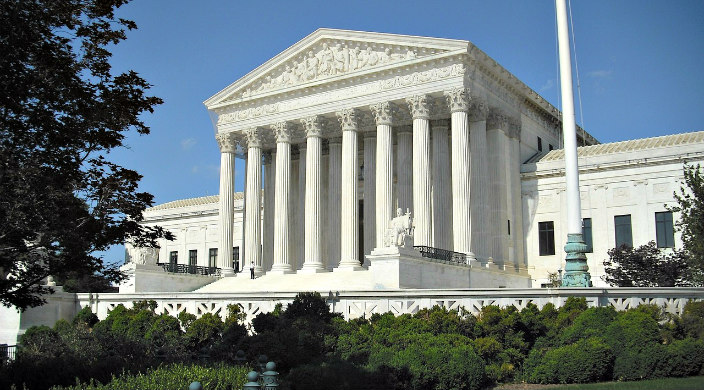 Sunday marked 44 years since the Supreme Court ruled in Roe v. Wade on January 22, 1973, recognizing that the constitutional rights to privacy and liberty protect a woman's right to choose whether to have an abortion. The landmark decision greatly impacted reproductive rights, ensuring women could assert autonomy over their bodies through healthcare decisions. The legacy that Roe v. Wade leads is one of positive change: the right to make personal decisions – especially those about reproductive health – is essential to promoting equality for women.  
Although we celebrate this milestone for the Roe v. Wade decision, we are also seeing new restrictions placed on reproductive rights at the state level. Abortion is becoming less accessible, with states implementing 20-week bans on abortion  and requiring ultrasounds before women are permitted to move forward with the procedure. Even reproductive healthcare globally is facing uncertainty. The global gag rule, a rule enacted by President Reagan in 1984, prohibited foreign nongovernmental organizations from receiving U.S. family planning assistance if they engaged in abortion-related advocacy, including providing abortion services, counseling or referrals. Although this rule was  rescinded by President Obama the rule in 2009, every president has the power to reinstate or rescind the rule according to their views, which is why it is so crucial that Congress repeal the global gag rule.
All life is sacred in Judaism. Although an unborn fetus is precious and to be protected, Judaism views the life and well-being of the woman as paramount, placing a higher value on existing life than on potential life. Further, as women are commanded to care for their health and well-being, they must have the resources and health care options to do so.
The Roe v. Wade decision and its legacy reminds us that all branches of our government matter, and can have profound impact on our daily lives. We must continue to be active on the issues that are important to us, and to make our voices heard with decision makers. When it comes to reproductive rights, we know that as far as we've come, we have further to go to ensure that all people can make their own decisions.
Urge your Members of Congress to oppose House Speaker Paul Ryan's plan to defund Planned Parenthood and to support safe, legal and affordable access to women's health care.
To learn more about reproductive rights, visit the Religious Action Center of Reform Judaism's reproductive rights and women's health page.
Related Posts
Image
As someone who mostly steers clear of reality television in favor of more premium (read: snobbier) fare, I was a little hesitant to check out Netflix's new reality series, "Jewish Matchmaking."
Image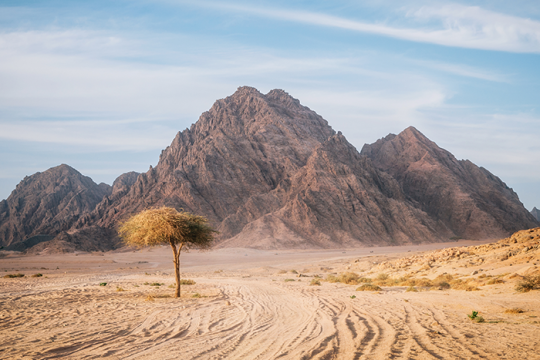 On Shavuot, many of us study the Book of Ruth. Lauded by Rabbinic tradition as a righteous convert, Ruth's story continues to resonate with the experiences of many Jews-by-choice today.
Image
These Haikus focus on weekly Torah portions.