Today, a Pennsylvania judge
halted the implementation
of Pennsylvania's voter identification law, allowing voters to cast their ballots without IDs on November 6. Rabbi David Saperstein issued a statement welcoming this decision. He emphasized:
"
There are few more vital responsibilities than choosing our communal leaders, and no citizen should be denied the right to exercise that responsibility." While the Reform Movement welcomes this decision and the preservation of the right of Pennsylvania voters to cast their ballot with or without ID, the law has not been overturned definitively. We look forward to the reconsideration of the law after November and to the opportunity for Pennsylvanians to freely express their voting rights on Election Day.
Click here
to read the rest of Rabbi Saperstein's comments.
Related Posts
Image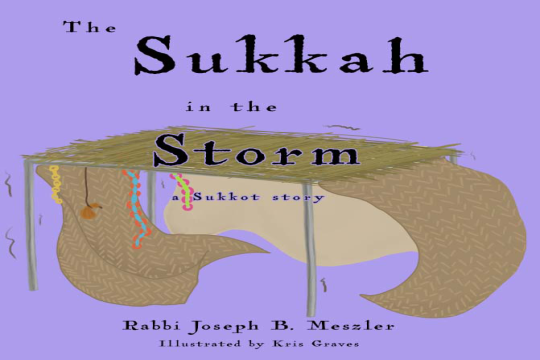 We sat down with Rabbi Joseph Meszler, author of "The Sukkah in the Storm: A Sukkot Story," to discuss the ways this story teaches children about strength, resilience, community, and asking for help.
Image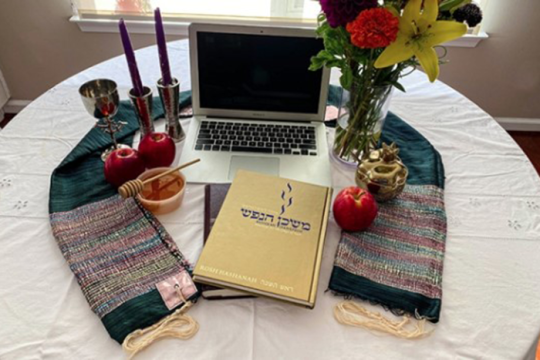 As I boarded the plane to Israel in the summer of 2002 for my first year of rabbinical school at HUC in Jerusalem, my mother said, "Please, just don't meet an Israeli." As soon as the plane touched down at Ben Gurion airport, I knew that I was home. A few months later, I met that Israeli. From our first conversation, he understood that I was studying to be a rabbi, and I understood that he wanted to live only in Israel.
Image
I am vegan because I am Jewish. Everything that led me to a vegan practice came from my childhood where I kept kosher, learned by asking thoughtful questions, and practiced daily rituals like hand washing and reciting brachot that brought intention to aspects of daily life.