Image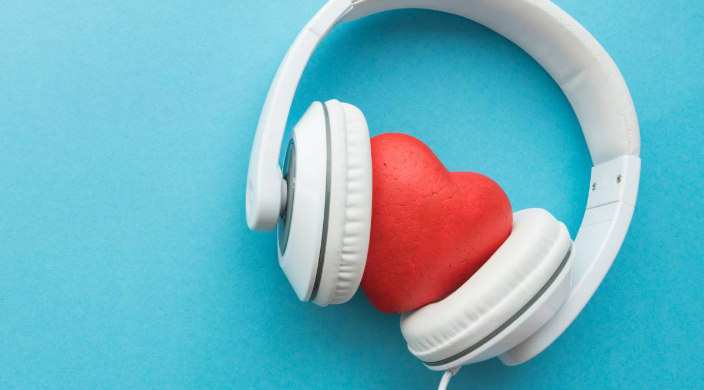 The writer and philosopher Aldous Huxley once wrote, "After silence that which comes nearest to expressing the inexpressible is music." For many of us, words seem inadequate to describe how we are feeling at this very moment. It is music that can carry us, support us, and hold out the possibility of hope and a better future.
Take a listen to this playlist of music, curated for this moment, as it lifts you, holds you, and may just make you laugh. 
For a closer look at one of the tunes on this list, read "The Jewish Song That Comforts Me in Uncertain Times" by Rabbi Alex Kress.
Related Posts
Image
Remind my tired soul, I beg You / My kitchen is far too clean and the china is still in the basement / Remind me how to stop the mourning / for tables that don't need extensions / quiet synagogues with no children to be shushed...
Image
I do not believe that God sent us COVID-19, and I do not believe God will cure it. That is for humans to do, using our God-given intellect and ambition to develop the vaccines and treatments that will help stop the spread of this natural virus.
Image
In a time as devastating as the COVID-19 pandemic, people heal in many different ways. For Cantor/Rabbinic Pastor Lisa Levine, healing comes in the form of music and poetry.