Image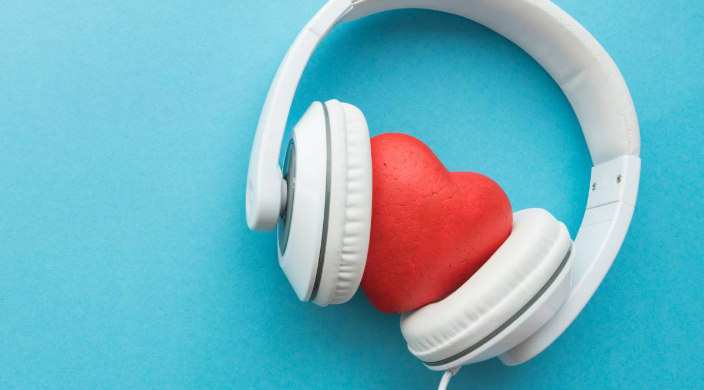 The writer and philosopher Aldous Huxley once wrote, "After silence that which comes nearest to expressing the inexpressible is music." For many of us, words seem inadequate to describe how we are feeling at this very moment. It is music that can carry us, support us, and hold out the possibility of hope and a better future.
Take a listen to this playlist of music, curated for this moment, as it lifts you, holds you, and may just make you laugh. 
For a closer look at one of the tunes on this list, read "The Jewish Song That Comforts Me in Uncertain Times" by Rabbi Alex Kress.
Related Posts
Image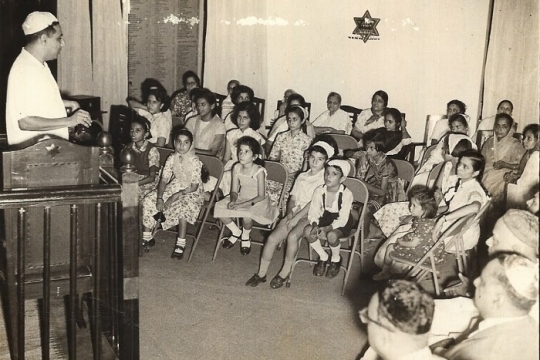 I sat down with Aviva recently to learn more about her Indian-Jewish heritage and her decision to establish the India Covid Campaign Partnership.
Image
Initially, there was a rush for people to be able to get the vaccine.
Image
The COVID-19 pandemic has shifted so much of how we engage Jewishly, but Shavuot is a fantastic holiday for families to celebrate from the safety of their homes. Here are a few ways you and your family can observe this rich, festive Jewish holiday this year.