Image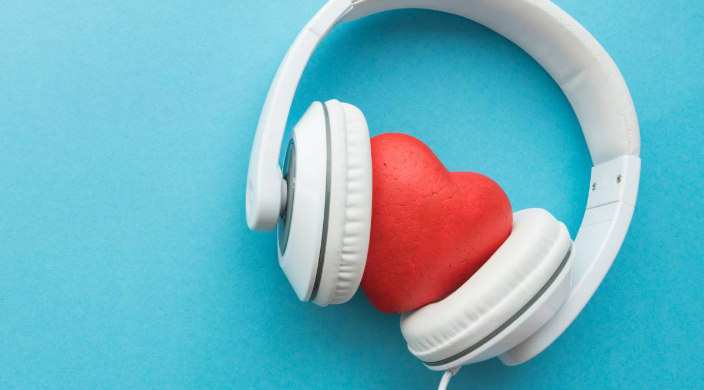 The writer and philosopher Aldous Huxley once wrote, "After silence that which comes nearest to expressing the inexpressible is music." For many of us, words seem inadequate to describe how we are feeling at this very moment. It is music that can carry us, support us, and hold out the possibility of hope and a better future.
Take a listen to this playlist of music, curated for this moment, as it lifts you, holds you, and may just make you laugh. 
For a closer look at one of the tunes on this list, read "The Jewish Song That Comforts Me in Uncertain Times" by Rabbi Alex Kress.
Related Posts
Image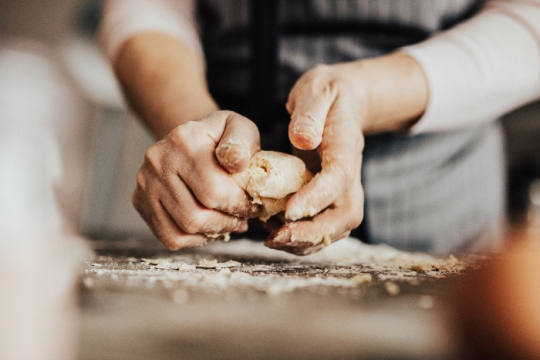 I've made challot each Friday while sheltering in place, kneading in prayers not only family and friends but also for our country and our world during these trying times.
Image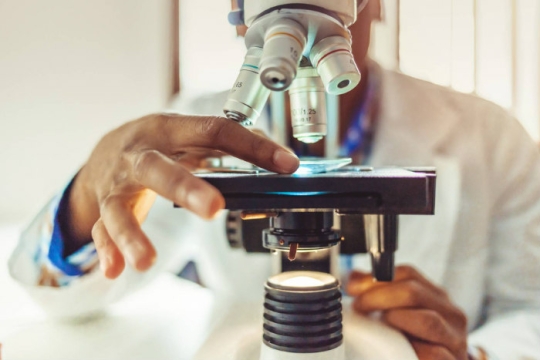 Jewish tradition comes down decidedly on the side of science. One of the primary values in Jewish legal thought: Pikuach nefesh, saving a life, overrides almost every other religious mitzvah.
Image
Meghann Hennen, a Jewish preschool teacher based in Cleveland, OH, discovered challah's incredible impact on her life firsthand when she decided to start her own challah business on Instagram... in the midst of the pandemic.