Image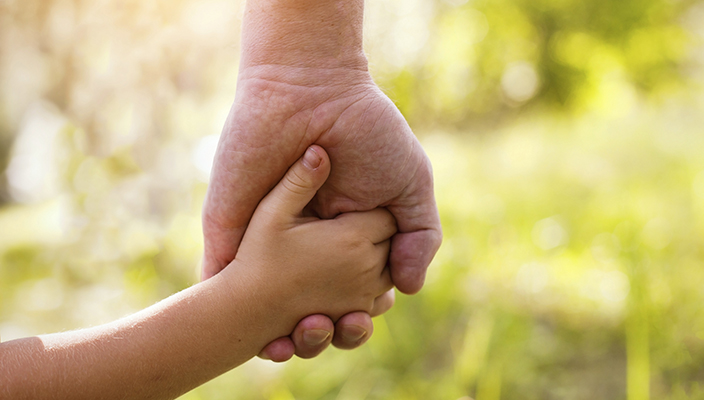 The grief of the past few days has been unimaginable.  Many of us are torn between watching and listening to the 24/7 onslaught of media coverage and the desire to turn off everything imaginable and run away into a world where horrific events could never ever take place. The faces of a grieving community, and most of all the missing faces haunt us.  In this Internet-savvy world we live in, there has been a flurry of advice to parents. My way of coping is to add my voice to the discussion. My thoughts are simple and are focused on today, not on next week. Next week we can talk about next week.
Be present. That means that to the extent possible spend time with your kids this week. And more importantly, that means that when you are with your children, be with them.  Play with them, talk with them, and create with them.  When you are spending time with them, let the phone go unanswered and let your email go unread for a few minutes.
 
Listen to your children. And then listen some more. Listen and then respond calmly and simply. The exact words you use are less important than the fact that you are there to listen to what they are saying, thinking and feeling. A "yes, it is scary" can be one of the most calming responses to a child. No, you can't promise them that you will keep them safe.  But you can be there when they express fear or sadness or have questions.
 
Turn off the TV and radio when you are with them. They don't need to keep hearing about it. It will not help them.
 
Lastly, but not least, find ways to process this for yourself. This new reality will now have to be integrated into your life as a parent. You need to express it and process it so that you do not have to process it with your children.  If you are a writer, write something. If you are a painter, paint something. If you are a singer, sing something. If you are a doer, do something. If you are a talker, call a friend, or go out with friends and talk about it. Or find a coach, a therapist or a parenting consultant to help you integrate this into your life. Getting help for yourself so that you can help your children is a sign of strength. As we are told every time we take a plane ride, "Put the oxygen mask on your face before you assist your children" It is true on airplanes, it is true during everyday life, and it is particularly true in times of crisis.
Related Posts
Image
For children in interfaith families, clarifying the role of religion in the family dynamic is important.
Image
"Good Night Oppy," a documentary streaming on Amazon Prime about the two robotic rovers that NASA sent to Mars in 2003, grabbed me by the heart. What I did not expect to experience from this movie was a potent lesson in parenting from NASA engineers.
Image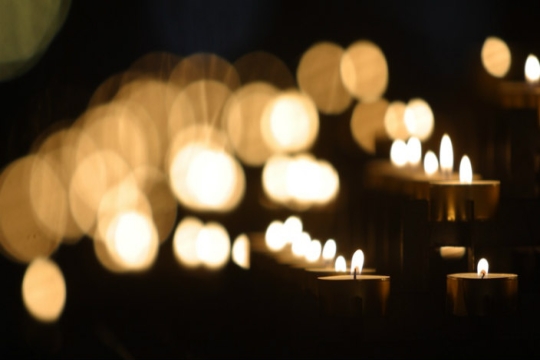 Tishah B'Av is a day of mourning, commemorating the destruction of the First and Second Temples. In recent years, it's also a day to mourn other tragedies that have darkened Jewish history - the Romans putting down the Bar Kochba revolt, mass murders of Jewish communities during the Crusades, expulsions from England, France, and Spain in the Middle Ages, and the Holocaust.