Image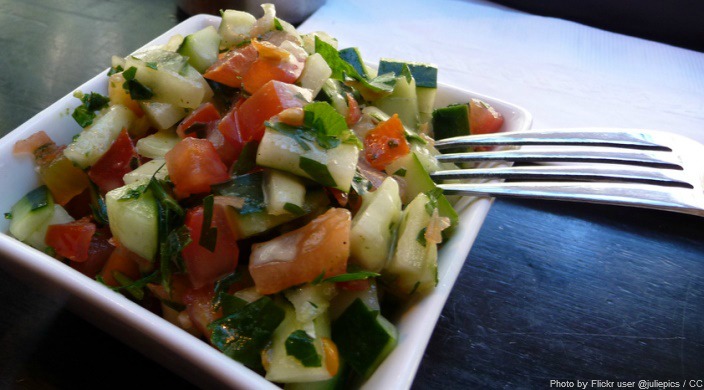 This simple, Israeli classic was taught to me in Israel by Gilad, the owner of Hess Cafe, which students at Hebrew Union College-Jewish Institute of Religion used to frequent for his delicious soups, fresh salads, and amazing shakshuka. He was a short, bald, sweaty man with the attitude of a stereotypical sabra (Israeli Jews born in Irsael). He was gruff and harsh, but such a sweet guy when you get to know him.
I have a difficult time writing out "recipes," because that's not how I cook, nor how I learned this dish. I learn by tasting, watching, and listening, so this is not a recipe, per se, but it should get you the feel of the dish. Don't hold yourself to measurements and ratios. Taste as you cook, and add what you think it needs. (A caveat: whenever salting, add less than you think you need. You can't take salt out of a dish!)
Israeli Salad
Ingredients:
Tomatoes
Mini pickling cucumbers (about three per tomato)
Red onions
Fresh parsley, minced
Olive oil
Garlic powder
Lemon juice
Salt and pepper to taste
Chop the tomato, cucumber, and onion into about quarter-inch cubes. Toss lightly, then add the other ingredients, in order. Taste and adjust as necessary. That's it!
Related Posts
Image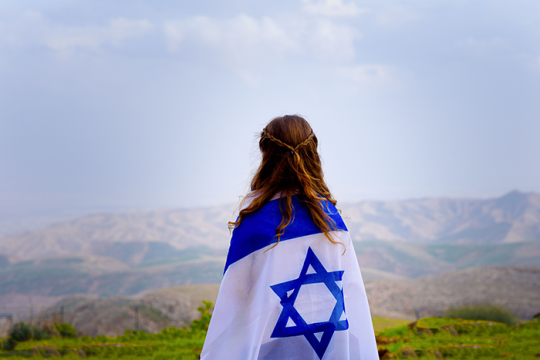 We stand with the people of Israel during these difficult and challenging days and pray for the safety and immediate release of all of the hostages. See our resources and actions you can take.
Image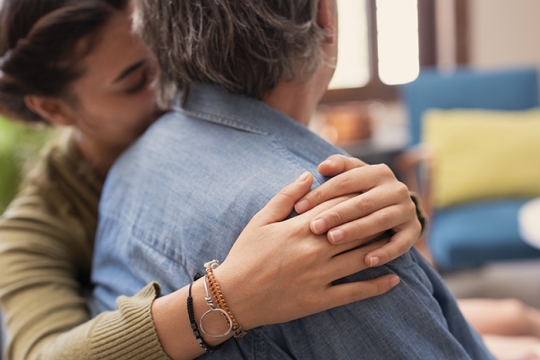 Hamas' brutal attack on Israel on October 7th and Israel's ongoing response has stirred emotions both within and outside the Jewish community. Over the next weeks, as family and friends gather for holiday celebrations, there may be differences of opinion. Here are a few tips from Jewish sources to help maintain loving relationships while disagreeing.
Image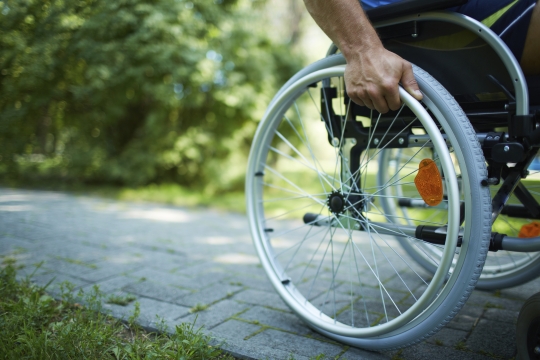 The current Israel-Hamas war is impacting communities throughout Israel, Gaza, and the world. However, some populations are more affected than others, including those living with disabilities.