Image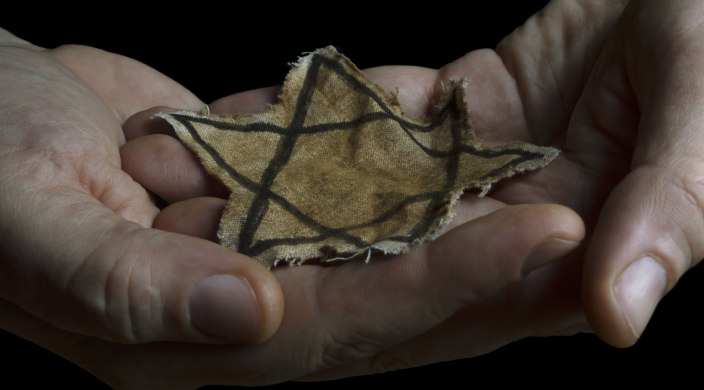 Today especially
i am grateful for a life to call mine
the bright sunshine
on a day we remember when millions died
people just like me and you
with sparks in their souls
never imagine a candle
being lit for them on a day thats not their birthday
the candle is the light of their hearts
the waxy tears they shed
once their life was filled with dread
because of the simple 'crime' of being different
their life became filled with yellow
and not the light of the sun
but on the starts that couldnt be undone
plastered to their shirts, not on the sky
i remember the light once
in their eyes
piles of writing on fire that won a prize
and the dreams that were smashed like glass
remember this quarantine is not the Holocaust
as this pandemic targets no one
we are in our own home
waiting for normal life to eventually resume
today i am living freely for those 
trapped behind barb wires
that couldnt live out their desires
because the world set innocent lives on fire
For ways to commemorate Holocaust Remembrance Day, see "7 Ideas for Observing Yom HaShoah from Home." 
Related Posts
Image
Like many, I'm mourning the chance to "go" to High Holiday services at my synagogue. But I've also had the joy of observing Rosh HaShanah and Yom Kippur at home, so I know this year will be wonderfully meaningful.
Image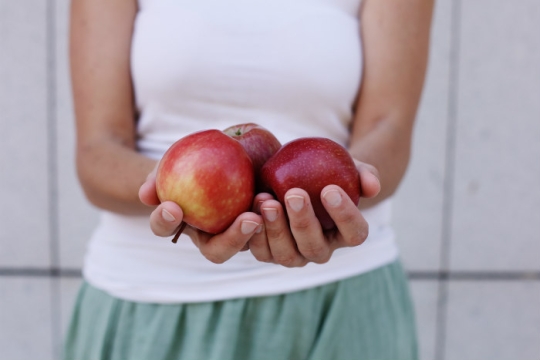 It's a challenge and necessity, especially during this pandemic, to set boundaries between work time and family or personal time, between home office and home. How do we do that, emotionally?
Image
In a time as devastating as the COVID-19 pandemic, people heal in many different ways. For Cantor/Rabbinic Pastor Lisa Levine, healing comes in the form of music and poetry.