Image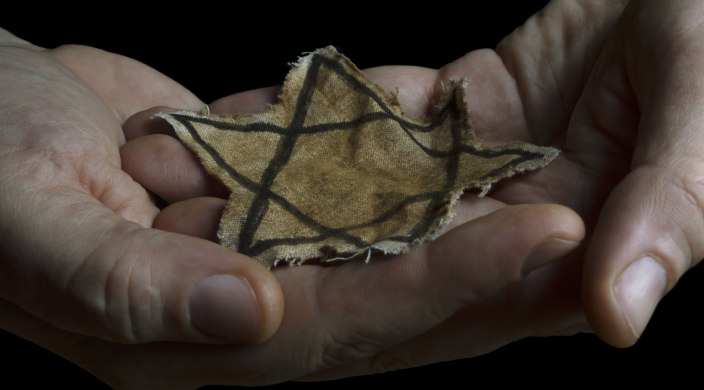 Today especially
i am grateful for a life to call mine
the bright sunshine
on a day we remember when millions died
people just like me and you
with sparks in their souls
never imagine a candle
being lit for them on a day thats not their birthday
the candle is the light of their hearts
the waxy tears they shed
once their life was filled with dread
because of the simple 'crime' of being different
their life became filled with yellow
and not the light of the sun
but on the starts that couldnt be undone
plastered to their shirts, not on the sky
i remember the light once
in their eyes
piles of writing on fire that won a prize
and the dreams that were smashed like glass
remember this quarantine is not the Holocaust
as this pandemic targets no one
we are in our own home
waiting for normal life to eventually resume
today i am living freely for those 
trapped behind barb wires
that couldnt live out their desires
because the world set innocent lives on fire
For ways to commemorate Holocaust Remembrance Day, see "7 Ideas for Observing Yom HaShoah from Home." 
Related Posts
Image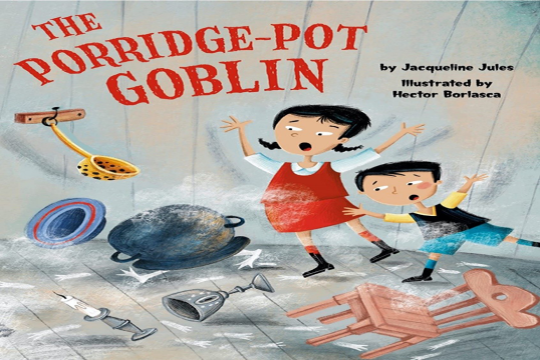 I spent months hiding inside my home after Covid-19 was declared a global health emergency. During that time, the Talmudic description of evil spirits resonated with me. It was certainly how I felt, surrounded by invisible threats just outside my door. Since I am a children's author, I channeled these fears into a picture book featuring a supernatural spirit.
Image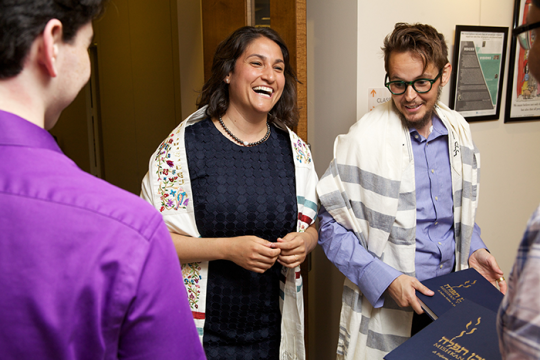 As we look out from the pulpit, we know there are good reasons that some faces that were familiar before March 2020 are now missing. We have embraced technology at every opportunity. The quality of our livestreaming worship, even in smaller synagogues, is excellent. Many congregants have grown accustomed to praying from the comfort of their couch.
Image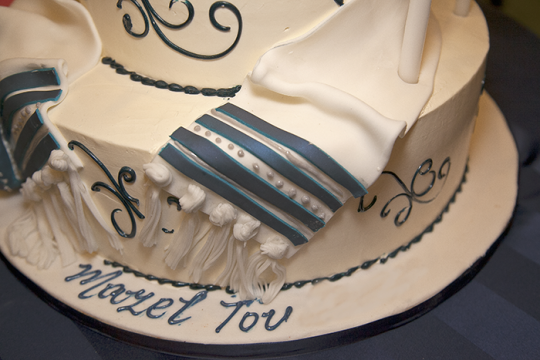 After two years of teaching remotely and watching far too many movies and television series on Netflix on the same computer screen I use to interact with these students, I wonder if I feel less connected to these "virtual" students than the hundreds of young people I taught in person over the past decades.