Image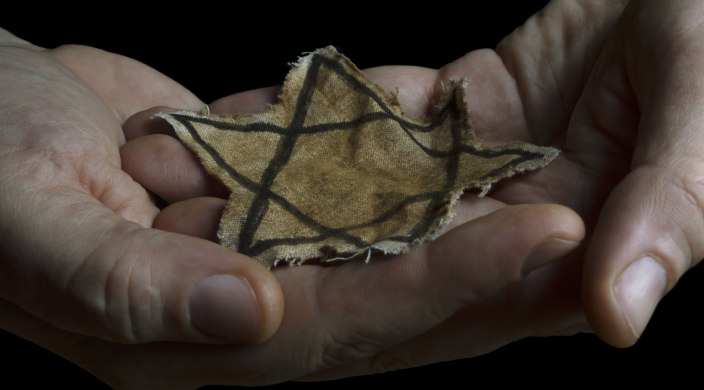 Today especially
i am grateful for a life to call mine
the bright sunshine
on a day we remember when millions died
people just like me and you
with sparks in their souls
never imagine a candle
being lit for them on a day thats not their birthday
the candle is the light of their hearts
the waxy tears they shed
once their life was filled with dread
because of the simple 'crime' of being different
their life became filled with yellow
and not the light of the sun
but on the starts that couldnt be undone
plastered to their shirts, not on the sky
i remember the light once
in their eyes
piles of writing on fire that won a prize
and the dreams that were smashed like glass
remember this quarantine is not the Holocaust
as this pandemic targets no one
we are in our own home
waiting for normal life to eventually resume
today i am living freely for those 
trapped behind barb wires
that couldnt live out their desires
because the world set innocent lives on fire
For ways to commemorate Holocaust Remembrance Day, see "7 Ideas for Observing Yom HaShoah from Home." 
Related Posts
Image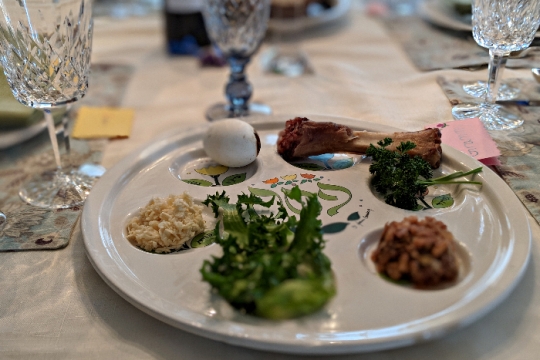 Last Passover began the urgent quest to reinvent much of Jewish life, highlighting that some of the ways we "do" Judaism needed to be updated. This year has been a powerful catalyst to shifts in how we perform our holy work.
Image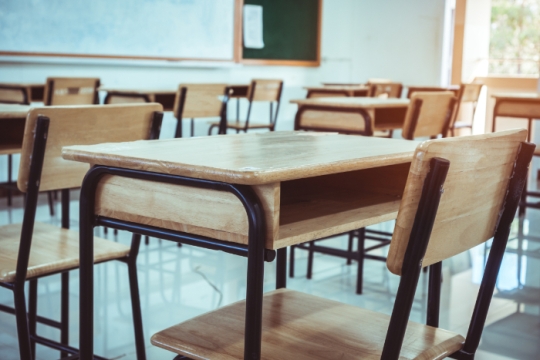 This year, because of the COVID-19 pandemic, nearly all schools in Israel have been closed for most of the year, leaving students stuck at home and trying to complete their studies remotely. All of them are hurting – emotionally and socially.
Image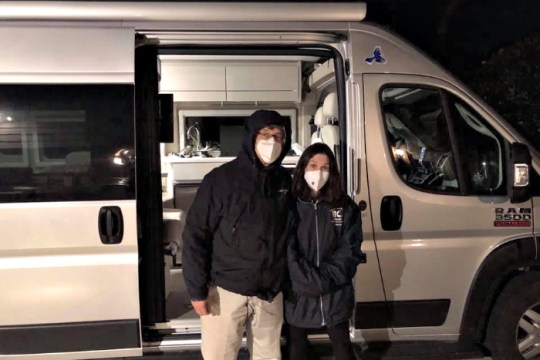 During a time when many feel so disconnected, Rabbi Jeff Glickman and Mindy Glickman of Temple Beth Hillel in South Windsor, CT, decided to take on a radical idea: Join as many Reform synagogues in America as possible.