Image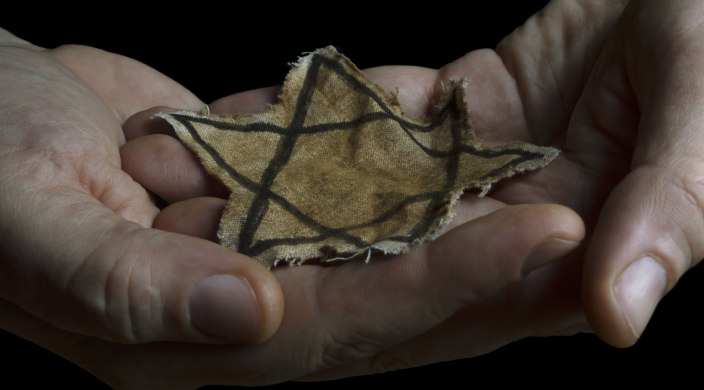 Today especially
i am grateful for a life to call mine
the bright sunshine
on a day we remember when millions died
people just like me and you
with sparks in their souls
never imagine a candle
being lit for them on a day thats not their birthday
the candle is the light of their hearts
the waxy tears they shed
once their life was filled with dread
because of the simple 'crime' of being different
their life became filled with yellow
and not the light of the sun
but on the starts that couldnt be undone
plastered to their shirts, not on the sky
i remember the light once
in their eyes
piles of writing on fire that won a prize
and the dreams that were smashed like glass
remember this quarantine is not the Holocaust
as this pandemic targets no one
we are in our own home
waiting for normal life to eventually resume
today i am living freely for those 
trapped behind barb wires
that couldnt live out their desires
because the world set innocent lives on fire
For ways to commemorate Holocaust Remembrance Day, see "7 Ideas for Observing Yom HaShoah from Home." 
Related Posts
Image
No one ever said that being grateful would be easy; indeed, it can be difficult to be thankful when we have lost so much. Modim anchunu lach, Grateful are we to all those whose have helped us to persevere through this crisis.
Image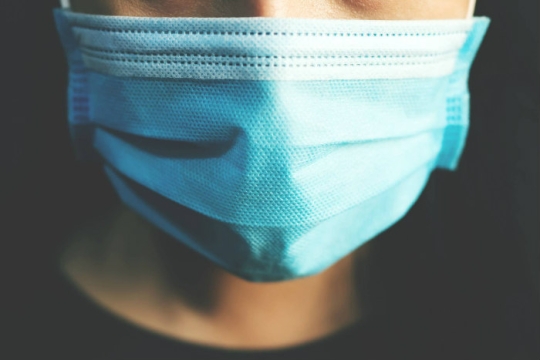 In addressing epidemics, there are a number of provisions of Jewish law directly relevant to challenges we face today. The spirit of these laws and their wisdom speaks across the centuries to us now.
Image
Gathering in grief gives us a window into the blessings of life. Jewish tradition does this so well – which makes it all the more difficult to cope with loss in the time of COVID-19.