Image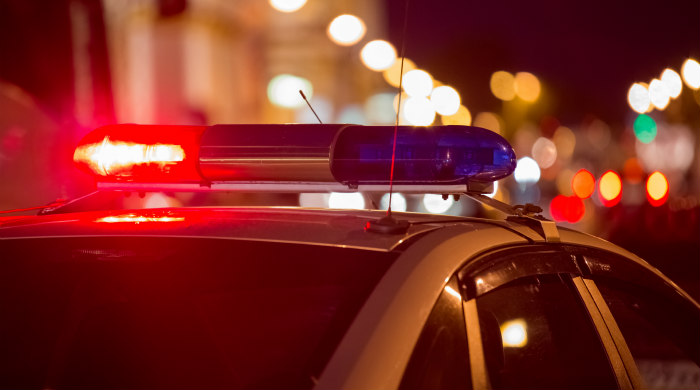 "For if you remain silent at this time, relief and deliverance for the Jews will arise from another place, but you and your father's family will perish. And who knows but that you have come to your royal position for such a time as this?" Esther 4:14
During our celebration of Purim, we read these words Mordecai spoke to his niece, Queen Esther, whose Jewish identity was unknown to King Ahasuerus when he signed an order permitting the slaughter of the Jews of Shushan. Mordecai's words moved Esther to act, enabling her people to fight against this injustice and removing both their powerlessness and her own.
The Ruderman Family Foundation recently released The Ruderman White Paper on Media Coverage of Law Enforcement Use of Force and Disability. As an authority on the topic of disabilities, the foundation issued this groundbreaking report to share its own perspective and help readers understand this complex issue.
According to the white paper,
Disabled people make up a third to half of all people killed by law enforcement officers. Disabled individuals make up the majority of those killed in use-of-force cases that attract widespread attention…The media is ignoring the disability component of these stories, or, worse, is telling them in ways that intensify stigma…
In fact, police misunderstandings about disability often lead to encounters that escalate to violence, as in the tragic, highly publicized case of brutality around the arrest and subsequent death of Sandra Bland, who told police she had epilepsy, depression, and suicidal thoughts. Eric Garner, whose asthma caused him to cry out that he could not breathe as he was held in a chokehold during his arrest, also died in police custody. The report notes that if disability is noted by the media, it is often done to exonerate the police, suggesting that the disability – rather than police treatment – led to the individual's death.
In the aforementioned cases, disability and race converged to increase risk. Whether or not race is a factor, however, the report offers examples in which individuals' disabilities – for example, those that effect communication, cognition, or emotional regulation, creating an inability to comprehend or comply with police requests – increase the likelihood of police brutality and inaccurate media coverage.
The Ruderman research establishes that individuals with disabilities are at high risk of police brutality – as are those who are poor or non-white. But the report is not about who is at the greatest risk.
Rather, it recognizes that race, disability, and poverty intersect, and those who dwell at their crossroads are extremely vulnerable. Disability confers a greater risk of poverty because of injustice in employment practices; poverty and race confer an increased risk of certain disabilities because of diminished access to quality medical care. The report also recognizes that just as education and income do not protect people of color from prejudice or police brutality, neither does being white and affluent protect people with disabilities from the same risk.
So what do these findings have to do with our wish, like Esther, to hide behind our privilege?
Watching or reading about police brutality may cause us to feel outrage, confusion, and helplessness. Noting that people of color and the economically disadvantaged are disproportionately victims of such violence may move us toward action. And yet, many of us choose to avert our gaze, breathe a guilty sigh of relief, and fail to speak out.
It may be most comfortable to believe that disabilities have nothing to do with us or our families. In reality, however, many of us, like Esther, already know our own identity as someone with a disability – or as a family member of someone with one – and hide it to avoid stigma or protect our professional lives. Disabilities can result from illnesses and accidents and also are a part of aging. Eventually, we or those we love will be among the nearly 25% of the population who have disabilities, putting us at increased risk of police violence.
Just as Mordechai suggested to Esther that perhaps she had become queen precisely to save the Jews of Shushan, so, too, is it possible that today's Jewish community is positioned so that we, its members, can foster changes that help put an end to all police brutality.
The Ruderman white paper offers us information to address this issue through the lens of disabilities. Here are five ways we can work to create change:
Educate ourselves and others to reduce stigma and misunderstanding about disabilities
Lobby for better and more police training around safe crisis interventions involving individuals with psychiatric or other disabilities
Lobby for the creation of professional crisis intervention teams (staffed by mental health and other medical professionals) that are guided and advised by individuals with disabilities
Promote disabilities awareness training and education for members of the press
Promote access to justice for people with disabilities as a human right
May these and other strategies empower us to fight against the injustice of police brutality.
Related Posts
Image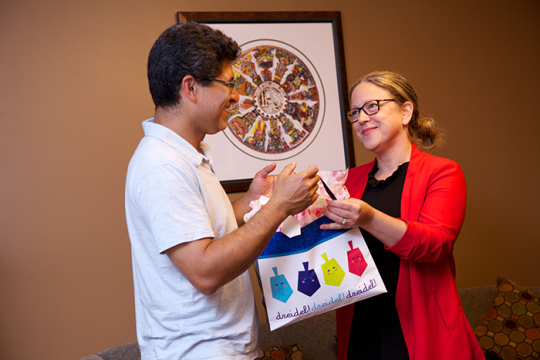 Hanukkah is one of my favorite holidays, partially because it gives me the opportunity to give gifts to my loved ones every night for eight nights! Gift giving with intentionality is one of my favorite ways to express affection while teaching my child about Jewish values and traditions.
Image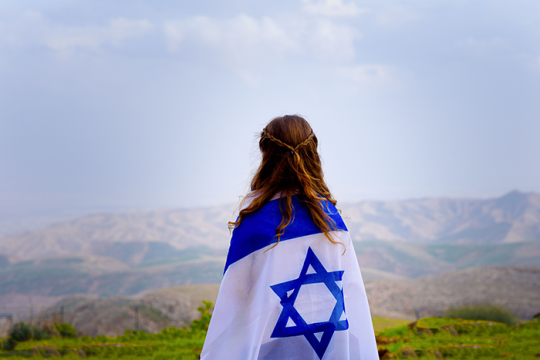 We stand with the people of Israel during these difficult and challenging days and pray for the safety and immediate release of all of the hostages. See our resources and actions you can take.
Image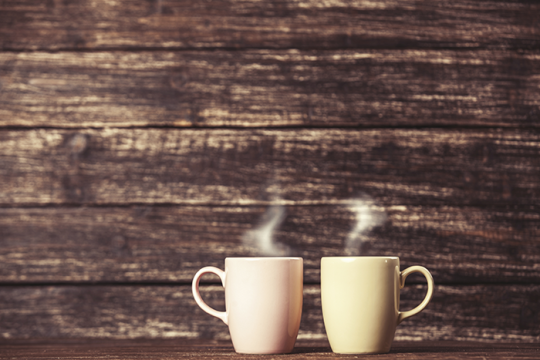 In the winter months, adding elements of simplicity, presence, and coziness can elevate the rituals and intentions of Shabbat. Here are a few tips for your most hygge/heimish Shabbat yet!