Image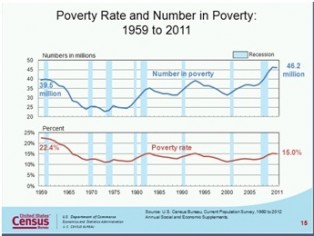 Poverty is a problem in America. This morning the Census released data on people living in poverty in 2011. Since 1999 income inequality increased by 14.9 percent. That means that the gap between the rich and the poor in our country is widening. The wealthy are getting wealthier, but the rest are struggling. Median income dropped by 1.5 percent last year, compounding the effects of our still-recovering economy. A whopping 15 percent of Americans, 46.2 million people, continue to live in poverty.
Poverty is a problem in America, and it affects us all. Too often we ignore those in need around us. But our Jewish tradition has instilled in us the teaching: "You shall not oppress a stranger, for you know the feelings of the stranger, having yourselves been strangers in the land of Egypt" (Exodus 23:9). Our Jewish texts and leaders constantly remind us that we must be friends and advocates to the poor among us. Poverty is a problem in America, but we can help. Since the Census numbers only measure cash income, they don't tell us the benefits of government programs like the Supplemental Nutrition Assistance Program (SNAP) and the earned income tax credit. When these programs are included, we can see the far-reaching positive effects these programs have. Just by itself, SNAP has lifted over 3.9 million people out of poverty. In addition, the earned income tax credit has helped 5.7 million people rise above the poverty line. Poverty is a problem in America, and our policies matter. The Census numbers do show, on the other hand, many effects of persistent unemployment. Not by coincidence, poverty rose in the same year that an estimated $10 billion in extra unemployment insurance benefits provided by the American Recovery and Reinvestment Act expired. On top of that, $26 billion less than the previous year was awarded, in large part due to large numbers of workers who exhausted the amount of time allowed on long-term benefits. Furthermore, although private sector employment has increased, government jobs fell, with a total of 386,000 positions cut. Government policies are real actions that affect real people, with the power to pull people in and out of poverty. Poverty is a problem in America. What will you do about it? Let us know! Please post a comment below with any actions you or your congregation has taken. Photo courtesy of the National Women's Law Center.
Related Posts
Image
in the beginning Oneness breathed us into life we are unity
Image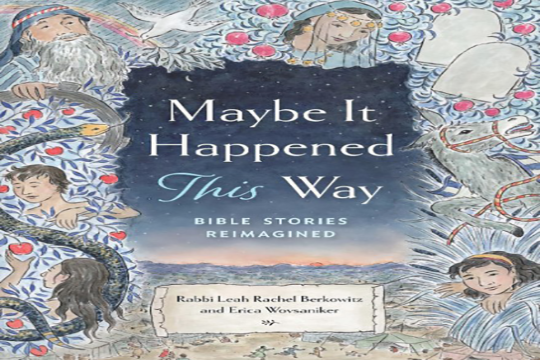 "Tell me a story" is a constant refrain for those of us with children in our lives. Almost as often, when the last page is turned, the child looks up and asks, "again?" Sometimes, this is a joy. Sometimes, re-reading, and re-reading some more, becomes a burden.
Image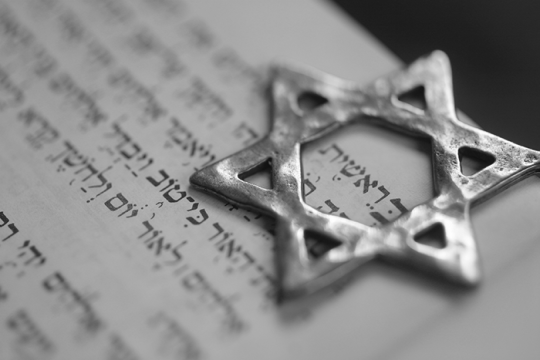 In the many years (57 to be exact) that I have been in an interfaith marriage, I felt somehow removed from antisemitism. I was raised in a Roman Catholic family, and, while there were a few comments from aunts and uncles when I got engaged, it was the 1960s, and I was in love. I believed we would figure it out as we went along.