Image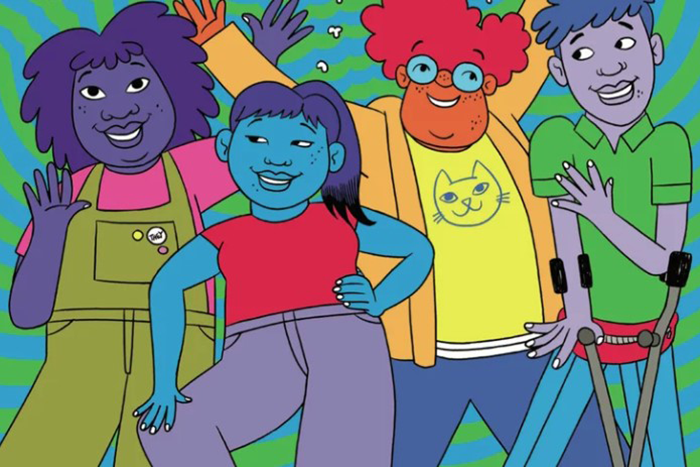 Cory Silverberg (they/them) is a sex educator, author, and social justice advocate who writes books for young people that center queer, trans, and nonbinary narratives in collaboration with the artist Fiona Smyth. Together, they have published more than 12 books.
Silverberg's first book, "What Makes a Baby," published in 2013 by Triangle Square, was one of the first resources that taught about gender and sexuality in an age-appropriate way, while affirming and normalizing children from queer, trans, and other family structures. Silverberg explained what motivated them to write that first book: "Kids were reading about how 'normal' people made babies, and then got an explanation that their families were different but 'okay' too. That wasn't what we deserved; that was tokenism."
Silverberg's Jewish upbringing is evident in the values that influence their work, and they consider their Jewish identity to be just as integral to their work as their queerness: "I can't imagine what my work would be without my Jewishness, just as I can't imagine what it would be without my queerness. I feel deeply connected to Jews and Jewish organizations that are fighting for justice in North America, Palestine, and Israel."
Their dedication to creating a more just world, where the lives and experiences of queer people are celebrated, showcases a deep understanding of tikkun olam, repairing the world. "I hope when people read our books, they can imagine futures they may not have previously thought possible…as beautiful and essential," they said. "I care about the impact my words and images have on the reader, both the possible good they can do and the potential for harm and erasure. I follow the lessons of my queer Jewish ancestors who taught us to act in ways that reflect the world we want to live in."
Silverberg identifies as "an educator first and a writer second," meaning that they educate others whenever possible, creating a better future by helping people become more mindful of the language they use. When we asked Silverberg where their writing inspiration comes from, they explained that the word "inspiration" can be fraught: "As someone who is just beginning to come into my own identity as a disabled person, inspiration isn't a word I use much. It gets used a lot to talk about people overcoming this or that, which…makes them less human."
That is not to say Silverberg is without role models when they put thoughts to paper. They shared that they keep an ever-growing list on their website that credits those whose work has impacted them. Silverberg also shared that they are encouraged by the curiosity and self-awareness of the young people they meet when giving talks.
Their latest book, "You Know, Sex," published in 2022 by Triangle Square, aims to give people the language to talk about gender, bodies, and sexuality that align with their lived experience as well as teach them skills to approach subjects surrounding gender and sexuality without shame or fear.
When asked about the impact they hoped their books would make, Cory stated, "I hope people see themselves in our books and experience validation…rather than having to make do with the language we're offered, which often doesn't reflect our [queer/trans/nonbinary] experiences, cultures, or communities."
To learn more about Cory's books on gender, sexuality, and bodies, visit their website, where you can find links to books for people of all backgrounds and ages.
Related Posts
Image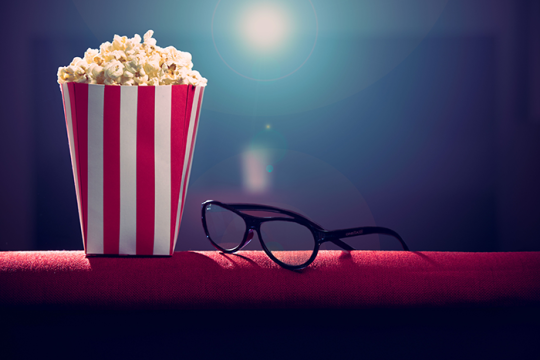 Two very different Jewish films have emerged on the 2023 late summer film scene. One depicts the trials and tribulations of a 75-year-old legislator during the greatest crisis of her life, the other portrays a 12-year-old girl on the cusp of adulthood.
Image
As we are amidst the season of new beginnings - new Jewish year, new school year, and new Torah cycle - we have a wonderful opportunity to explore the many Broadway composers who were inspired by the Biblical beginnings of the Book of Genesis.
Image
One might not immediately associate Frank Stella (b. 1936), the American painter, sculptor, and printmaker noted for his work in the areas of minimalism and post-painterly abstraction, with a lyrical poem that concludes the traditional Passover meal.