Image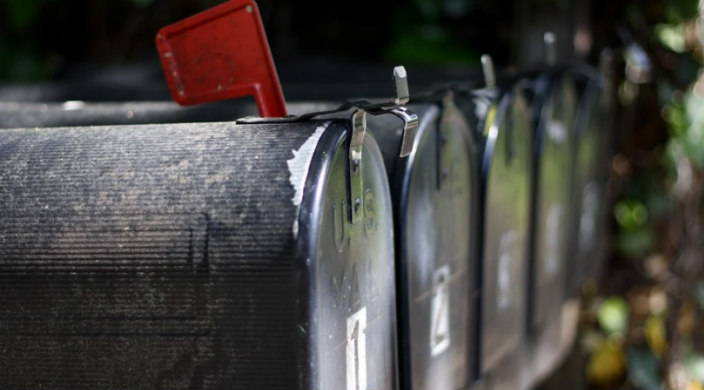 We used to be specific about who we
applied the word hero to.
Our doctors, and firefighting professionals
Our activists, and soldiers
Our law enforcement professionals
and the occasional politician who stuck to their morals.
We sometimes confabulate the words hero and fame
We're in awe of our rock stars and movie stars
Certain authors get the royal treatment
and in some communities just being the person who tells you the weather
will get you a better seat at dinner.
We never considered the grocery store shelf stocker
the checkout person, the mail carrier
the one who brings us our boxes, often in two days or less.
How about the one who is willing to go into
the store for us, or the restaurant
to gather the things we need, or even just want.
Someone's bringing me a new TV today because
I wouldn't dare leave the house.
These people doing these tasks we used to think mundane
are literally, and I'm, literally not one to use the word literally
risking their lives so ours can continue to thrive.
I'd say they are our new heroes
but I think they've been our silent heroes this whole time.
Anyone who does anything to keep the world moving
so we are given the confidence to know that the
sun will keep shining on the next new day
is essential.
Blessed are people and everything they do.
Our world goes around on the back of their Torah.
Related Posts
Image
I told them, "As someone who is in the process of return to Temple Israel, I wanted to briefly share what a meaningful experience I had for Rosh HaShanah and Yom Kippur services."
Image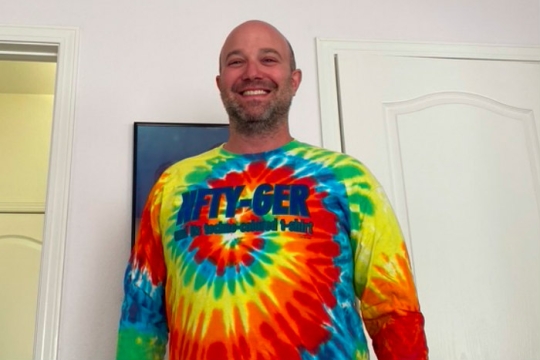 "I was in NFTY!" a stranger told me, spotting my years-old T-shirt. This feeling of knowing all of us, that we truly did meet at Sinai, or at least a camp, provides comfort during uncomfortable times.
Image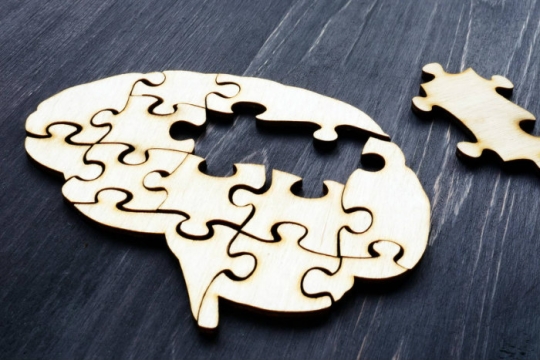 As the United States grapples with COVID-19 and faces a renewed focus on racial justice, this week provides an important opportunity to take stock of how both issues affect mental health.