Image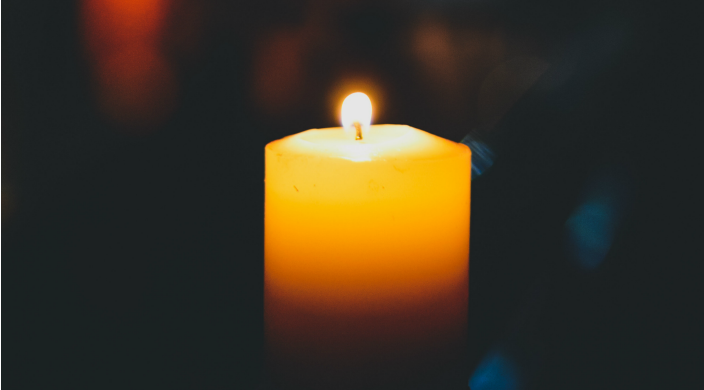 This acrostic piece that spells out "Tree of Life Pittsburgh Tree of Life" is, of course, a response to the shooting at the Tree of Life Synagogue this morning. It is meant to be used with two other prayers: "After a Deadly Anti-Semitic Attack" and "Racist Violence against Houses of Worship."
Prayer for the Tree of Life Synagogue in Pittsburgh
Tree of Life,
Revive our souls,
Enrich our days, 
Entreating Your blessings. 
Oh, God of Peace, 
Fill our hearts with comfort, a
Letting Your Torah shine, 
In the fullness of our love. 
Faith in You, our God, 
Eternal Source of blessings.
Praying for healing 
In the depths of despair, 
Thanking God for the survivors, 
Thanking God for the first responders, 
Sorrow crushing our hearts, 
Bereaved beyond belief, 
United in our love, 
Returning to You in faith, 
God of Israel, 
Healer of generations.
Tree of Life, 
Redeemer of Israel, 
Enliven this moment with healing, 
Enliven this moment with hope. 
Oh, Rock of Israel, 
Forget not the Jews of Pittsburgh. 
Let Your love flow 
In the days ahead 
For justice and peace 
​Everlasting.
© 2018 Alden Solovy and tobendlight.com. All rights reserved.
Related Posts
Image
April 11, 2021, marks the 60th anniversary of the opening of Adolf Eichmann's trial, which coincided with the young Jewish state's bat/bar mitzvah year of independence. These two events represent a microcosm of modern Jewish history.
Image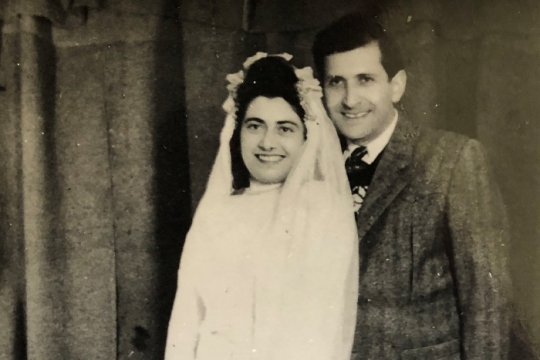 My mother's answer to hate is love. When I asked her what she wishes for herself and for the world, she said, "For myself good health, so I can be good to others. For the world, peace not war. No bad person wins in the end. What did Hitler achieve?"
Image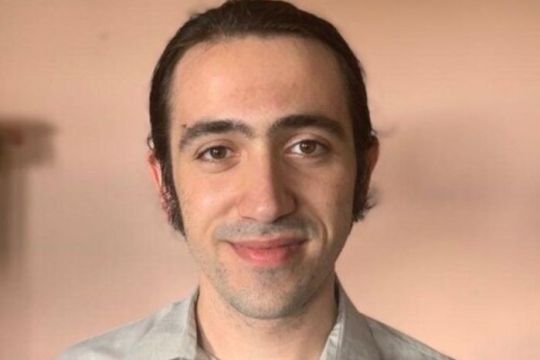 Growing up, Aaron Bendich would spend lots of time with his grandfather Max in the