Image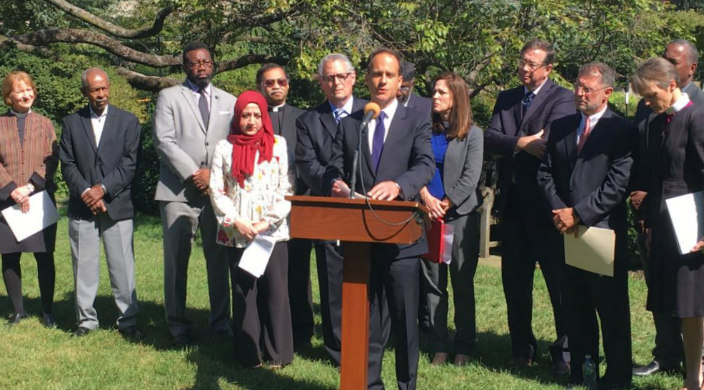 Today, the Washington National Cathedral hosted an interfaith prayer service to mourn the victims of the mass shooting that took place Sunday night in Las Vegas. As, director of the Religious Action Center of Reform Judaism, I offered the following words of comfort and prayer.
---
Just days ago, Jews across the world observed Yom Kippur, our Day of Atonement, the holiest day of the year. On this holiday, we memorialize those whom we have loved and are no longer with us. Just as today we remember and pray for the souls of the 59 men and women taken from us so violently on Sunday night, on Yom Kippur, God also calls us to account for our deeds and transgressions, as we read an ancient, haunting prayer, which calls out.
Let us declare the sacred power of this day;
It is awesome and full of dread.
Who shall live and who shall die?
Who in good time, and who by an untimely death…
Who shall be serene and who tormented…?
This much we know: In the United States, we are all tormented.
We are tormented by our national failure to address the preventable scourge of gun violence. 
We are tormented by the price of our failure, paid in blood; the blood of the men, women and children, whose lives were stolen Sunday, and are stolen every day and every night by perpetrators of senseless gun violence across America.
We are tormented by the unrelenting flow of firearms, pushed by the gun industry, flooding our communities and turning streets into rivers of blood.
In our torment, we cry out and ask our nation and especially, our lawmakers:
Who shall be bold and who shall hide? Who will say yes to common sense gun safety laws and no to weapons of war?
Who will say yes to background checks and no to easily available silencers? Who will protect our children and who will cower before the NRA? Who will help our nation heal and who will deepen our wounds?
Let us declare the sacred power of this day;
It is awesome and full of dread.
Related Posts
Image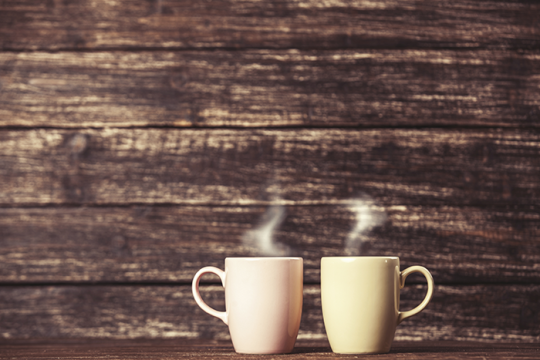 In the winter months, adding elements of simplicity, presence, and coziness can elevate the rituals and intentions of Shabbat. Here are a few tips for your most hygge/heimish Shabbat yet!
Image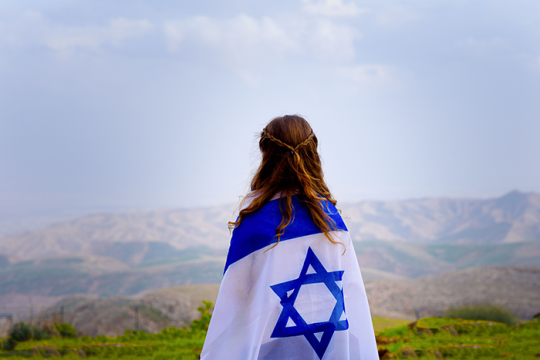 We stand with the people of Israel during these difficult and challenging days and pray for the safety and immediate release of all of the hostages. See our resources and actions you can take.
Image
As we approach #GivingTuesday and prepare to exemplify one of our core values by giving tzedakah, the Reform Movement is continuing our dedication to strengthening local and global Jewish communities.