Image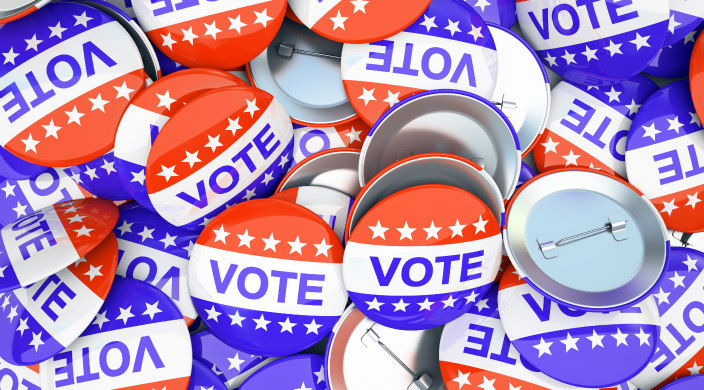 Election season is in full swing, and it's been a difficult and contentious presidential election so far. This Election Day, think carefully, consider well, and cast your vote – and not just for the top spot of president. Vote in national, statewide, and local elections, too.
This is a prayer for wisdom during these elections.
For Wisdom During U.S. Presidential Elections

God of Justice,
Protector and Redeemer,
Grant guidance to our nation
As we select leaders,
Senators, Congresspersons and a President,
The men and women who promise
To uphold the Constitution,
To uphold our values,
To serve and to govern,
To bring prosperity to our land,
To protect our homes and secure our future.

Grant wisdom and courage to voters
To select a visionary President
And steadfast leaders,
People who will serve our citizens,
And all who reside within our borders,
With honor and integrity
To forge a flourishing and peaceful future.

Bless our future President with
Wisdom and strength,
Fortitude and insight,
Balanced by a deep humanity
And a love of peace,
Leading us to a time
When liberty and equality will
Reign supreme throughout the land.

God of Truth,
Source and Shelter,
Grant safety and security to all nations,
So that truth and harmony will resound
From the four corners of the earth.
Let the light of our U.S. democracy
Shine brightly,
A beacon of hope
For every land and every people.
© 2016 Alden Solovy and www.tobendlight.com. All rights reserved. This prayer is based on "For Wisdom during Democratic Elections."
Related Posts
Image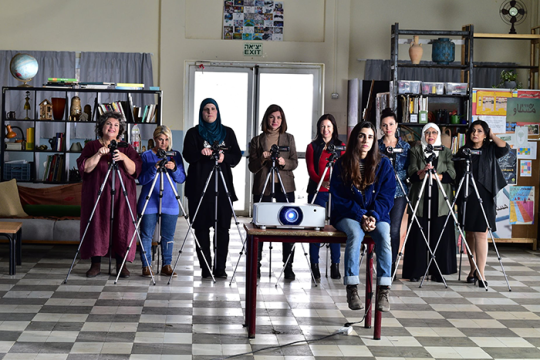 Both Arab and Jewish, young and old, the women of "Cinema Sabaya" learn about much more than filmmaking during the class; they discover that their differences are far outweighed by their bonds as women making their way in a patriarchal world.
Image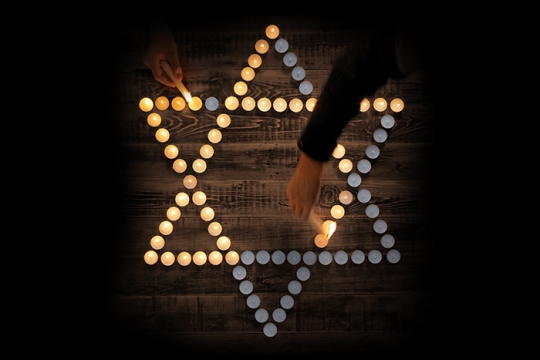 What does it mean to remember? It is to live in more than one world, to prevent the past from fading, and to call upon the future to illuminate it.
Image
A camel carrying a load. A golden pair of balanced scales. An open heart and an open mind. These are three of more than two dozen artists' visions of justice and righteousness featured in the invitational exhibition, "Tzedek Boxes: Justice Shall You Pursue."