[[{"type":"media","view_mode":"media_large","fid":null,"attributes":{"class":"media-image mt-image-right","typeof":"foaf:Image","style":"","width":"295","height":"236","alt":"ConC.JPG"}}]]
We've got three great Consultation on Conscience speakers to announce before Pesach begins.
On Monday, April 20
th
, we'll be joined by two extraordinary activists.
Marian Wright Edelman
is president of the 
Children's Defense Fund
, which she founded in 1973 to advocate for the rights of poor, minority and disabled children. The first black woman admitted to the Mississippi Bar, Wright Edelman once directed the NAACP Legal Defense and Educational Fund office in Jackson, Mississippi and served as counsel for the
Poor People's Campaign
, a project of Dr. Martin Luther King, Jr. The author of eight books, Wright Edelman is also the former director of Harvard University's Center for Law and Education and currently sits on the board of a number of advocacy organizations.
We'll also hear from
Dr. Scott Morris
, executive director of the
Church Health Center
, the ecumenical health care ministry he founded in 1987 to provide primary health care to low-income, uninsured residents of Memphis, Tenn. The center, funded through charitable donations, serves more than 36,000 patient visits per year on a sliding fee scale - the average visit costs about $20. In 2000, Morris, a United Methodist minister, opened the Hope and Healing Center, a modern wellness facility that offers everything from personalized exercise plans and cooking classes to group exercise classes and activities. 
And on Tuesday, April 21
st
, we'll be joined by
Sen. Sheldon Whitehouse
, junior Senator from Rhode Island, who served as a federal prosecutor and Rhode Island's state Attorney General before taking Senatorial office in 2007. As federal prosecutor under President Bill Clinton, he was the first prosecutor to convict a member of organized crime under the "three strikes law;" as state attorney general, he founded the Rhode Island Quality Institute, an organization dedicated to bettering the quality of health care in the state. Once ranked by the National Journal as the country's second-most liberal Senator, Whitehouse is an ardent supporter of stem cell research, reproductive rights, marriage equality, and gun control, and is an outspoken proponent of fair trade.
We've already announced 11 great speakers for this month's Consultation on Conscience. Be sure to return to RACblog on April 13
th
, when we'll add more speakers to our lineup. Our keynote speaker will also be announced sometime next week, so stay tuned.
In the meantime, chag Pesach sameach to you and yours!
Related Posts
Image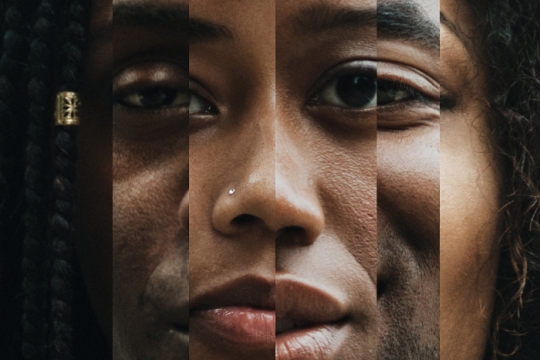 This is not yet the America most of us dream of, but it is an unavoidable part of our DNA. American equality and exceptionalism are checks that are still in the mail. If we truly love what this country is capable of, we must continue to speak the hard truth to power.
Image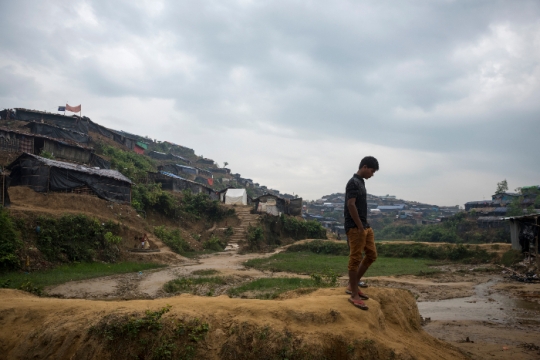 We know that religious freedom is not a lesson from ancient stories, but an ongoing quest even today. While many of us are fighting antisemitism in our home countries, we are also in solidarity with the Rohingya people, who have been persecuted for decades.
Image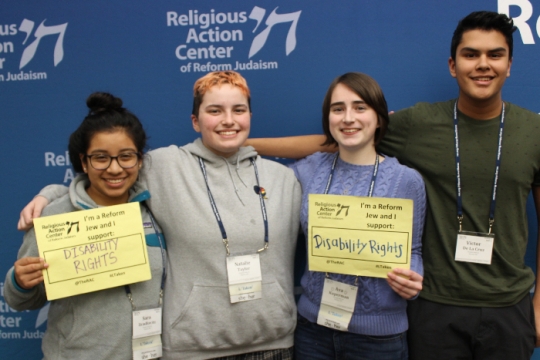 Jewish Disability Advocacy Month is an opportunity to participate in the work to achieve a more just world. On February 22, nonprofit and congressional leaders in the field of disability policy will discuss the state of disability rights policy.