We've got three great Consultation on Conscience speakers to announce before Pesach begins.

On Monday, April 20th, we'll be joined by two extraordinary activists. Marian Wright Edelman is president of the Children's Defense Fund, which she founded in 1973 to advocate for the rights of poor, minority and disabled children. The first black woman admitted to the Mississippi Bar, Wright Edelman once directed the NAACP Legal Defense and Educational Fund office in Jackson, Mississippi and served as counsel for the Poor People's Campaign, a project of Dr. Martin Luther King, Jr. The author of eight books, Wright Edelman is also the former director of Harvard University's Center for Law and Education and currently sits on the board of a number of advocacy organizations.

We'll also hear from Dr. Scott Morris, executive director of the Church Health Center, the ecumenical health care ministry he founded in 1987 to provide primary health care to low-income, uninsured residents of Memphis, Tenn. The center, funded through charitable donations, serves more than 36,000 patient visits per year on a sliding fee scale - the average visit costs about $20. In 2000, Morris, a United Methodist minister, opened the Hope and Healing Center, a modern wellness facility that offers everything from personalized exercise plans and cooking classes to group exercise classes and activities. 

And on Tuesday, April 21st, we'll be joined by Sen. Sheldon Whitehouse, junior Senator from Rhode Island, who served as a federal prosecutor and Rhode Island's state Attorney General before taking Senatorial office in 2007. As federal prosecutor under President Bill Clinton, he was the first prosecutor to convict a member of organized crime under the "three strikes law;" as state attorney general, he founded the Rhode Island Quality Institute, an organization dedicated to bettering the quality of health care in the state. Once ranked by the National Journal as the country's second-most liberal Senator, Whitehouse is an ardent supporter of stem cell research, reproductive rights, marriage equality, and gun control, and is an outspoken proponent of fair trade.

We've already announced 11 great speakers for this month's Consultation on Conscience. Be sure to return to RACblog on April 13th, when we'll add more speakers to our lineup. Our keynote speaker will also be announced sometime next week, so stay tuned.

In the meantime, chag Pesach sameach to you and yours!
Related Posts
Image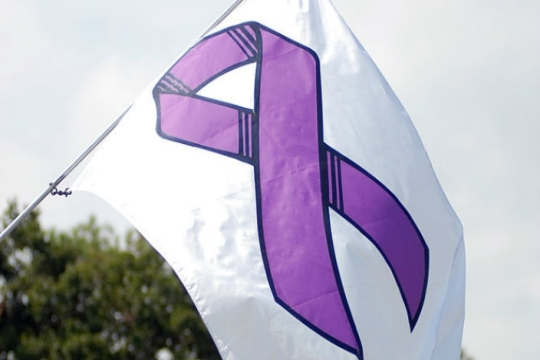 October is Domestic Violence Awareness Month (DVAM) in the U.S. This year, the National Network to End Domestic Violence (NNEDV) chose the theme of #Every1KnowsSome1 to highlight how common domestic violence is. Each of us may (or likely) knows someone, either in our Jewish community or our secular communities, who has been impacted by or is a survivor of domestic violence.
Image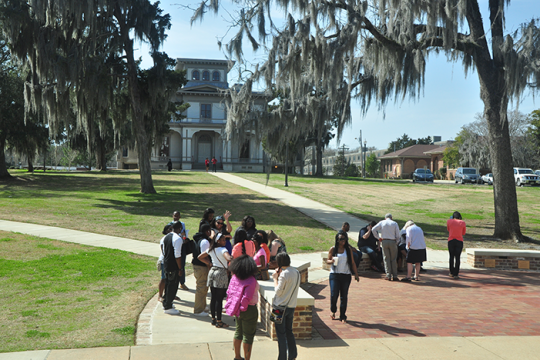 As a graduate of both Tougaloo College and Jackson State University, the recent bomb threats to Historically Black Colleges and Universities (HBCUs) are personal to me. Since January 2022, over a dozen HBCUs have received bomb threats; several of those threats were received on the first day of Black history month. The continuous attacks on institutions of higher learning; places of worship and individual attacks are a direct threat to our everyday existence.
Image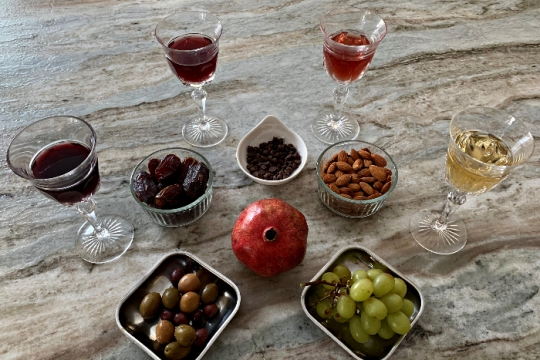 As I thought about what would be involved if we did our own Tu BiShvat seder, it seemed interesting and fun. Tasting lots of fruits? Marking a time to appreciate, mindfully and respectfully, trees and the earth? Drinking wines and grape juices? Yes, please.