Image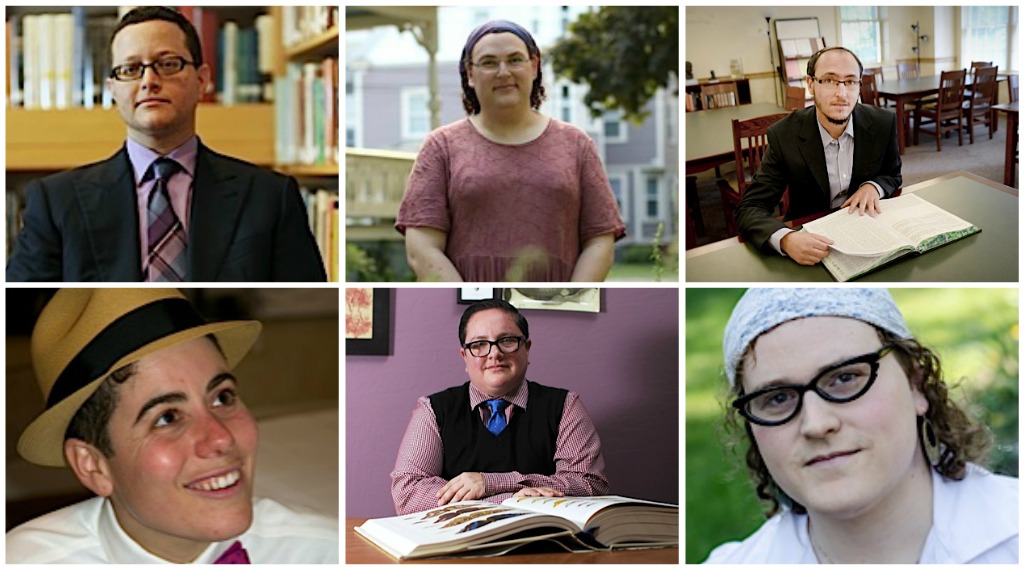 In a fantastic series this week, The Jewish Daily Forward profiles six rabbis and rabbinical students who identify as transgender, including two who were ordained by Hebrew Union College-Jewish Institute of Religion, the seminary of the Reform Jewish Movement.
Rabbi Reuben Zellman, who was ordained in 2010, currently serves as the assistant rabbi at Congregation Beth El in Berkeley, CA. The Forward reports that he "has written widely about gender and Judaism. His thesis at HUC-JIR focused on figures in Jewish medieval law that are neither male nor female, such as the tumtum, a person in rabbinic literature whose sex is unknown." In 2007, Rabbi joined fellow transgender rabbi Elliot Kukla in writing "Making Your Jewish Community Trans Friendly," a short guide for congregations and organizations. Read Rabbi Zellman's story.
Rabbi Elliot Kukla, who now serves as a chaplain at the Bay Area Jewish Healing Center, says his friend Rabbi Zellman paved the way for his ordination. Together, they created TransTorah.org, which The Forward calls "a clearinghouse for information on gender diversity in Judaism; it includes several rituals, such as a transgender and gender-nonconforming wedding service, a blessing for gender transition and a prayer for binding the chest." Read Rabbi Kukla's story.
Also profiled are:
Related Posts
Image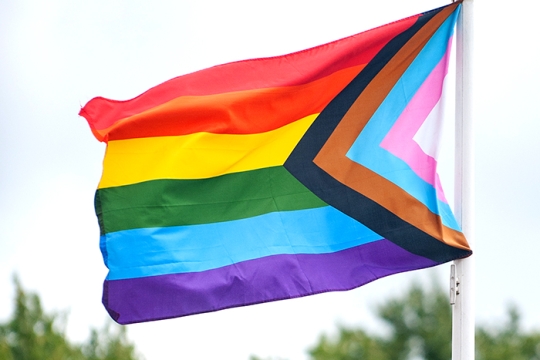 Transgender Awareness Week is a chance to educate the public. It is important for people who are not part of the trans community to understand the oppression transgender and gender-expansive people face every day. While it is always important to affirm trans identities, Transgender Awareness Week provides an opportunity to center the voices of trans and gender-expansive people.
Image
After services one Friday night, I was approached by a woman and child I had not seen before. The woman knew I was a rabbinical student, and said she had an important question to ask me. Then, slowly, trying to find the right words, she said, "Let's say there was someone who was born female but realized they were male—a female to male transgender person. Would that person be able to have a bar mitzvah? Is that something Judaism would allow?"
Image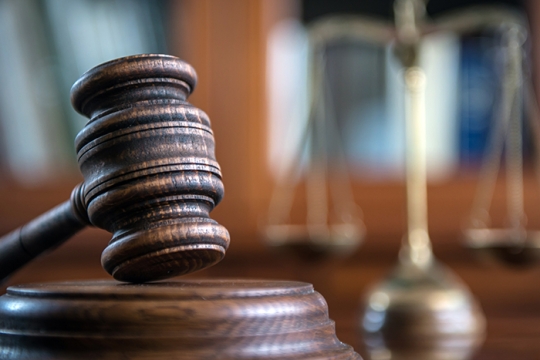 I write this as the Sines vs. Kessler trial commences. This long-awaited lawsuit seeks to hold the organizers of the deadly 2017 Unite the Right rally accountable for their actions. Bone-chilling evidence will be presented in this trial that will make us realize how close we came to experiencing an even greater tragedy than the death of Heather Heyer and the wounding of so many others.