Image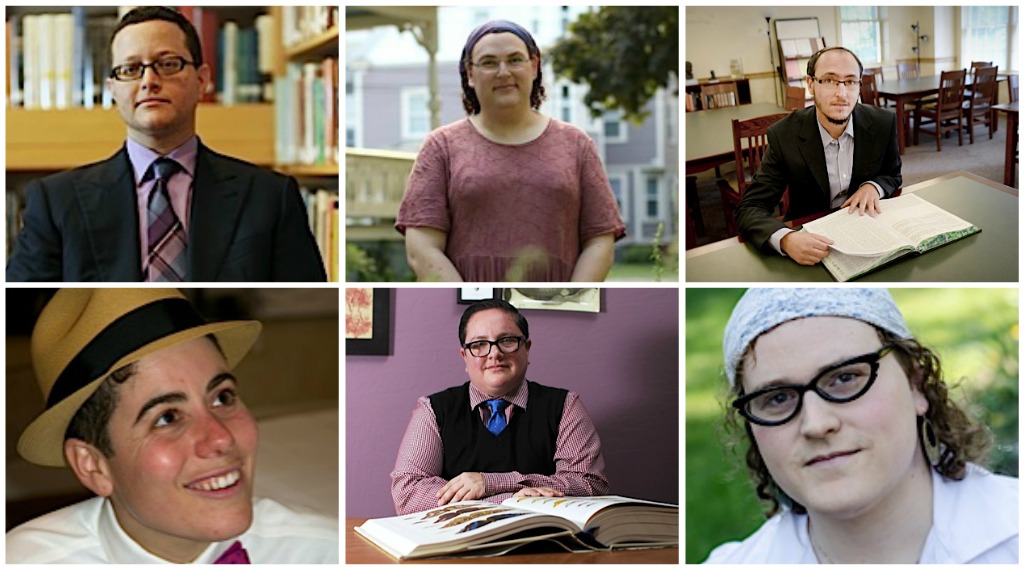 In a fantastic series this week, The Jewish Daily Forward profiles six rabbis and rabbinical students who identify as transgender, including two who were ordained by Hebrew Union College-Jewish Institute of Religion, the seminary of the Reform Jewish Movement.
Rabbi Reuben Zellman, who was ordained in 2010, currently serves as the assistant rabbi at Congregation Beth El in Berkeley, CA. The Forward reports that he "has written widely about gender and Judaism. His thesis at HUC-JIR focused on figures in Jewish medieval law that are neither male nor female, such as the tumtum, a person in rabbinic literature whose sex is unknown." In 2007, Rabbi joined fellow transgender rabbi Elliot Kukla in writing "Making Your Jewish Community Trans Friendly," a short guide for congregations and organizations. Read Rabbi Zellman's story.
Rabbi Elliot Kukla, who now serves as a chaplain at the Bay Area Jewish Healing Center, says his friend Rabbi Zellman paved the way for his ordination. Together, they created TransTorah.org, which The Forward calls "a clearinghouse for information on gender diversity in Judaism; it includes several rituals, such as a transgender and gender-nonconforming wedding service, a blessing for gender transition and a prayer for binding the chest." Read Rabbi Kukla's story.
Also profiled are:
Related Posts
Image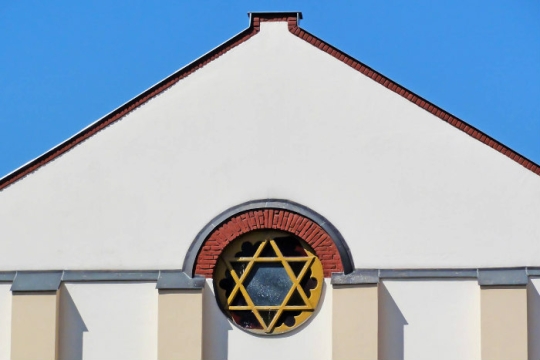 Not knowing if I would be shunned or accepted, I decided to give my religion another chance. I was not prepared for the warm and welcoming atmosphere I found at temple, where being gay was as acceptable as having brown hair.
Image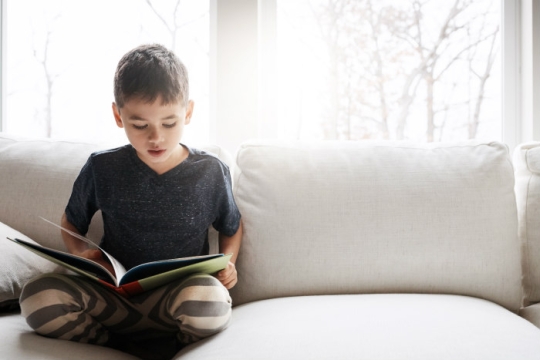 As the mother of a transgender child, Rabbi Ari Moffic knows that personal transformation is a key and beautiful part of who each of us is.
Image
This summer, just in time for Pride Month, ReformJudaism.org is proudly releasing season two of Wholly Jewish, which will focus on members of the Jewish LGBTQ+ community.