Image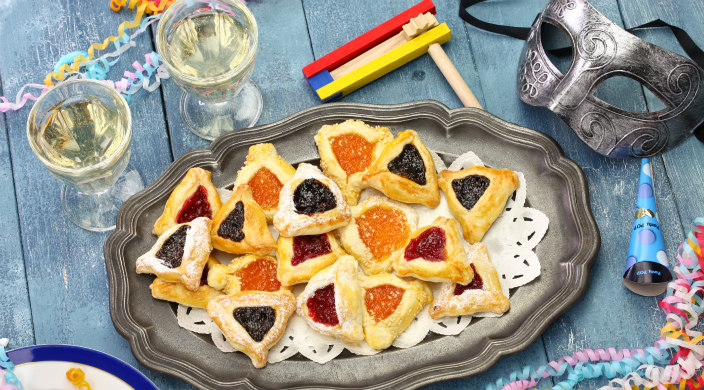 As we prepare to celebrate Purim, a festival of merriment and joy, many Jews will be celebrating by reading from the M'gillah (Book of Esther), wearing costumes, giving gifts, and enjoying festive food and drink together. In fact, we are commanded to eat and drink until we "can no longer distinguish between cursed is Haman and blessed is Mordecai."
This demand is atypical; inebriation is not usually commanded or religiously mandated. Why, on Purim, are we asked to intoxicate ourselves to the point where the line between good and evil is blurred? Is this a safe or reasonable thing to do? And how does it fit in with our celebration of Purim, a holiday of rejoice and redemption?
To be intoxicated is to consume heavily, to the point where our typical boundaries are adjusted, our walls of protection start to collapse, and we become vulnerable. When we drink, we are often more relaxed and comfortable revealing parts of ourselves we may hide away on a day-to-day basis.
If we are to understand intoxication in this way, it stands to reason that maybe we are not being asked to be drunk at Purim, but to be vulnerable. We are being compelled to be a little more open, a little less guarded, and to lean into the scary things we typically try to avoid.
When we share food or drink with others, our relationships deepen in a way that doesn't happen as organically in professional or more formal settings. It's why dates typically take place in bars or restaurants, or why groups of colleagues can often be found having a drink together after a long day at work. When we make a new friend and invite them into our home to share a meal, we break a boundary that had previously existed between us and deepen our connection to extend into the intimacy of being in one another's home.
It can make us feel vulnerable to share parts of ourselves with others, whether it's how we live, who we love, or what we really feel, it can sometimes feel easier to hide away the most intimate parts of our souls. The commandment to break bread and share drinks together asks us to wipe away the pretense of formality and to reveal our truest selves, to the point that Haman's evil and Mordecai's holiness blur together – a challenging concept, given how different these people and their goals were!
This Purim, let us take this commandment as an offering to be more vulnerable, to share more of ourselves with others, and to share food and drink as an act of ritual holiness.
May we engage in conversations with those with whom we disagree and still find it in ourselves to see each other for our shared humanity and vulnerability.
May we allow ourselves the gift of breaking down walls rather than putting them up, and may we be intoxicated not just with drink, but with conversation and connection with whomever sits at our table.
Read more on this topic in Juliette Hirt's essay "Drunk on Purim: What are We Teaching Our Kids?" and Kelly Hershberg's essay "It's OK Not to Drink on Purim – and the Rest of Us Should Be Respectful of That."
Related Posts
Image
Martin Doblmeier's inspiring new documentary Spiritual Audacity: Abraham Joshua Heschel's Story is a long-overdue homage
Image
Purim approaches, and like every other holiday we've observed during the pandemic, it will look
Image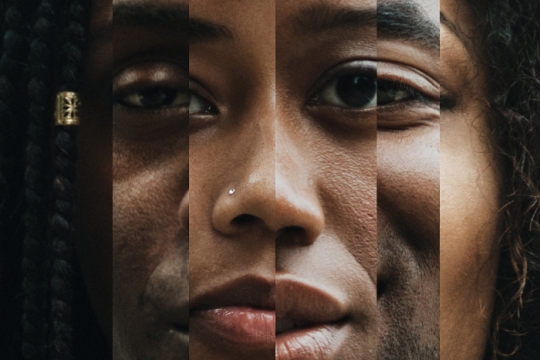 This is not yet the America most of us dream of, but it is an unavoidable part of our DNA. American equality and exceptionalism are checks that are still in the mail. If we truly love what this country is capable of, we must continue to speak the hard truth to power.