Image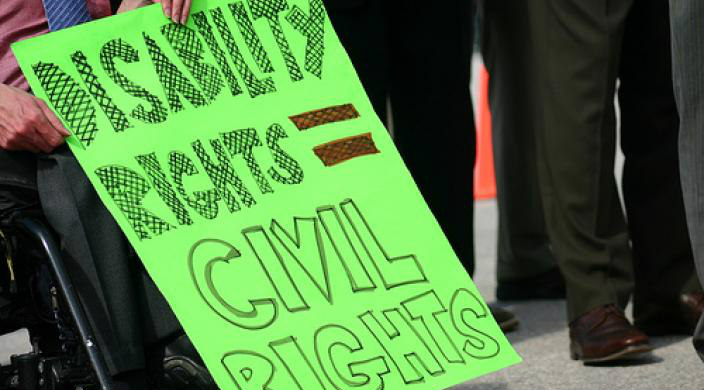 Discussions about health care are consuming Washington, D.C. as lawmakers have introduced major legislation to repeal the Affordable Care Act and implement a new proposal, the American Health Care Act (AHCA), which would make drastic changes to health care coverage. According to the nonpartisan Congressional Budget Office, 14 million more people would be ininsured by 2018 if the AHCA replaced the ACA, a number that would increase to 24 million by 2026. The AHCA would fundamentally restructure Medicaid, transforming it from an open-ended entitlement program to a per-capita cap system. Medicaid provides health coverage to over 70 million people — primarily people with disabilities, low income Americans and others with long-term health care needs.
Turning Medicaid into a per-capita cap would mean that states receive a block of money to use for eligible Medicaid recipients and could choose how to allocate the funding. The Center on Budget and Policy Priorities estimates that the change would result in states losing $370 Billion of funding. Furthermore, a per capita cap system would not adjust for public health crises that require additional spending, or changing economic conditions that result in more Medicaid enrollees. And, as Medicaid provides health coverage to over ten million people with disabilities, any changes to Medicaid and the broader health care system will majorly impact people with disabilities.
The Center for American Progress (CAP) recently hosted an event called "What's at Stake for Americans with Disabilities in the Trump Era," where disability policy experts as well as individuals and parents of individuals with disabilities offered their perspective on the ways that the Trump administration and new Congress will affect disability policy.
The speakers at the event demonstrated what these seemingly abstract numbers mean for nearly one in five Americans living with a disability. Marta Conner, the mother of a daughter with Rett Syndrome, explained that Medicaid provides services essential to her daughter's life and her family's livelihood. From a policy perspective, disability rights activist Ari Ne'eman and Marty Ford, senior executive officer of public policy at The Arc, described the important role Medicaid plays in allowing people with disabilities to live in their communities, and not be forced to live in nursing homes or institutions. Combined, the speakers made clear that the types of changes being proposed to Medicaid would reverse the enormous progress people with disabilities have fought to ensure.
In addition to Medicaid, speakers discussed other concerns they share about the new Congress and administration. They explained the ways in which expanding private school vouchers in place of supporting public schools could result in dramatic consequences for students with disabilities. Learn more about the Reform Jewish community's work on vouchers.
With all of these threats to crucial programs for people with disabilities, consider visiting the Disabilities Inclusion Learning Center, developed by the Union for Reform Judaism in partnership with the Ruderman Family Foundation. You can also urge your member of Congress to oppose harmful changes to the Americans with Disabilities Act. Finally, ask your member of Congress to oppose the American Health Care Act and all other efforts to repeal the Affordable Care Act without a requisite replacement.
Related Posts
Image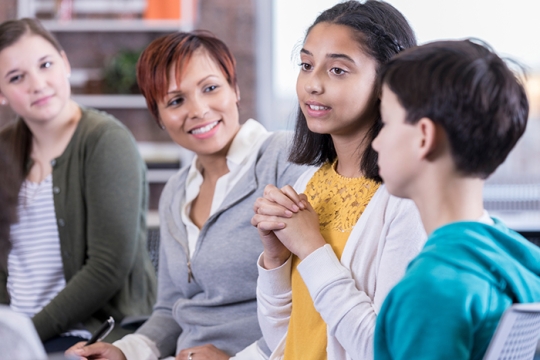 I need your help to ensure that every student can access mental health care, no matter where they live. Last month, the U.S. House of Representatives passed the Mental Health Services for Students Act, which would provide $200 million in grant funding per year for five years to expand mental health services in public schools. Now, the Senate must act.
Image
In the weeks preceding her passing, her children and grandchildren continued to visit her, either in person or remotely via technology. She was surrounded by her children until the very end.
Image
Everyone has an opinion on what we should have done – but as this crisis has exposed weaknesses in social solidarity, in leadership, in democratic processes here, it has also demonstrated clearly the strength of the Israeli health care system.