The deadline for the inter-movement
Rabbinic sign-on letter
for foreign aid to Israel is Friday. If you are a
Rabbi add your name here
. If you are not a rabbi you can also support foreign aid to Israel by
clicking here
to email your member of Congress and let them know how important this issue is.
Help us send the message that it is essential that foreign aid to Israel, America's strongest ally in the Middle East, continue as part of a strong comprehensive foreign aid package that allows nations to address poverty, global warming, democracy building, human rights and disease prevention.
Related Posts
Image
Nearly two months ago, our Just Zionism group landed in Israel as the election to cement a far-right government in the Knesset was taking effect. When we landed, I had a surface-level understanding of Israeli politics but was about to get a crash course on the election's implications for the activists who were heartbroken by the results.
Image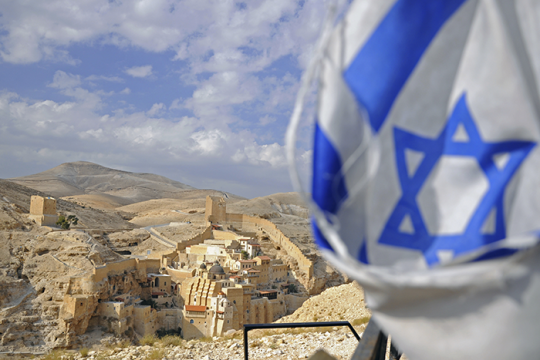 On November 2, 2022, I landed at Ben Gurion Airport for the first time. Filled with many emotions, this being my first trip to Israel, I decided to keep an open mind as I joined twelve young adult leaders on a journey to learn more about Israel, Zionism, and why Jews in the Diaspora, especially in the United States, should be engaged.
Image
There are a few days in my life that stand out. There are the big milestones: my first days of school, going to camp for the first time, and my first homerun. Another one of those dates that stands out is December 28th, 2015. That was the day that I made aliyah and became an Israeli citizen.