Image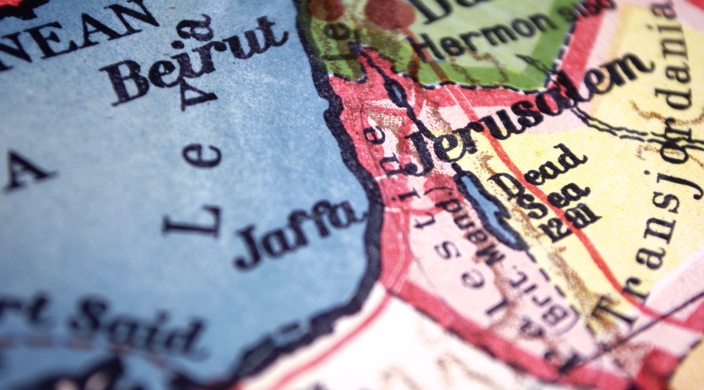 The offices of the Israel Religious Action Center, where I work, are a stone-throw away from much of the violence in Israel that you have been reading about in the newspapers. Arabs stabbing Jews, Jews shooting Arabs; these events jolt our lives.
Osy Ashkenazi, our office administrator, got to work 2.5 hours late yesterday because a car bomb shut down one of the main highways leading into Jerusalem. As she walked into our staff meeting, attorney Riki Shapira was describing her condolence visit to Chana Henkin, a grandmother who has been left to raise her four grandchildren after her son and daughter-in-law were murdered by Palestinian gunmen two weeks ago.
During times like these, there is a powerful urge to hate and to inflict collective punishment on "the other." Some Arab bystanders laughed and clapped seeing a Jewish woman being stabbed in the streets of the Old City. Hundreds of Jews marched the streets of Jerusalem last week chanting "death to Arabs" while clashing with the police.
We cannot let extremists set the agenda for the rest of us. Our colleague Nidal Othman, the Arab-Israeli director of the Coalition Against Racism in Israel, shares this message with Palestinians: 
"Even when we are in pain because of what is happening to Palestinians and to our nation, violence is not the solution. We, as Palestinians and as Israeli citizens, must take responsibility for our actions, and cannot let the fundamentalists among us perpetuate this cycle of hate. It will drown us all. We must talk with one another, meet with one another, work with one another, and plant hope in people's hearts. Only then will there be peace."
Our message to Jews is the same. In the face of violence, we must strengthen our commitment to non-violence. In the face of racism, we must stand up and continue fighting for equality. The courage to say these truths has become more rare than affordable tomatoes in our supermarkets.  
We must continue our work systematically, meticulously and diligently. Sometimes our accomplishments seem small when compared to news of daily stabbings and shootings. But progress often comes slowly and in tragedy's shadow. The secret is to remain a mensch when all about you people are losing their heads.  
Let's strive for a two state-solution: one for us moderate, peace-loving Jews and Arabs, and the other for the extremists from both sides. 
Related Posts
Image
Nearly two months ago, our Just Zionism group landed in Israel as the election to cement a far-right government in the Knesset was taking effect. When we landed, I had a surface-level understanding of Israeli politics but was about to get a crash course on the election's implications for the activists who were heartbroken by the results.
Image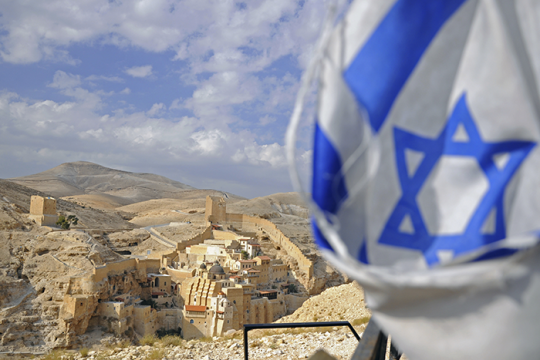 On November 2, 2022, I landed at Ben Gurion Airport for the first time. Filled with many emotions, this being my first trip to Israel, I decided to keep an open mind as I joined twelve young adult leaders on a journey to learn more about Israel, Zionism, and why Jews in the Diaspora, especially in the United States, should be engaged.
Image
There are a few days in my life that stand out. There are the big milestones: my first days of school, going to camp for the first time, and my first homerun. Another one of those dates that stands out is December 28th, 2015. That was the day that I made aliyah and became an Israeli citizen.