To be honest, I've never been a great gift-giver. It's not that I lack the creativity or drive to get that special person in my life a fantastic present. No, I think my problem is that I second-guess myself too much. I worry that the gift I end up buying is something they already have or that it lacks a certain personal touch.
"Trust me sweetheart, she'll love whatever you get her because it will be from you," says my mother. "Just don't go overboard, and follow your heart."
"You think I should follow my heart? Which Nicholas Sparks novel did you pluck that fortune-cookie advice from Mom? Come on," I reply with great frustration, "I need something better than that!"
"Listen to me Banana Head (yes, I am aware of how ridiculous my mother's nick-names for me are), don't think about it so hard. Trust your instincts," she says.
So after two Sharper Image catalogues and about three hours worth of Internet surfing, I looked at our new
Social Justice Chanukah Gift Guide
for ideas. I know what you're thinking. You're thinking this is just a shameless plug for the RAC's new
Social Justice Chanukah Gift Guide
. I assure you that in no way am I trying to promote the RAC's new
Social Justice Chanukah Gift Guide
. The RAC's new
Social Justice Chanukah Gift Guide
doesn't need my help in promoting it. Loads of congregants from URJ synagogues across North America know that the RAC's new
Social Justice Chanukah Gift Guide
is perfect for finding ways to share social justice with everyone on their gift-giving list! Where was I going with this again? Oh right, I remember...
As I read through our new
Social Justice Chanukah Gift Guide
, I found the perfect gift for her. She has traveled to Africa several times in the last few years and has seen firsthand how
Malaria
has crippled the continent. With this in mind, I joined the
Union for Reform Judaism's Nothing But Nets campaign
and bought $50 worth of life saving bed nets (in her name) for refugee families living in
malaria-infected refugee camps
along the border of Sudan.
I asked her sister what she thought of this gift idea and she told me that I had "hit this one out of the park!" Needless to say, I'm feeling pretty darn good about this surprise. I just hope she doesn't read this before the first night of Chanukah. I probably should have thought of that beforehand... Oh well!
This entry is part of the The Nature Conservancy's "Green Gift Monday." The goal is to raise awareness for gifts that actually make a difference, like donating to charity, giving experiences rather than physical gifts.
Related Posts
Image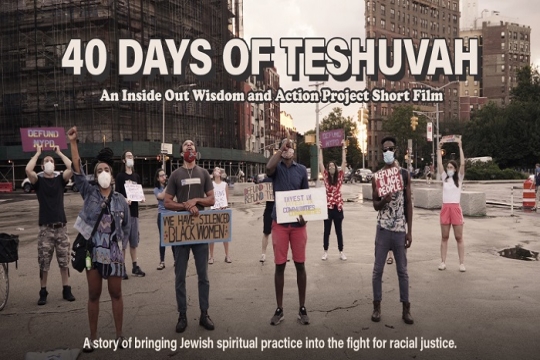 During the 2020 uprising for Black lives, Yehudah was the lead organizer of the 40 Days of Teshuvah action that created a space of mourning the destruction of Black communities and crying out to the Heavens for spiritual co-conspiratorship in the fight for racial justice.
Image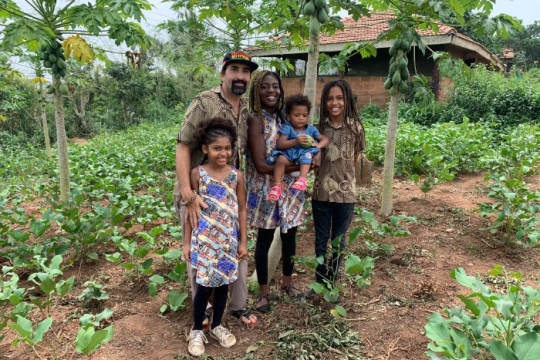 Isaac Hirt-Manheimer is the founder of Unity Ecovillage in Ghana, constructed according to eco-friendly principles that he learned while attending the Green Apprenticeship training program at Kibbutz Lotan in Israel.
Image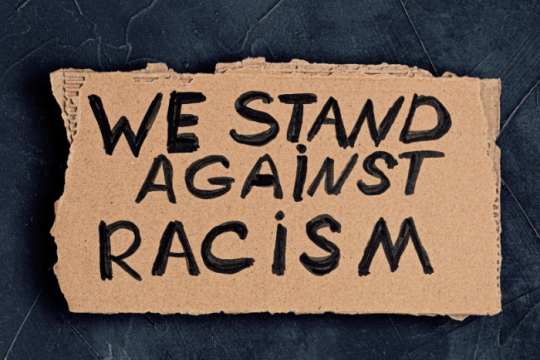 This campaign aims to help dismantle systemic racism by educating, inspiring, and empowering individuals and communities to look inwardly to make communal change and outwardly to win legislative change.