Image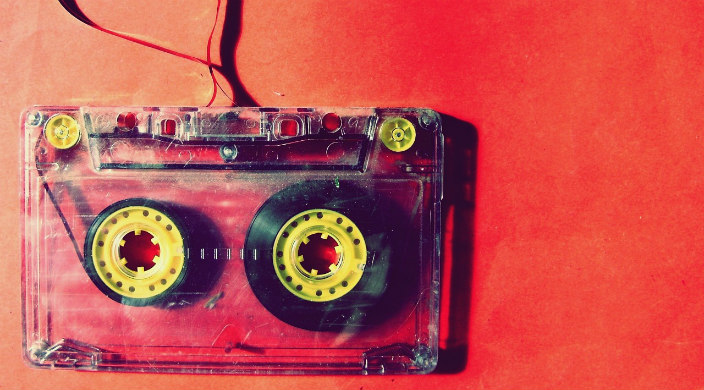 Long before I became a rabbi, I was a DJ and a hip-hop-head. Music always scored my life, and for years I've wondered, "How can the music that soundtracks my life be harnessed for religious practice?"
This summer, as I prepared for Rosh HaShanah, I began dreaming about an alternative High Holiday experience – a musical journey that would tap into ancient liturgical themes and refract them through the lens of hip-hop. Kind of like Rosh HaShanah: The Remix.
As I prepared to lead services, I realized that the perfect liturgical analog for this new experience was the shofar (ram's horn) service. The shofar's blast is a spiritual alarm clock that cries our souls awake and demands a reckoning with our past year. We hear the shofar during a particular section of liturgy that is broken into three parts: malchuyot (sovereignty), zichronot (remembrance), and shofarot (literally, shofars or poetically, redemption).
Our journey through music has those same three stops, mirroring the arc of Rosh HaShanah liturgy in which we sound the Shofar. The only difference? Our shofar is hip-hop. Like the sound of the shofar, hip-hop can shake us awake and demand an honest assessment of ourselves.
I have long found hip-hop to be the music of my heart, and RAP-PENTANCE: The Praylist is a reflection of that deep love. 
I'd be honored if you could find 45 minutes to try out this new experiment with me. I hope that RAP-PENTANCE will help you tap deep into your soul and offer an opportunity for reflection, honest assessment, and loving agitation.
Shanah tovah u'metukah, to a sweet & happy new year!
Related Posts
Image
In Evgeny Ruman's bittersweet new film, Golden Voices, a pair of aging voice actors find their lives in upheaval after immigrating to Israel from the former Soviet Union. Victor and Raya, (Vladimir Friedman and Maria Belkin), are not only in a new land with an altogether new language, but also at a crossroads in both career and marriage.
Image
A conversation with Ed Asner, z'l, died on August 29 at the age of 91. This article is adapted from The Actor Within (Wesleyan University Press).
Image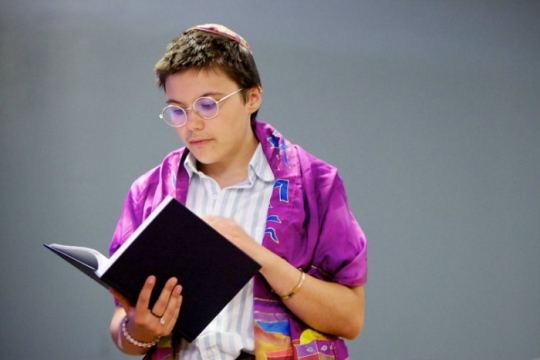 As part of the URJ Reflection Project, a new set of offerings and experiences for the High Holidays in a time of social distance, we've also developed three short essays that allow you to go deeper into the essence of Jewish wisdom that grounds these rituals.