Image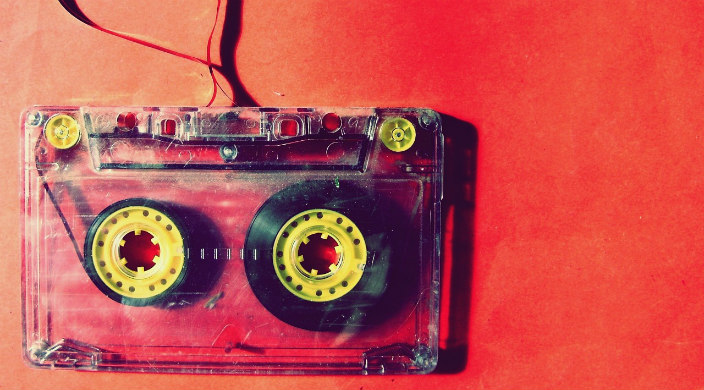 Long before I became a rabbi, I was a DJ and a hip-hop-head. Music always scored my life, and for years I've wondered, "How can the music that soundtracks my life be harnessed for religious practice?"
This summer, as I prepared for Rosh HaShanah, I began dreaming about an alternative High Holiday experience – a musical journey that would tap into ancient liturgical themes and refract them through the lens of hip-hop. Kind of like Rosh HaShanah: The Remix.
As I prepared to lead services, I realized that the perfect liturgical analog for this new experience was the shofar (ram's horn) service. The shofar's blast is a spiritual alarm clock that cries our souls awake and demands a reckoning with our past year. We hear the shofar during a particular section of liturgy that is broken into three parts: malchuyot (sovereignty), zichronot (remembrance), and shofarot (literally, shofars or poetically, redemption).
Our journey through music has those same three stops, mirroring the arc of Rosh HaShanah liturgy in which we sound the Shofar. The only difference? Our shofar is hip-hop. Like the sound of the shofar, hip-hop can shake us awake and demand an honest assessment of ourselves.
I have long found hip-hop to be the music of my heart, and RAP-PENTANCE: The Praylist is a reflection of that deep love. 
I'd be honored if you could find 45 minutes to try out this new experiment with me. I hope that RAP-PENTANCE will help you tap deep into your soul and offer an opportunity for reflection, honest assessment, and loving agitation.
Shanah tovah u'metukah, to a sweet & happy new year!
Related Posts
Image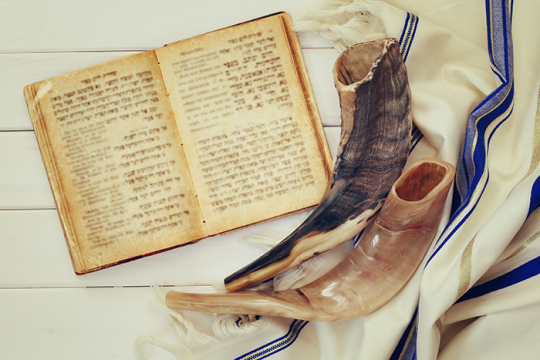 Some label Rosh HaShanah and the period between the New Year and Yom Kippur as "Judgment Days," a time during which the trajectory of our lives for the coming year is reached.
Image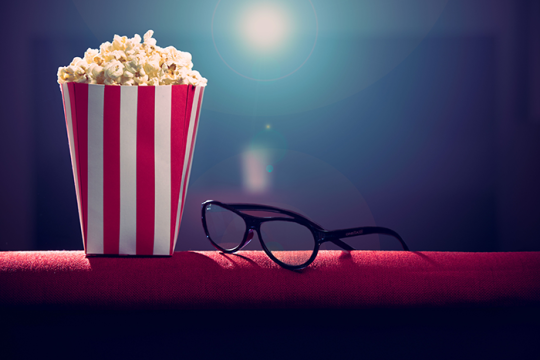 Two very different Jewish films have emerged on the 2023 late summer film scene. One depicts the trials and tribulations of a 75-year-old legislator during the greatest crisis of her life, the other portrays a 12-year-old girl on the cusp of adulthood.
Image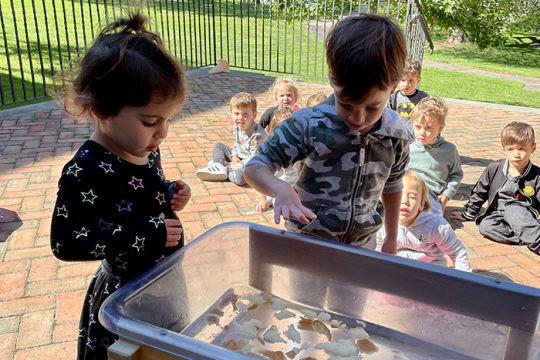 As the high holidays approach, we are reminded that there are so many meaningful Jewish moments to celebrate. Within the joy and ruach (spirit) of holidays like Rosh Hashanah, Sukkot, and Simchat Torah, lies the solemn and serious Yom Kippur. There are a myriad of ways to make Yom Kippur meaningful for young children, for whom especially, Yom Kippur is not an easy holiday to understand.