Image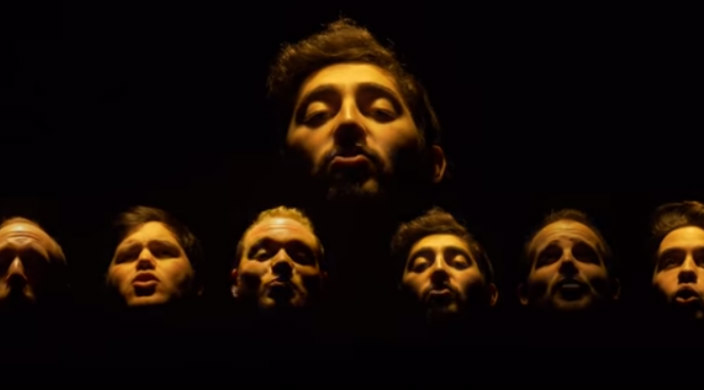 A cappella music-makers Six13 are back this year with their new Hanukkah parody song and accompanying video, a very Jewish riff on Queen's iconic "Bohemian Rhapsody." Watch the video here, and let us know what you think. What's your favorite Hanukkah parody of all-time? 
If you're looking for more latkes and sufganiyot (jelly donuts), like they sing about here, be sure to check out our Hanukkah recipes.
Related Posts
Image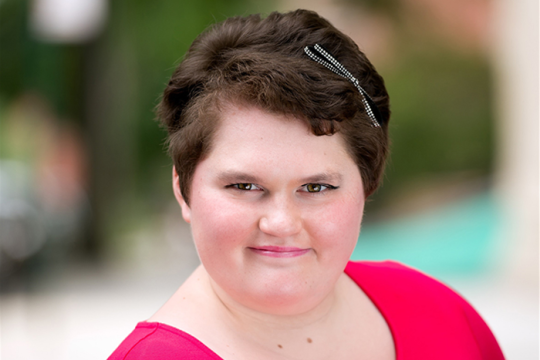 Twenty-year-old Shayna Goldberg is young adult songleader and performer with EPIC Players, a New York-based nonprofit theatre company that opens the stage to all types of artists and seeks to shine a light on neurodiverse talent. Along with her family, she is a part of the Adath Emanu-El community in Mount Laurel, N.J.
Image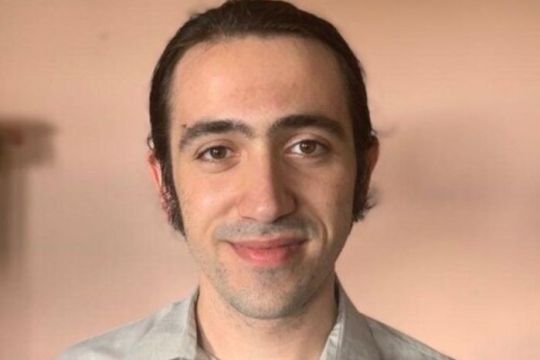 Growing up, Aaron Bendich would spend lots of time with his grandfather Max in the North Bronx, in a house "filled to the brim" with records, videotapes and CDs.
Image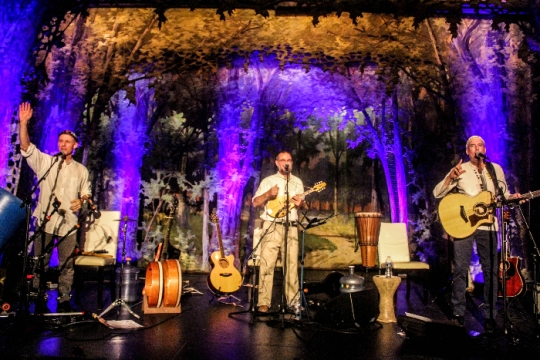 We chat with singer-songwriter, percussionist, and multi-instrumentalist Billy Jonas about Abraham Jam, a trio of internationally renowned musicians who have teamed up to create art strengthened by diversity.