Image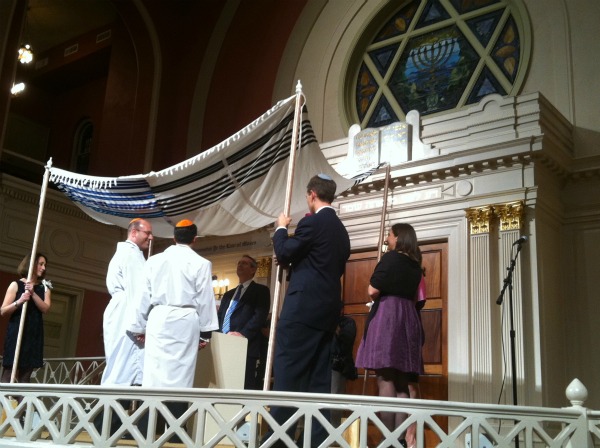 Washington, D.C. June 4th, 2012 - In response to the Rabbinical Assembly's Committee on Jewish Law and Standards' approval of guidelines for performing same-sex marriages, Rabbi David Saperstein, Director of the Religious Action Center of Reform Judaism, issued the following statement:
"We welcome approval of guidelines for same-sex weddings by the Rabbinical Assembly, the rabbinic arm of the Conservative Movement. These guidelines are the first time that Conservative Judaism has provided materials for rabbis who officiate at such ceremonies and reflect practical support for the sanctification of same-sex marriages that the Movement sanctioned in 2006. "This step forward by the Rabbinical Assembly is a recognition that we are all created b'tselem Elohim - in the image of the Divine - and as such are entitled to be treated with equal dignity and respect, including the right to marry someone whom we love. Marriage is, after all, among the most important relationships in life, as it is written in Ecclesiastes (4:9-12), 'Two are better off than one, in that they have greater benefit from their earnings. For should they fall, one can raise up the other; but woe betide him who is alone and falls with no companion to raise him. Further, when two lie together they are warm; but how can he who is alone get warm? Also, if one attacks, two can stand up to him.' "The Reform Movement's experience sanctifying same-sex marriage has made it absolutely clear that, like heterosexual couples, gay, bisexual, and lesbian men and women find happiness and strength in the holiness of their relationships. That holiness is reflected in stronger ties to God and to their Jewish faith, both of which the Rabbinical Assembly has now helped further."
Image courtesy of 972 Mag
Related Posts
Image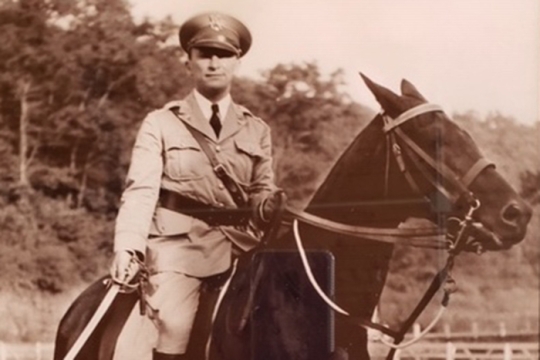 December 7 marks the 80th anniversary of the surprise military strike by the Imperial Japanese Navy Air Service on the US naval base at Pearl Harbor in Honolulu. The attack led to America's formal entry into World War II. What ensued would have a profound impact on Jews everywhere, including the American Jewish community.
Image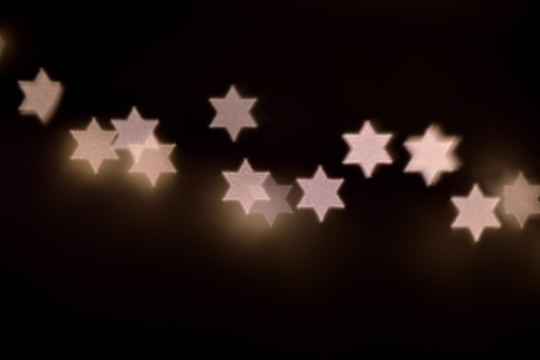 As we head into the holiday season, I am acutely aware of how much different this year is going to be than previous ones. I will be celebrating without my mom for the first time. My mother died in January 2021, and I'm still dealing with the unexpected waves of grief that wash over me, sometimes out of nowhere. As I head into this first winter holiday season without her, I'm not quite sure I know what to expect, other than everything is going to be very different.
Image
There are a lot of creative ways to make Hanukkah meaningful when we pause to ask ourselves a few good questions before automatically going into shopping mode.