Over the past 24 hours,
more than 70 rockets have been fired from Gaza into Israel
. Injuries have been reported in Southern Israel, where rockets have also caused property damage. In response to the rocket attacks, Rabbi Saperstein issued a response on behalf of the Reform Jewish Movement throughout North America. Troubled by the violence, he declared, "The rockets serve no purpose other than to kill and terrorize innocent Israelis and the ongoing effort to target them must not continue."
Read the entire statement here.
  Image courtesy of David Buimovitch/AFP
Related Posts
Image
Nearly two months ago, our Just Zionism group landed in Israel as the election to cement a far-right government in the Knesset was taking effect. When we landed, I had a surface-level understanding of Israeli politics but was about to get a crash course on the election's implications for the activists who were heartbroken by the results.
Image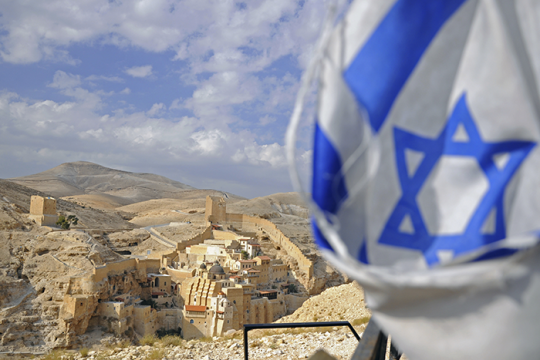 On November 2, 2022, I landed at Ben Gurion Airport for the first time. Filled with many emotions, this being my first trip to Israel, I decided to keep an open mind as I joined twelve young adult leaders on a journey to learn more about Israel, Zionism, and why Jews in the Diaspora, especially in the United States, should be engaged.
Image
There are a few days in my life that stand out. There are the big milestones: my first days of school, going to camp for the first time, and my first homerun. Another one of those dates that stands out is December 28th, 2015. That was the day that I made aliyah and became an Israeli citizen.