Over the past 24 hours,
more than 70 rockets have been fired from Gaza into Israel
. Injuries have been reported in Southern Israel, where rockets have also caused property damage. In response to the rocket attacks, Rabbi Saperstein issued a response on behalf of the Reform Jewish Movement throughout North America. Troubled by the violence, he declared, "The rockets serve no purpose other than to kill and terrorize innocent Israelis and the ongoing effort to target them must not continue."
Read the entire statement here.
  Image courtesy of David Buimovitch/AFP
Related Posts
Image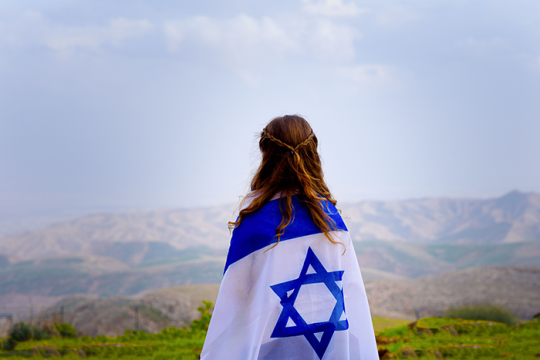 We stand with the people of Israel during these difficult and challenging days and pray for the safety and immediate release of all of the hostages. See our resources and actions you can take.
Image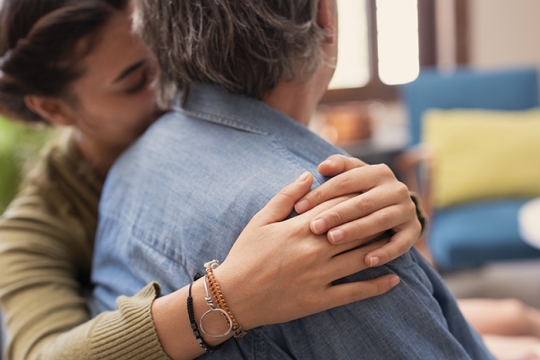 Hamas' brutal attack on Israel on October 7th and Israel's ongoing response has stirred emotions both within and outside the Jewish community. Over the next weeks, as family and friends gather for holiday celebrations, there may be differences of opinion. Here are a few tips from Jewish sources to help maintain loving relationships while disagreeing.
Image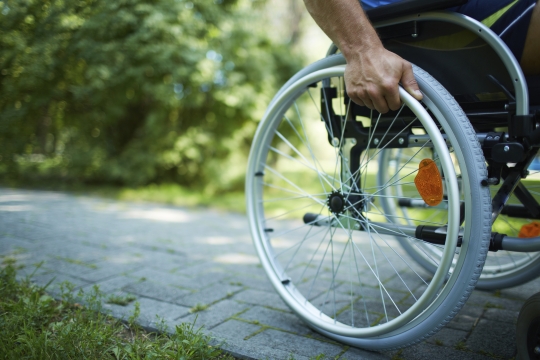 The current Israel-Hamas war is impacting communities throughout Israel, Gaza, and the world. However, some populations are more affected than others, including those living with disabilities.