This past weekend, a large group of Jewish Israeli teens attacked three Arab teens in Jerusalem's Kikar Zion (Zion Square) while an even larger crowd of Israelis looked on. This attack was reported within hours of a firebombing of a Palestinian taxicab outside the Gush Etzion settlement of Bat Ayin. This pattern of violence reflects alarming and disturbing trends in Israeli society that threaten to tear the nation apart; erode the values of democracy, tolerance, and equal rights; and threaten the Zionist endeavor.
In light of the violence in Israel this weekend perpetrated by extremist Israeli Jews, Rabbi David Saperstein, Director of the Religious Action Center of Reform Judaism, and Rabbi Robert Orkand, President of the
Association of Reform Zionists of America
, said in a public statement:
"A terrible price has been paid in lives lost, health destroyed and comity among the peoples of Israel damaged. We pray for the healing of the injured and call on the Israeli judicial system to hold the perpetrators accountable."
Read their entire statement
here
.
Image courtesy of Oliver Fittousi
Related Posts
Image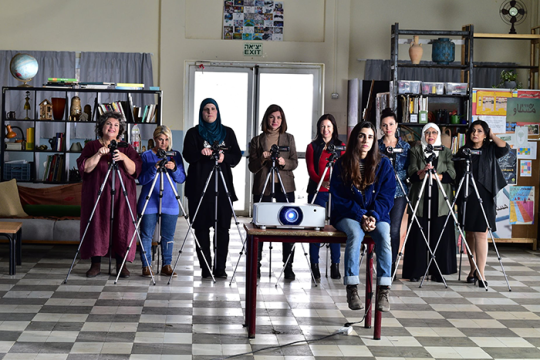 Both Arab and Jewish, young and old, the women of "Cinema Sabaya" learn about much more than filmmaking during the class; they discover that their differences are far outweighed by their bonds as women making their way in a patriarchal world.
Image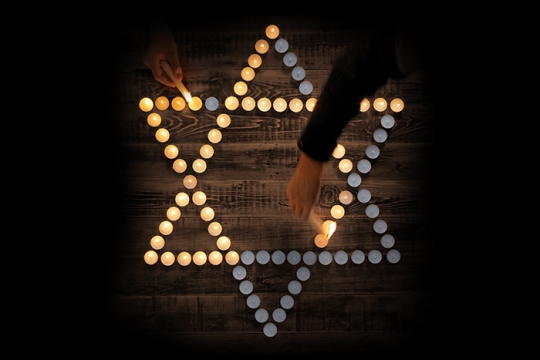 What does it mean to remember? It is to live in more than one world, to prevent the past from fading, and to call upon the future to illuminate it.
Image
A camel carrying a load. A golden pair of balanced scales. An open heart and an open mind. These are three of more than two dozen artists' visions of justice and righteousness featured in the invitational exhibition, "Tzedek Boxes: Justice Shall You Pursue."