This afternoon the U.S. Court of Appeals for the 2nd Circuit handed down its decision in
Windsor vs. The United States
, thereby striking down the "Defense of Marriage Act" (DOMA) as unconstitutional. DOMA denies federal benefits to legally married same-sex couples and, in doing so, relegates these couples to a different, lesser status under the law. The Reform Movement has long stood together in support for equal rights and treatment for LGBT individuals and on the issue of marriage equality. The Union for Reform Judaism, Central Conference of American Rabbis and the Women of Reform Judaism joined an amicus brief in this case, spearheaded by the Anti-Defamation League, in support of Edith Windsor. In response to the court's decision, Rabbi Saperstein emphasized, "We recognize from our experiences as a people and as advocates for social justice the importance of fighting unjust and discriminatory laws, and enthusiastically endorse this ruling." Furthermore he noted, "This is a vital moment in the struggle toward marriage equality nationwide, a struggle in which the Reform Jewish Movement continues to be a proud participant." See the
full text of Rabbi Saperstein's statement here
and
tell your members of Congress
to cosponsor and support the Respect for Marriage Act (H.R. 1116/S. 598) today!
Image courtesy of
Andrew Kelly/Reuters.
Related Posts
Image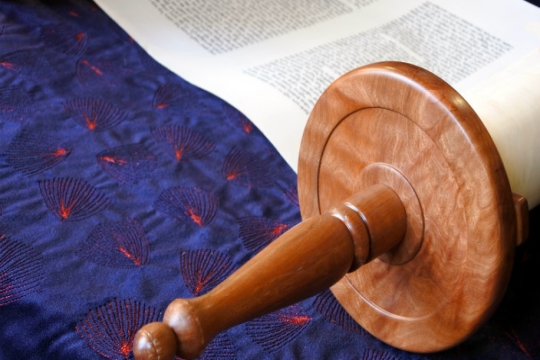 I'm a self-proclaimed book worm. Since I could read, my default setting has been to research anything new at the library before implementing it. However, adulthood has taught me that some of the best lessons are learned after acting and truly living, which is why Rabbi Yanklowitz's perspective so resonates with me. Even so, I always start new adventures by studying.
Image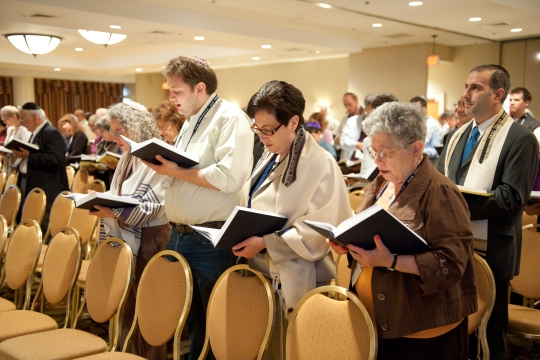 The reality is, one never knows whether someone else is suffering from an acute illness. A broken leg is obvious; a broken spirit, not so much. Many of us contend with invisible illnesses, whether physical, such as Multiple Sclerosis or chronic migraines; or mental, like anxiety or schizophrenia.
Image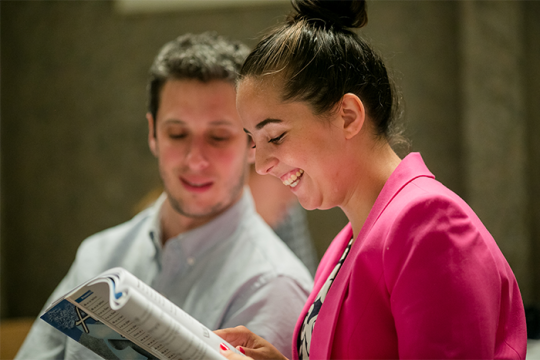 Lifelong learning, however, can be easier said than done. For many, as they enter adulthood, with its competing demands and obligations, setting aside time for learning – and especially for Jewish learning – can be challenging indeed.