Image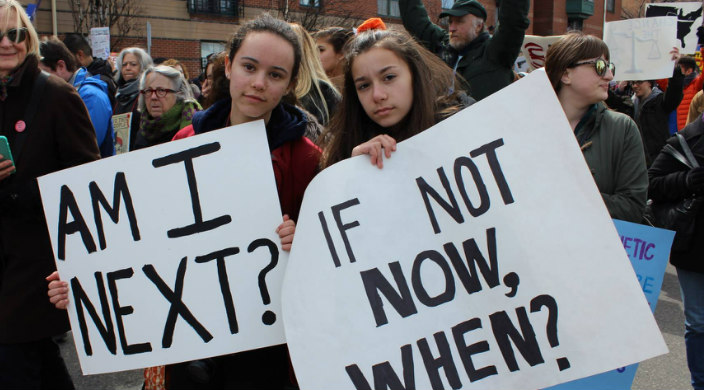 I will not mince words: the violence we witnessed this weekend is sickening. Twenty-nine people were killed in separate mass shootings in El Paso, TX and Dayton, OH – not to mention the 47 injured and four killed by guns in Chicago, and the countless more who didn't make headlines across the United States. 
Just hours afer the shooting in El Paso, Rabbi Rick Jacobs, president of the Union for Reform Judaism, offered these words of comfort:
Clergy colleagues throughout El Paso will faithfully and lovingly hold up the families of the slain and wounded. So too our hearts – indeed the hearts and prayers of all people of good conscience across the nation – are with those families. In the words of Psalm 147:3 we pray, 'May the Holy One heal their broken hearts and bind up their wounds.' 
He followed with a call to conscience:
There is also a righteous rage that wells up in the hearts of so many of us as we call on responsible leaders of our nation to act decisively to address the growing epidemic of hate that too often is manifested in America's plague of mass shootings. It is not enough for elected officials to muster their 'thoughts and prayers.' Like millions of Americans I'm sick of the pathetic excuses offered by too many lawmakers for not passing strong and effective commonsense gun laws.
How You Can Act to End Gun Violence – Right Now
As Reform Jews, we're sick of avoidance and inaction on commonsense gun violence prevention legislation – so we're demanding that Senate Majority Leader Mitch McConnell save lives by calling a special session of the US Senate to vote on the Background Check Expansion Act.
The House of Representatives passed their own version of this bill in February. Because Senator McConnell has not called a vote in the Senate, this imperative and potentially life-saving legislation is collecting dust. We can change that.
Join me in ensuring the period of "thoughts and prayers" without action is over – that instead, we prioritize real, lasting change to keep our communities safe. Act now by writing to Senator McConnell using our easy action alert tool. 
Resources for Coping After Gun Violence
We know, too, that after each shooting, our communities struggle to balance mourning with action, grief with a passion for justice. Even as you take action by writing to Sen. McConnell, we share "Jewish Resources for Coping with Acts of Terror," an ongoing list of evergreen resources to be used in the wake of tragedy. It includes resources for parents and educators, resources for prayer, and resources for action, and it will continue to be updated on an ongoing basis, following these incidents and and others.
We share, too, the Mourner's Kaddish, the ancient prayer has been on the lips of Jewish mourners around the world for centuries. We join with those who grieve the deaths of their loved ones whose lives were cut short all too soon by senseless acts of gun violence – and we not only pray for justice, but we commit to actively working for it.
Ken yehi ratzon – may this be God's will.
P.S. This will continue to be a hard battle, and we're in it for the long haul. If you are with us in the fight to end gun violence, consider donating to ensure we can continue this work for as long as it takes to stem the tide of senseless gun violence in the United States.
Related Posts
Image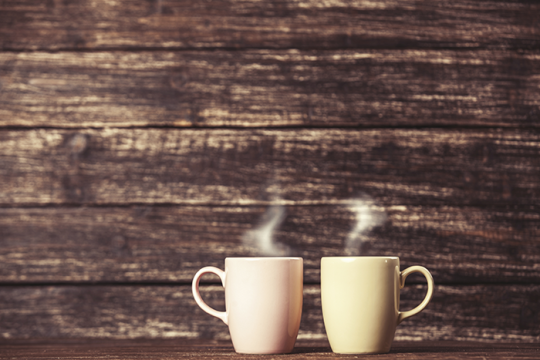 In the winter months, adding elements of simplicity, presence, and coziness can elevate the rituals and intentions of Shabbat. Here are a few tips for your most hygge/heimish Shabbat yet!
Image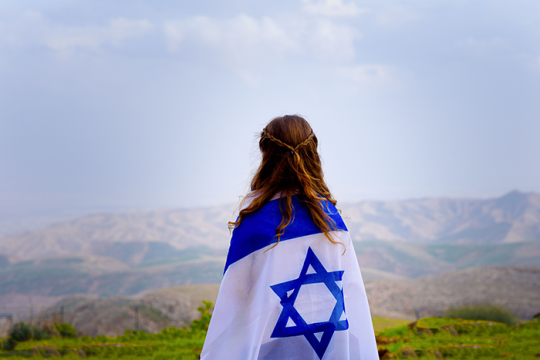 We stand with the people of Israel during these difficult and challenging days and pray for the safety and immediate release of all of the hostages. See our resources and actions you can take.
Image
As we approach #GivingTuesday and prepare to exemplify one of our core values by giving tzedakah, the Reform Movement is continuing our dedication to strengthening local and global Jewish communities.