Image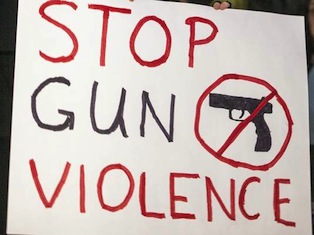 Congregations around the country will participate in a Gun Violence Prevention Sabbath the weekend of March 15-17. Organized by Faiths United to Prevent Gun Violence, a coalition that the URJ belongs to, the participants in the Sabbath will continue the moral drumbeat for change that the faith community has brought to Washington.
The faith community has been instrumental in the fight for sensible gun laws. As demonstrated by interfaith press conferences, marking both the week and month anniversary of the Newtown shooting, and by Faiths Calling, an interfaith Congressional call-in day to prevent gun violence organized by the RAC, people of faith are demanding change. Despite our strong start, the campaign to prevent gun violence is a marathon, and we must continue to make our voices heard.
Since the tragic shooting at Sandy Hook Elementary in Newtown, CT, more than 2,250 people have been killed with firearms. Every day, more and more Americans fall victim to our inability to address the crisis of gun violence. By participating in the Gun Violence Prevention Sabbath, your congregation can ensure that our call continues to be heard in the nation's capital.
In advance of the Sabbath weekend, the RAC is releasing a congregation resource guide. This guide provides background on gun violence, an action item, text study guides, links to sermonic material, and more!
Be sure to RSVP for the Gun Violence Prevention Sabbath!
Related Posts
Image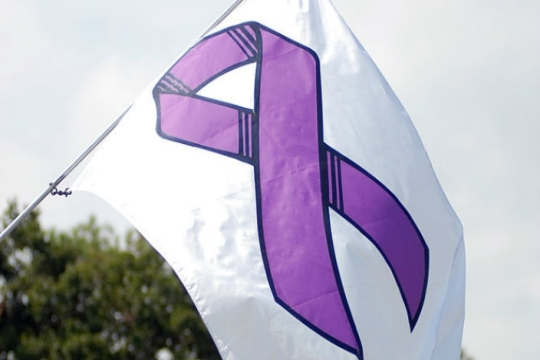 October is Domestic Violence Awareness Month (DVAM) in the U.S. This year, the National Network to End Domestic Violence (NNEDV) chose the theme of #Every1KnowsSome1 to highlight how common domestic violence is. Each of us may (or likely) knows someone, either in our Jewish community or our secular communities, who has been impacted by or is a survivor of domestic violence.
Image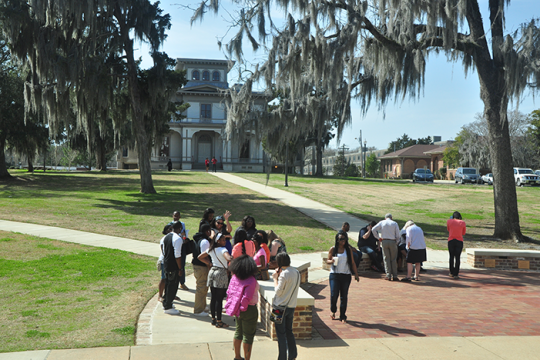 As a graduate of both Tougaloo College and Jackson State University, the recent bomb threats to Historically Black Colleges and Universities (HBCUs) are personal to me. Since January 2022, over a dozen HBCUs have received bomb threats; several of those threats were received on the first day of Black history month. The continuous attacks on institutions of higher learning; places of worship and individual attacks are a direct threat to our everyday existence.
Image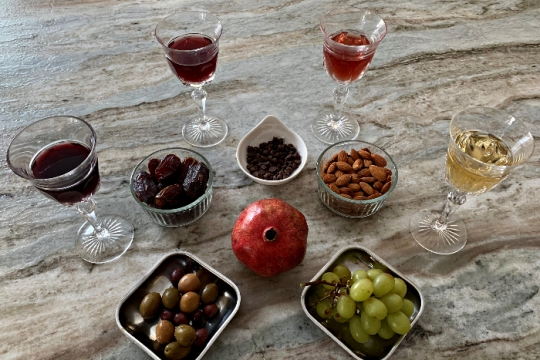 As I thought about what would be involved if we did our own Tu BiShvat seder, it seemed interesting and fun. Tasting lots of fruits? Marking a time to appreciate, mindfully and respectfully, trees and the earth? Drinking wines and grape juices? Yes, please.