Image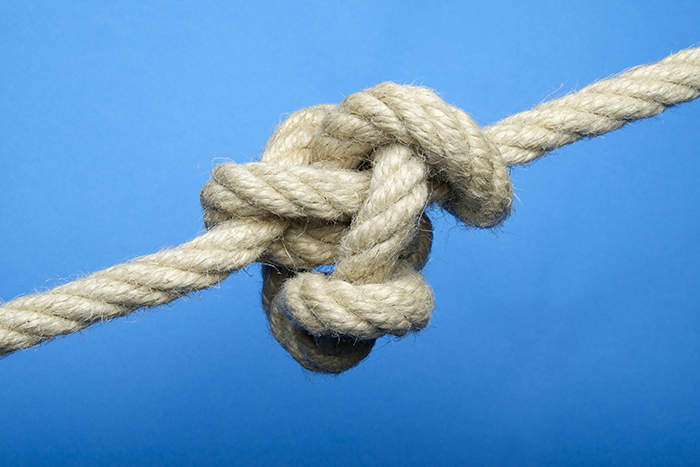 As we write, we are facing very difficult times in Israel. Hamas rockets are raining down for the 12th day in a row, marking the largest attack on Israel since the Second Lebanon War in 2006. The URJ stands firmly with all the residents of Israel - among them Jewish Israelis, Arab and Palestinian Israelis, and foreign workers - who are the victims of this deadly onslaught by Hamas. At the same time, the images of Gazans suffering because of Israel's necessary strikes to eradicate Hamas's military infrastructures reflect a painful and tragic loss of life. While some see this conflict in only stark black and white terms, it is intensely complex. 
 
To help navigate this complexity, we offer the following resource guide, including material that may be helpful in laying out the context and nuances of this latest round of violence between Hamas and Israel.
In-Depth Framing:
News Articles
Political and Historical
A concise piece posted to Facebook: Ittay Flescher, an Australian/Israeli journalist and educator, shares helpful resources for looking at news and how to how to make sense of the deluge of information available.
More
Related Posts
Image
Nearly two months ago, our Just Zionism group landed in Israel as the election to cement a far-right government in the Knesset was taking effect. When we landed, I had a surface-level understanding of Israeli politics but was about to get a crash course on the election's implications for the activists who were heartbroken by the results.
Image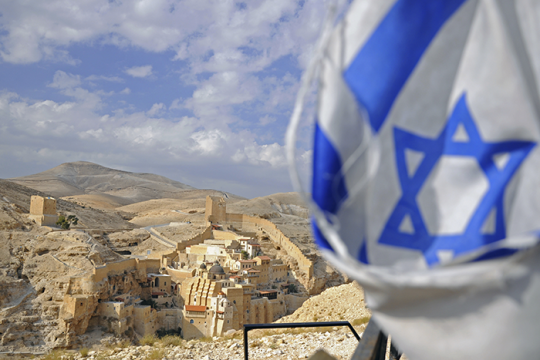 On November 2, 2022, I landed at Ben Gurion Airport for the first time. Filled with many emotions, this being my first trip to Israel, I decided to keep an open mind as I joined twelve young adult leaders on a journey to learn more about Israel, Zionism, and why Jews in the Diaspora, especially in the United States, should be engaged.
Image
There are a few days in my life that stand out. There are the big milestones: my first days of school, going to camp for the first time, and my first homerun. Another one of those dates that stands out is December 28th, 2015. That was the day that I made aliyah and became an Israeli citizen.