Image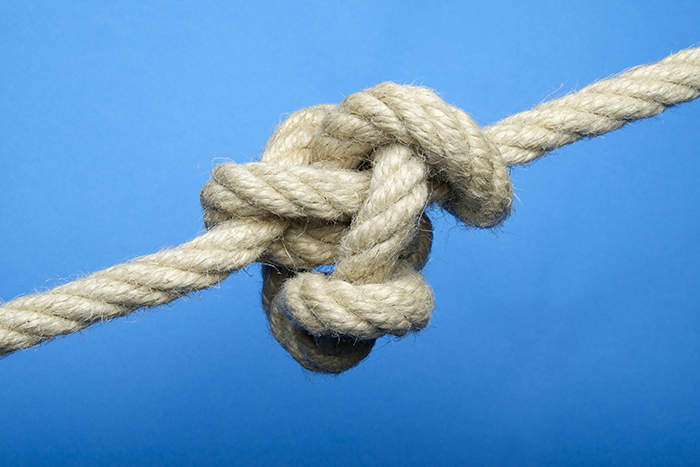 As we write, we are facing very difficult times in Israel. Hamas rockets are raining down for the 12th day in a row, marking the largest attack on Israel since the Second Lebanon War in 2006. The URJ stands firmly with all the residents of Israel - among them Jewish Israelis, Arab and Palestinian Israelis, and foreign workers - who are the victims of this deadly onslaught by Hamas. At the same time, the images of Gazans suffering because of Israel's necessary strikes to eradicate Hamas's military infrastructures reflect a painful and tragic loss of life. While some see this conflict in only stark black and white terms, it is intensely complex. 
 
To help navigate this complexity, we offer the following resource guide, including material that may be helpful in laying out the context and nuances of this latest round of violence between Hamas and Israel.
In-Depth Framing:
News Articles
Political and Historical
A concise piece posted to Facebook: Ittay Flescher, an Australian/Israeli journalist and educator, shares helpful resources for looking at news and how to how to make sense of the deluge of information available.
More
Related Posts
Image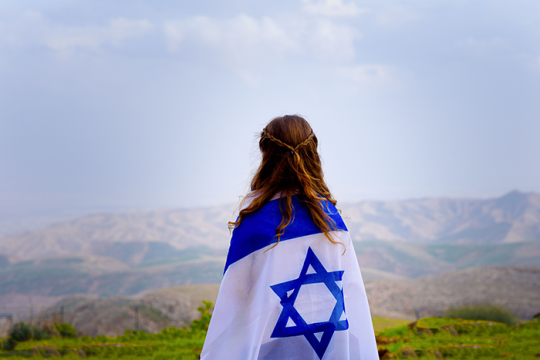 We stand with the people of Israel during these difficult and challenging days and pray for the safety and immediate release of all of the hostages. See our resources and actions you can take.
Image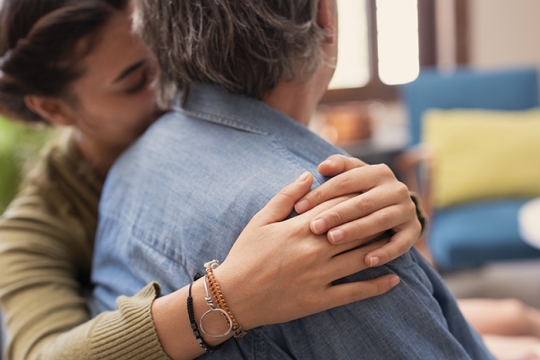 Hamas' brutal attack on Israel on October 7th and Israel's ongoing response has stirred emotions both within and outside the Jewish community. Over the next weeks, as family and friends gather for holiday celebrations, there may be differences of opinion. Here are a few tips from Jewish sources to help maintain loving relationships while disagreeing.
Image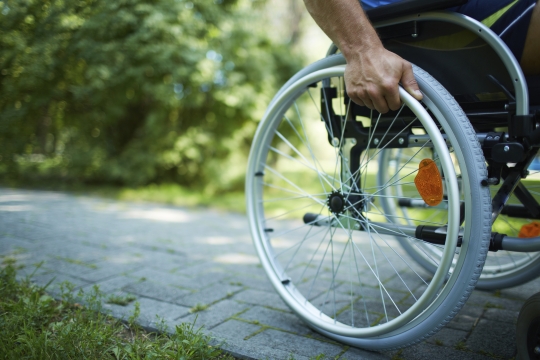 The current Israel-Hamas war is impacting communities throughout Israel, Gaza, and the world. However, some populations are more affected than others, including those living with disabilities.