Image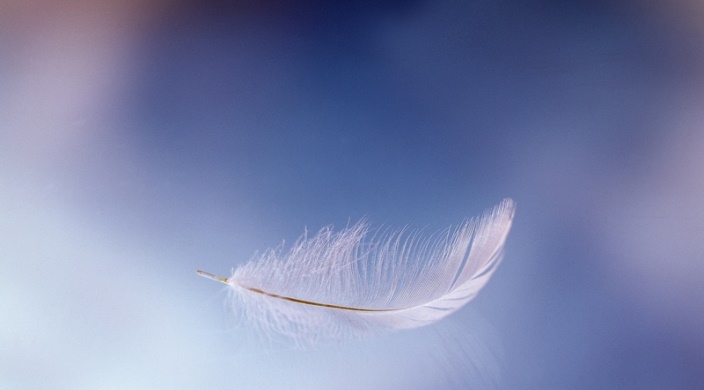 Return.
Again.
I have returned again
to this place of
Fullness,
this place of everythingness;
and I feel empty.
Hollow.
Again.
I fling my sins,
all bright copper
and colored feathers,
out into the heavens -
Which is separate from the earth,
Which is separate from the waters,
and they fly
like birds,
and dance
and dazzle.
They are beautiful,
these sins of mine,
as they catch the light.
I am caught in their beauty,
racing after them.
They drift and fall
like so many crooked arrows,
and I collect them,
to turn them
back to me
before I move on
to the next
Gate.
Related Posts
Image
Last year was my first time celebrating Passover and one of the first times I sang with the congregational choir. One of the songs we performed for the seder was "Dayenu." The choir director explained during practice that in Hebrew, "dayenu" means "enough." I loved the melody of the song and found myself humming the tune as I prepared for Passover.
Image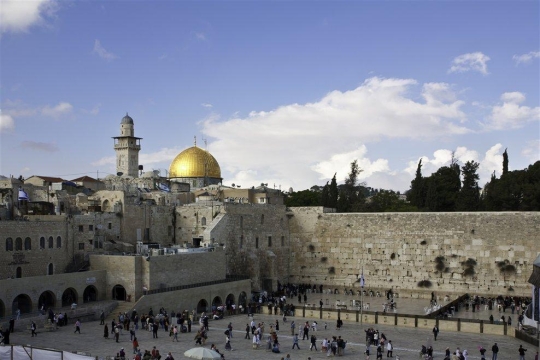 Heller High aims to build deep, lasting relationships between North American Jewish teens and Israel, developing the next generation of Reform Jewish Zionists. The Heller High program gives students the opportunity to learn from and get to know different groups of Israelis.
Image
These Haikus focus on weekly Torah portions.